Icelanders are known for great style and beautiful designs so a visit to Iceland should always be topped with an authentic souvenir, but where to buy it? Here is your guide to the top brands and best shops both in Reykjavik and on the Ring Road!
The main shopping places in Iceland are found in Reykjavik. This is the capital and home to about two-thirds of the population. Due to the unpredictable weather Icelanders are fond of indoor malls and the only weekly flea market in the city, Kolaportið, is of course, indoors.
In this article, we will go over all the stops to make while shopping in Reykjavík and also the quirky ones to check out when on the Ring Road. We will cover the local brands you need to be on the lookout for and what it is about each brand that just keeps people coming back for more.
THE ICELANDIC STYLE
Icelandic people are known to have great taste. Their style is quite Nordic often mixed with a lot of wool and fur implemented for the clothing to keep you warm. You will be surprised to know how many clothing brands originated in Iceland but then again Iceland has always been a very artistic country and an understandable fact with all this natural inspiration lying around.
Reykjavik is full of unique shopping possibilities and some of the best clothing stores in Iceland. So, we will answer the question - where to shop in Reykjavik?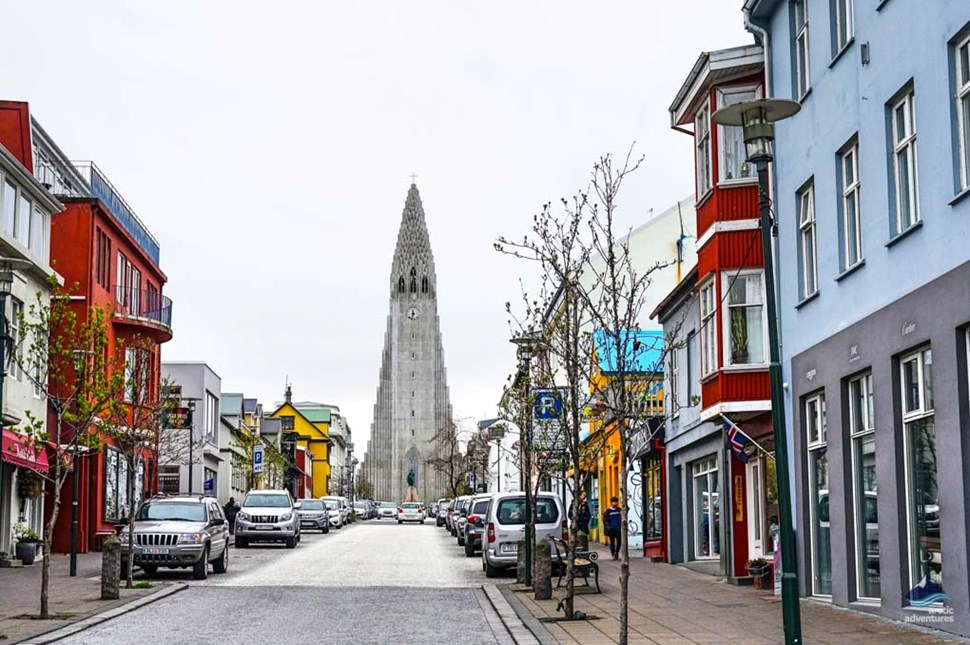 Kringlan Mall
Kringlan was Iceland's first shopping mall and is today the second largest in the country. It hosts over 170 shops, restaurants, a cinema and a theater scattered around 3 floors. The shops range from gift shops to fashion, from outdoor clothing to makeup and everyone can find something of interest in the building. Conveniently, Bónus, Iceland's low-cost grocery store is located on the second floor so you can do all your shopping in one place! You will always find plenty of parking near Kringlan and it is free.
Some of our favorite shops in Kringlan are:
Søstrene Grene – for the home

Hrím – design and for the home

Org – woman, men and children's organic clothing

Spúútnik – vintage clothing for men and women

Kúnígúnd – for the home

Lín – Icelandic design linens

66 North – outdoor clothing

Zo-on – outdoor clothing
Laugavegur Shopping Street
Laugavegur is the oldest shopping street in Reykjavík and the primary commercial artery downtown. The name is really evident to history and literally translates wash street but the women of Reykjavík used to gather at the hot springs which were situated at the end of Laugavegur to do their washing.
Laugavegur is home to some of the oldest shops in town, historical houses and museums. It is a fantastic place to browse through art and design shops, and a great place to pick up Icelandic souvenirs. Many local artists have studios and galleries at Laugavegur or the nearby streets of Hverfisgata and Skólavörðurstígur making the area an ideal place to pick up some Icelandic design!
Some of our favorite shops on Laugavegur are:
Farmers Market – women's and men's clothing

Herrafataverslun Kormáks og Skjaldar – men's clothing

Herrafataverslun Guðsteins – men's clothing, has been in business for over 100 years!

Aftur – women's clothing and jewelry, some recycled clothing

Kokka – everything for the kitchen

Icemart– outdoor clothing and souvenirs

Aurum – Icelandic jewelry and design items

My Concept Store – women's clothing and lifestyle store

Blue Lagoon – all the Blue Lagoon skincare

Rauða Kross Búðin – the Red Cross store sells vintage clothing

Spaksmannsspjarir – Icelandic design for women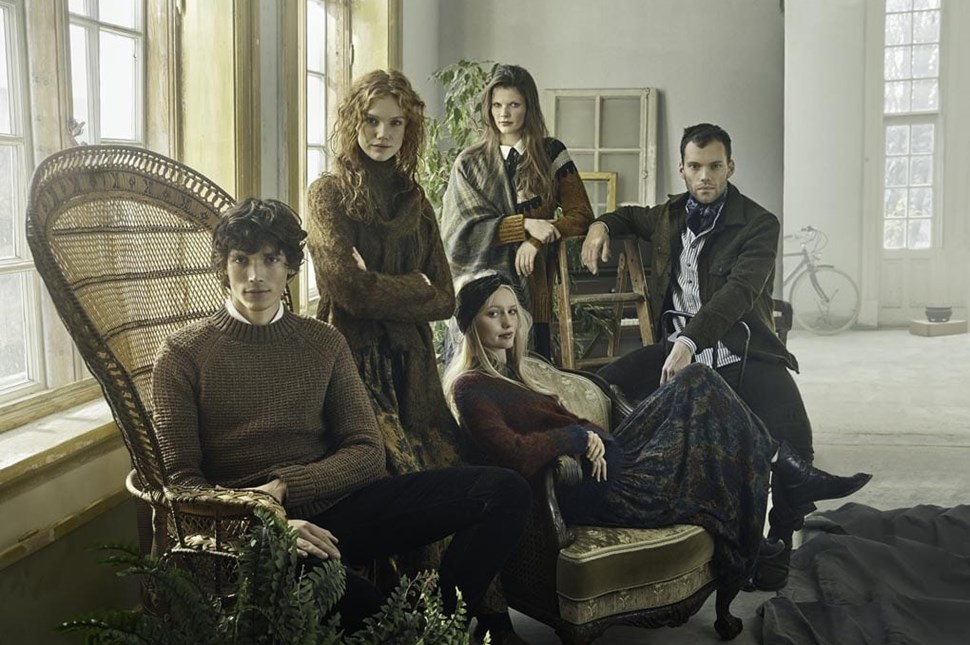 Other favorite shops on the streets around Laugavegur:
Húrra Reykjavík @ Hverfisgata street – fashion clothing, they have one store for women and another for men on the same street about 200 meters apart

Yeoman @ Skólavörðustígur street – sells her own design dresses and female fashion items

Tulipop @ Skólavörðustígur street – Icelandic design and character-based children's brand

Kaolin @ Skólavörðustígur street  – a ceramic gallery with beautiful items!

Handprjónasamband Íslands @ Skólavörðustígur street – the knitting association sells wool and wool products, perfect for buying a lopapeysa!

Eggert Feldskeri @ Skólavörðustígur street – fur products
Omnom chocolate – you really can't come home from Iceland without it. The Omnom chocolate is made from Icelandic recipes, is an Icelandic production and the packaging is so quirky and fun.

A puffin teddy bear – maybe it's to remember the ones you saw or to bring for a loved one, either way, this is the most popular souvenir in Iceland.

Something from Icelandic wool – this is the kind of souvenir that is best to buy on arrival so you can use it when in Iceland. Examples: a hat, a pair of gloves, a scarf, socks, blanket.

Icelandic jewelry – you will have no trouble finding some Icelandic jewelry when exploring Reykjavik or even at the attraction gift shops (Gullfoss and Geysir have great ones too).

Icelandic Licorice Candy – there is no logical explanation for the love Icelanders have for black licorice but it is very evident in all the sweets they make. Grab some to take home!

A book by an Icelandic author – no other country in the world published as many books per person so there is a lot to choose from. No worries, they have been translated! See out the Best Icelandic Authors blog for inspiration.
The Top Icelandic Brands by Category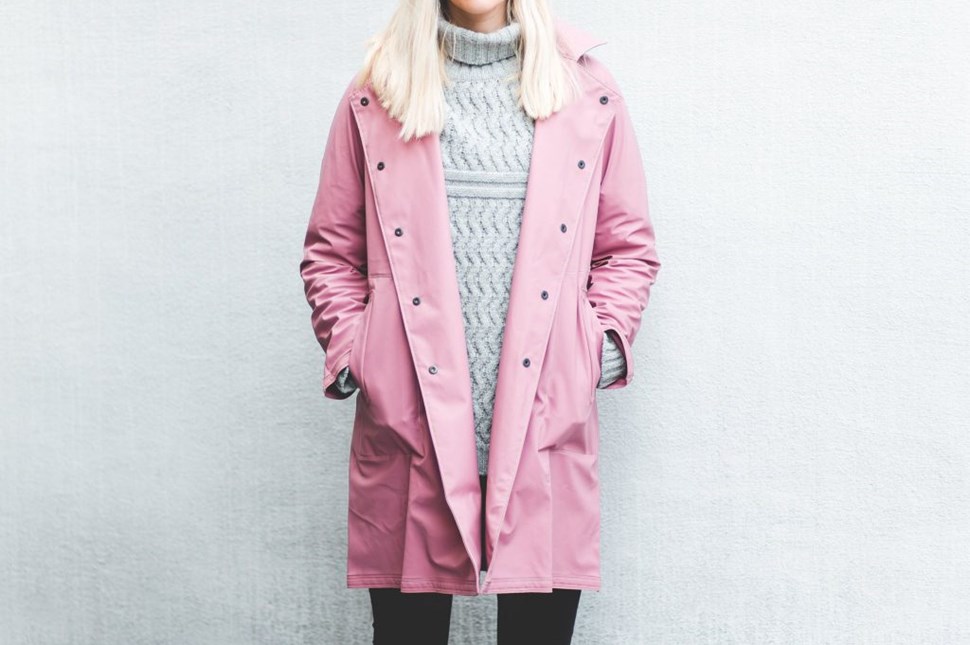 Top Icelandic Brands in Outdoor Gear
66° North
Cintamani
Zo-On
Top Icelandic Brands in Fashion for Women
Hildur Yeoman

Spaksmannsspjarir

Aftur
Top Icelandic Brands in Fashion for Men
Inklaw

Geysir

Farmers Market
Top Icelandic Brands in Kids Clothing
As We Grow
Iglo og Indí
Farmers Market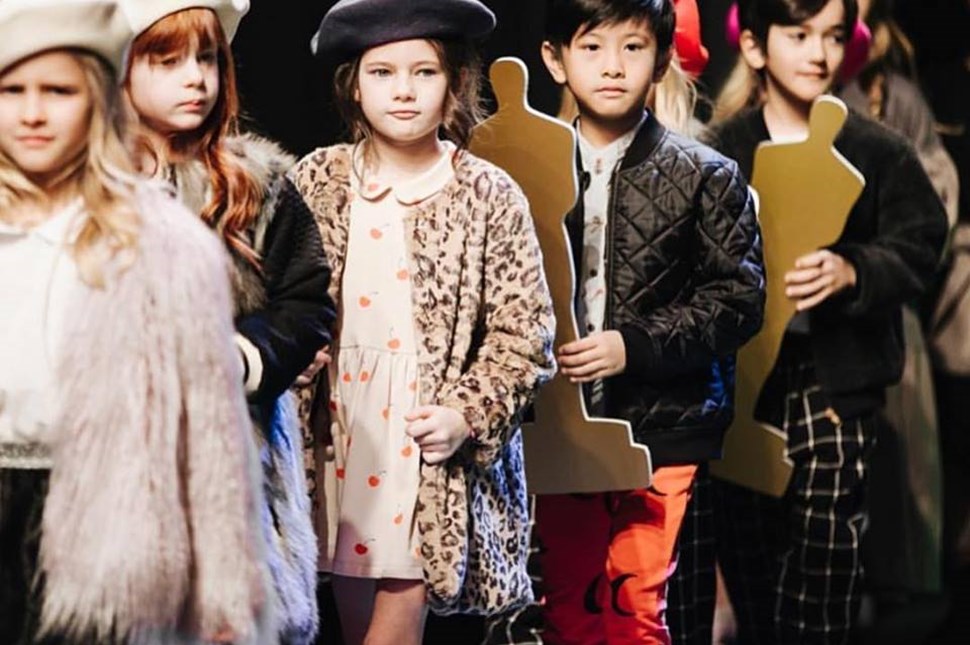 Shops that are interesting to check out around Ring Road
There are so many interesting shops and boutiques all around the country that deserve your attention. Some of them sell local handicrafts and other delicacies from the region but what all of them have in common is that they are truly worth the stop and could make for an unusual and authentic souvenir.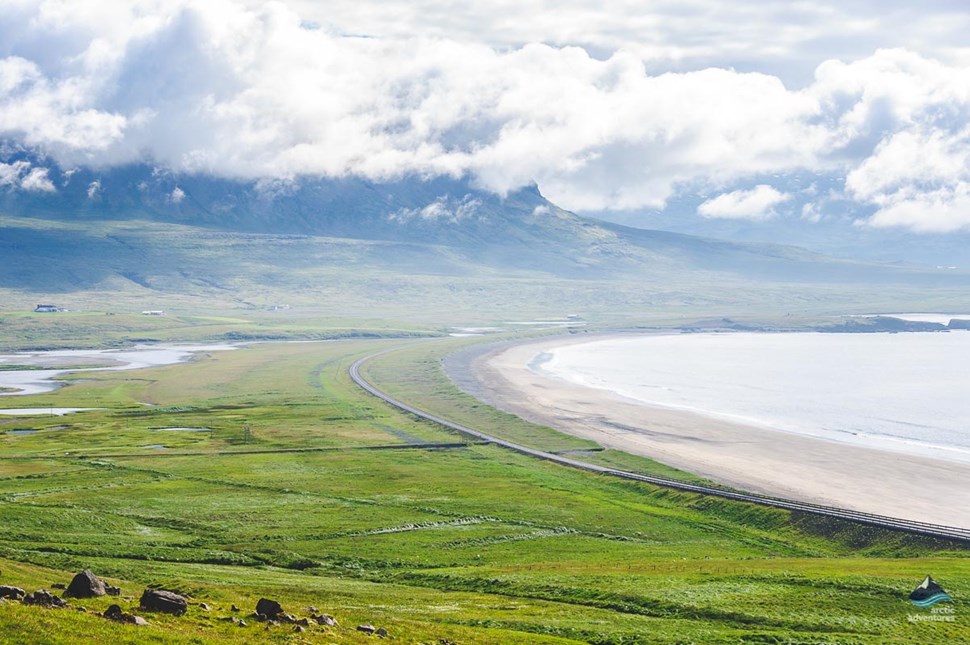 Shops, boutiques and markets on the South Coast
Álnavörubúðin at Hveragerði – the store of everything! Do you need an overall for kids? Hiking Boots? Heels? Toys? Trainers? Onesies? Álnvörubúðin got you covered.
Sveitabúðin Sóley at Selfoss – Scandinavian and Icelandic Design in a cozy setting.
UNA farmers market at Hvolsvöllur – this is where you go to get food and sweets made in the region.
Icewear / Vík Wool at Vík – the perfect stop for souvenir, woolen blanket purchases, or outdoor clothing shopping.
Handraðinn at Höfn – handicraft products made locally, mainly from Icelandic wool!
Shops, boutiques and markets in the Eastfjords
Verslunin Skógar at Egilsstaðir – one of those stores where you can buy everything from rain boots to skirts, from hats to swimwear.
Hús Handanna at Egilsstaðir – the Icelandic art and design shop specializing in local creations. They pick an artist of the month and display their work each month.
Gullabúið at Seyðisfjörður – everything for the home in a charming old building on the rainbow street.
Shops, boutiques and markets in the North of Iceland
Flóra at Akureyri – a very interesting concept store located in an old yellow house on the main street. Their focus is on sustainability and green products.
Jólahúsið or The Christmas Garden – have a taste of Christmas all year round at the Christmas Garden near Akureyri. The quirky stop and you can pick up some tasty toffees.
Verzlun Haraldar Júlíussonar at Sauðárkrókur – take a step back in time, the store has been run by the same family for over 100 years and the interior is original. Here you will find everything from toys to candy to gas and coolers.
Shops, boutiques and markets in the Westfjords
Drymla in Bolungarvík – a famous wool market where you can buy products with special Westfjords patterns. Open Saturdays from 1 to 4 pm and again from 10 am to 1 pm on Mondays.
Shops, boutiques and markets in the West of Iceland
Leir 7 at Stykkishólmur – specialized in creating beautiful things from Icelandic clay.
Bókaverzlun Breiðafjarðar at Stykkishólmur – a charming cozy shops with books, gifts, toys, yarn, stationery, and more.
Vinnustofan Tang og Riis at Stykkishólmur – incredible Icelandic design wooden sculptures by artist Bíbí. She does not have a set scheduled opening for the workshop but you can contact for a tour.
Ready for shopping in Iceland?