Snæfellsnes Peninsula Must-See Sights
Ready yourself for awe-striking mountains, odd rock formations, and wild beaches on your Snæfellsnes trip. Discover the top places we visit on our Snæfellsnes Peninsula tours below.
Kirkjufell Mountain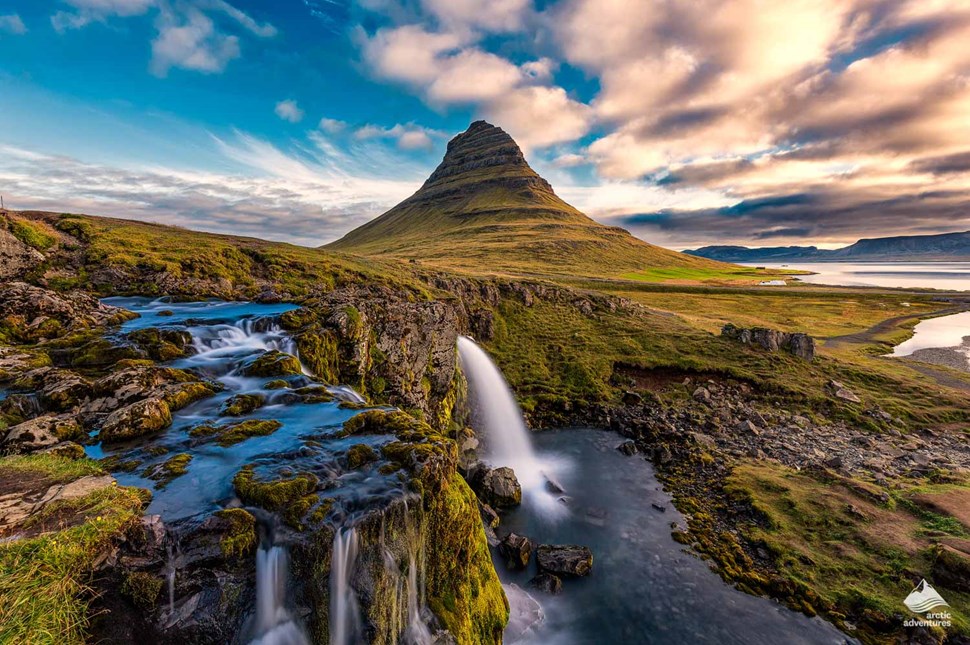 Mt. Kirkjufell is easily the most photographed spot in Iceland, and for good reason. The cone-shaped mountain will amaze even the pickiest Instagrammer. Also known as "Church Mountain," Kirkjufell is named for its striking resemblance to a church steeple.
Soak up the majesty of Kirkjufell for yourself on our bestselling Snæfellsnes Peninsula & Kirkjufell Small Group Tour.
Djúpalónssandur Black Sand Beach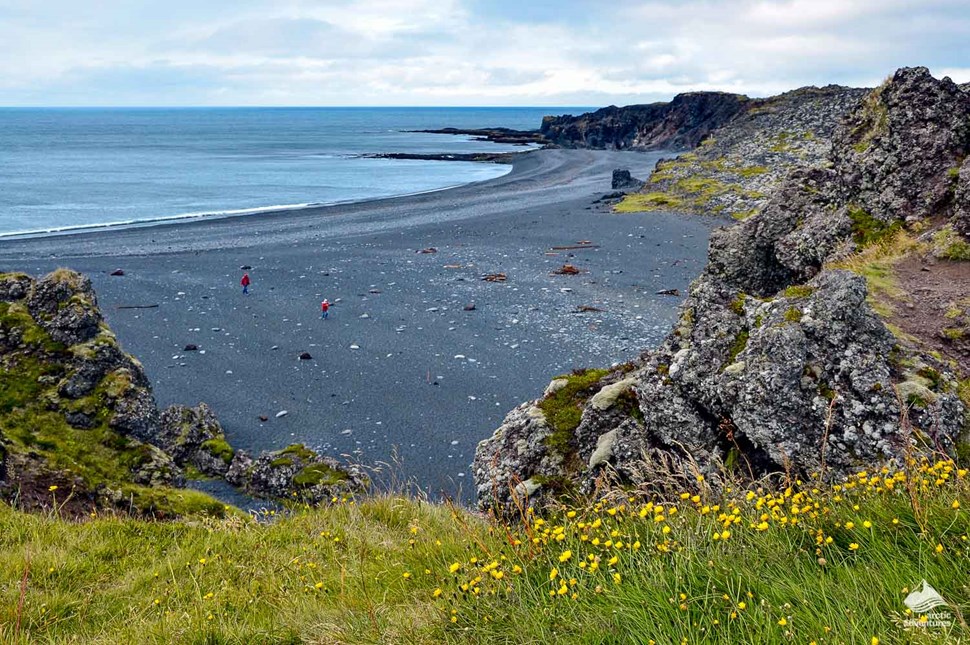 If you seek unspoiled beaches, head to Djúpalónssandur for the most beautiful coastal views you've ever seen. The black pebble beach is dotted with curious dark rock formations. Don't miss out on four ancient lifting stones once used to test the strength of fishermen.
Get your fill of this wild beach on our Snaefellsnes Peninsula Full-Day Tour from Reykjavik.
Snæfellsjökull National Park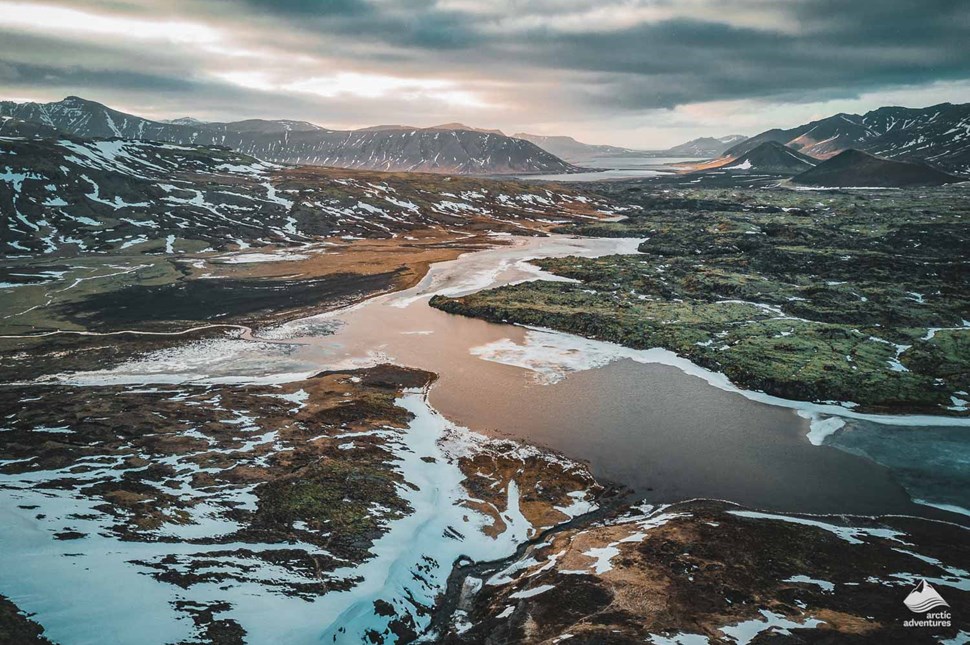 Established in 2001 and located on the western part of Snæfellsnes Peninsula, Snæfellsjökull National Park is worthy of every traveler's attention. The national park protects Sneafellsjökull Glacier, the main highlight of the peninsula. The ice cap covers a dormant volcano and dominates most western Iceland landscapes.
Gerðuberg Basalt Columns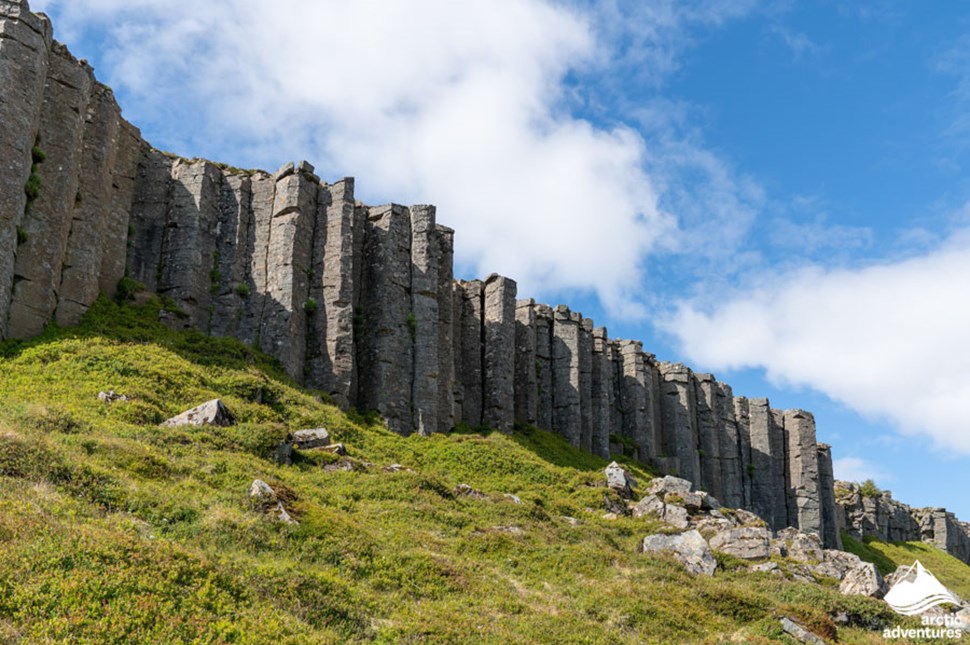 Chances are you haven't heard of the Gerðuberg Basalt Columns, but they actually have a big claim to fame. These dramatic basalt columns feature seemingly perfect hexagonal form will leave you breathless.
Arnarstapi Cliffs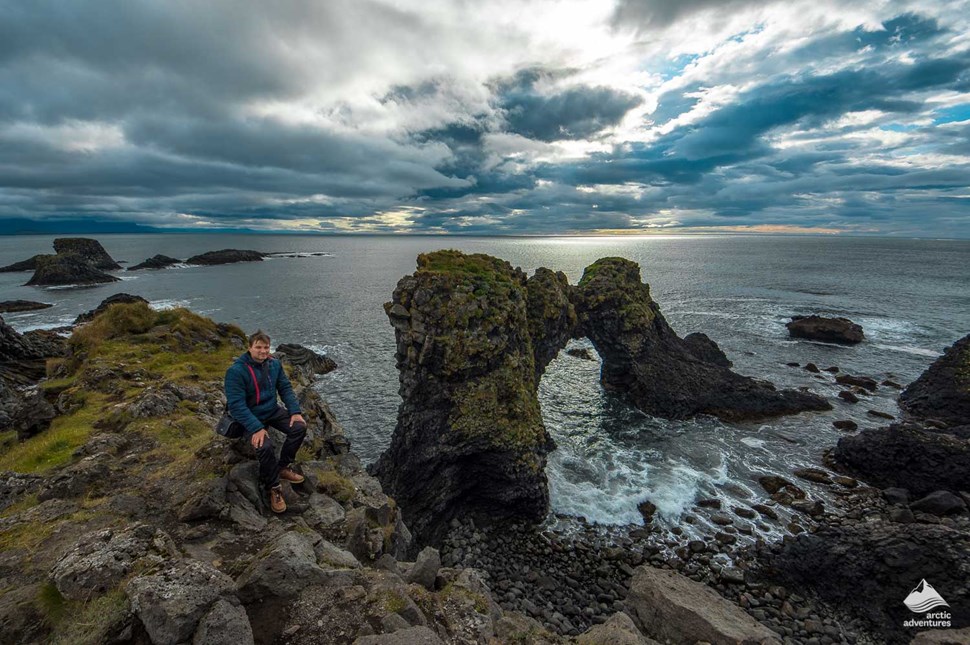 Did you really visit Snæfellsnes Peninsula if you didn't take a coastal walk through one of its fishing villages? The charming village of Arnarstapi is the best place to do so. Arnarstapi offers peaceful trails along the coastline, rewarding visitors with jaw-dropping cliffs and lava formations. 
We visit Arnarstapi on most guided Snæfellsnes Peninsula tours. For example, this 2-day Snaefellsnes Peninsula & Borgarfjörður tour will introduce you to the most beautiful villages and natural attractions in northwest and west Iceland.
Things to Do in Snæfellsnes Peninsula
From hiking a glacier to seeing a whale breach, incredible moments are in store on our tours of Snæfellsnes Peninsula.
Glacier Hiking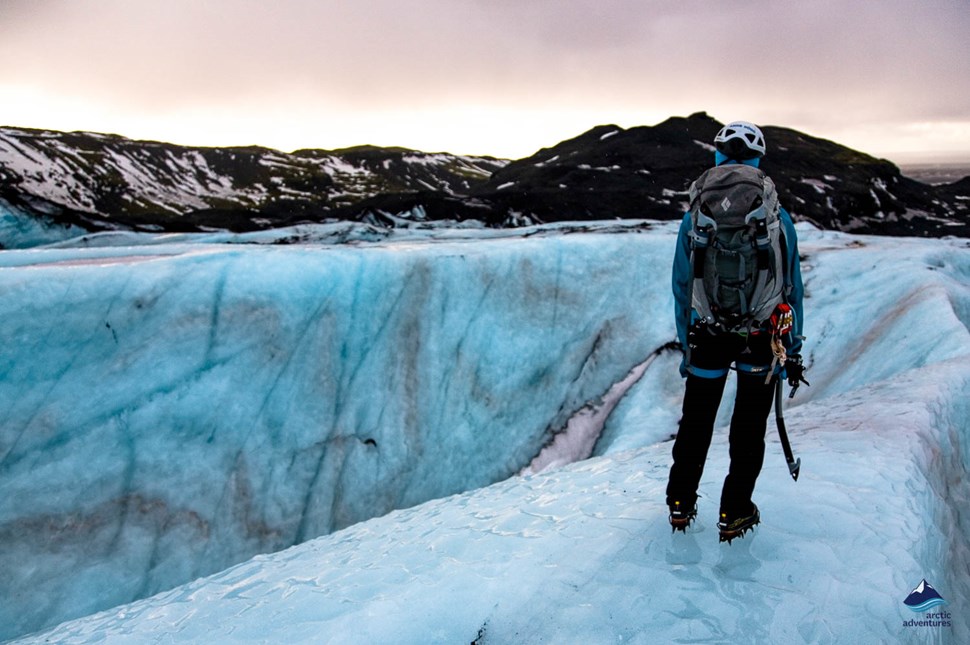 Snaefellsnes is as beautiful in winter. Thrill-seekers can enjoy the landscapes of the Snæfellsnes Peninsula with a glacier hike. The best place to crevasse the ice is at the mighty Snæfellsjökull Glacier, which is visible as far away as Reykjavik.
Hiking
This peninsula offers some of the best landscapes Iceland has to offer. Make the most of it and explore the area by hiking one of the best hikes in the Snaefellsnes National Park.
Whale Watching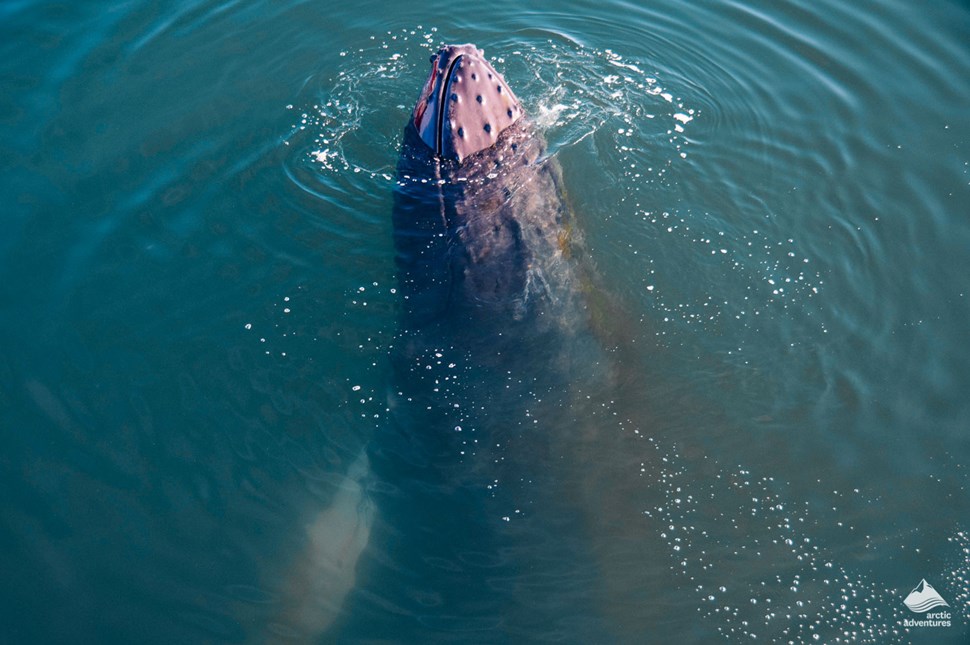 Want to see whales in their natural habitat? Live out your dreams with the help of our expert whale watching tour guides in Snæfellsnes Peninsula's waters, one of the best places on earth to spot orcas.
We operate whale watching tours from the fishing town of Olafsvik from April to October. Orca tours depart from Grundarfjordur Fjord from December to March.
Kayaking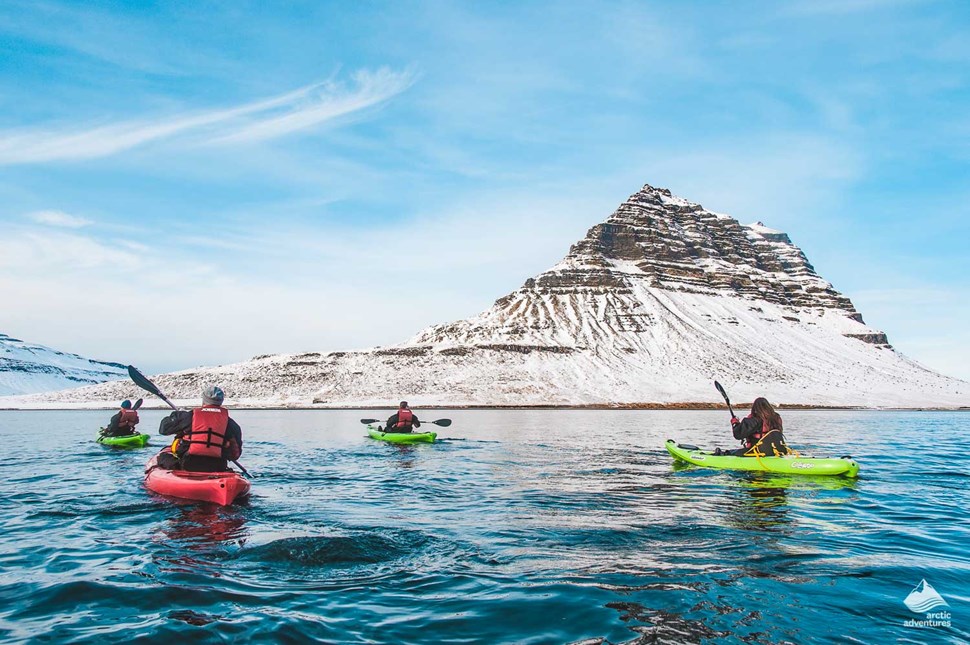 What could be more relaxing than paddling through calm waters beneath Iceland's Kirkjufell Mountain? Nothing, according to the guides who lead our kayaking tours.
On your kayaking adventure under Mt. Kirkjufell, explore the serene Grundarfjordur Fjord rich in wildlife. As you kayak across the fjord, take in the natural beauty of Kirkjufell and keep your eyes peeled for playful seals and seabirds patrolling the skies.
Lava Caving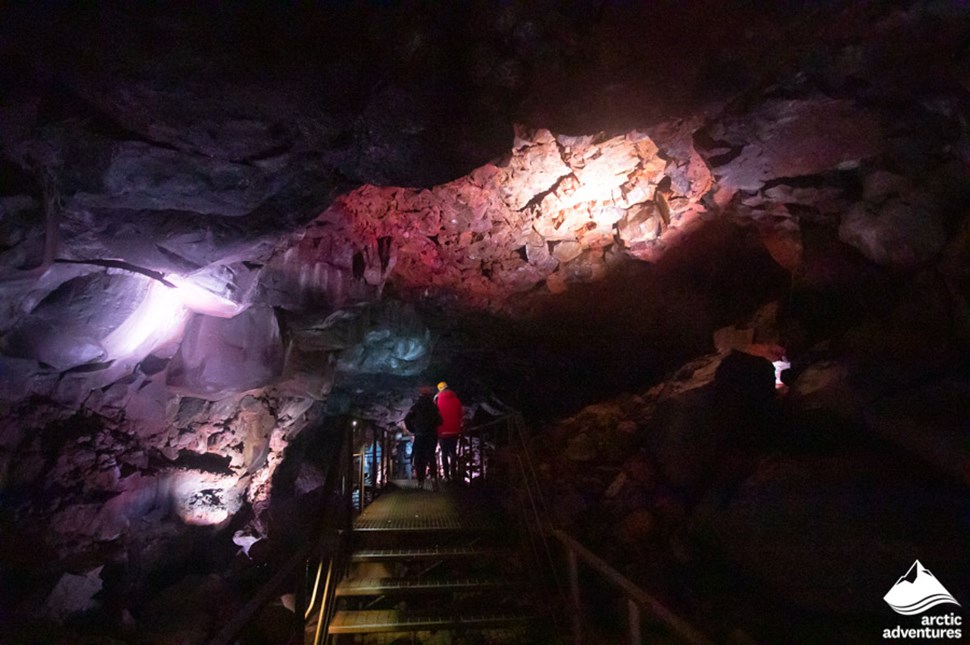 Are you into caving? Do you love exploring worlds covered in darkness? Then your trip to Snæfellsnes Peninsula needs to include a stop to explore Vatnshellir Lava Cave. 
Equipped with flashlights and helmets, venture into this mysterious underworld. We look forward to sharing it with you on our Snæfellsnes Peninsula day trip from Reykjavik.