Egilsstadir is undoubtedly the capital of East Iceland, with a population of about 2500 people and all the services you might need. Travelers driving the epic Ring Road often stop at Egilsstadir to fuel up and discover local attractions.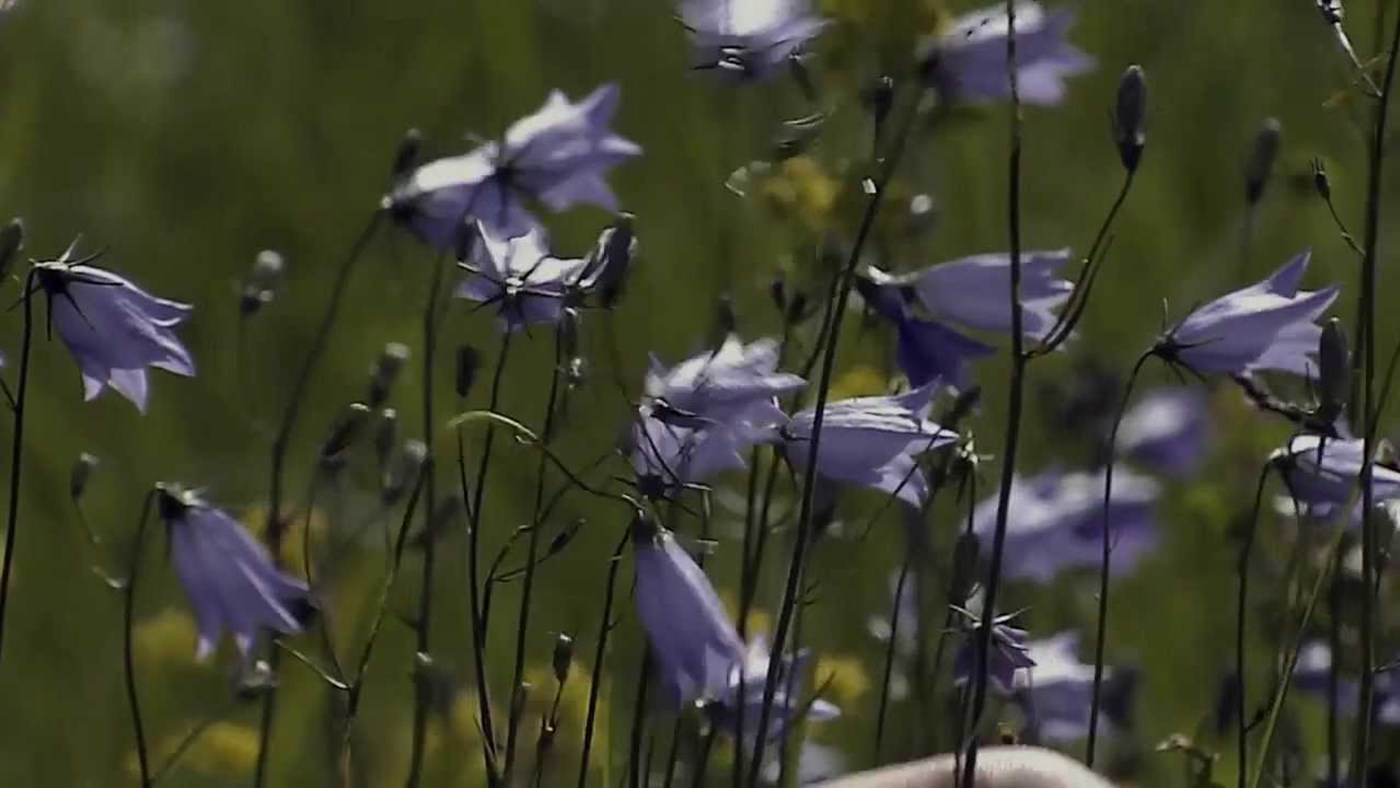 The eastern region is the only place in Iceland where you will find wild reindeer roaming around. This had been very influential to Egilsstadir and the nearby villages. Another influential factor in the town's history and culture is the Lake Lagarfljót, where the Icelandic Loch Ness monster is believed to live. 
Egilsstaðir and the whole of Fljótsdalshérað municipality is a stunning area with a surprising amount of trees, steep mountain hills, numerous waterfalls, rich history and great museums. The area is known for its sunny summers and beautifully snowy winters.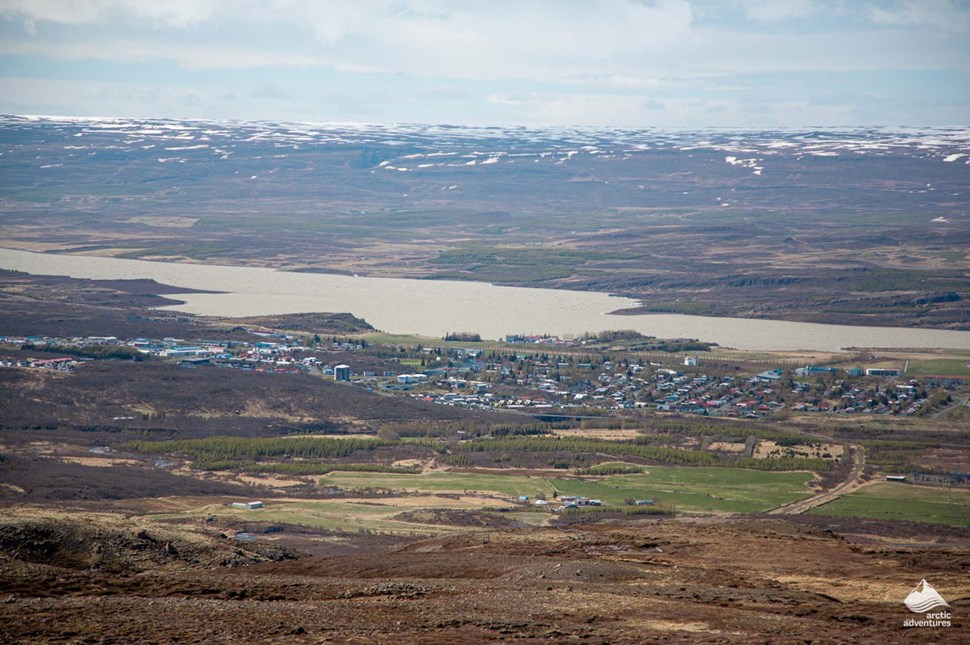 You will find amazing hiking trails leading from Egilsstaðir. Walk into the nearby hills and explore the outskirts of the largest town in East Iceland!
Fun Facts about Egilsstaðir
Egilsstaðir is the largest town in East Iceland

The town's postal code is 700

Egilsstaðir is located in the reindeer region in Iceland

The population of Egilsstadir is growing

Egilsstaðir is known for being exceptionally hot in summer (at least for Iceland)
Where is Egilsstaðir?
Egilsstaðir is located in Fljótsdalshérað municipality in the North-Múlasýsla region in East Iceland. Its nearest towns are Höfn (256 km or 159 mi) and Akureyri (248 km or 154 mi).
GPS coordinates of Egilsstaðir: 65.2669° N, 14.3948° W
How to get to Egilsstaðir?
Driving from Reykjavík to Egilsstaðir will take about 8 hours if you go clockwise along the Ring Road. Driving counter-clockwise will take a little over 9 hours. The drive is not recommended in one-go as there is so much to see on the way!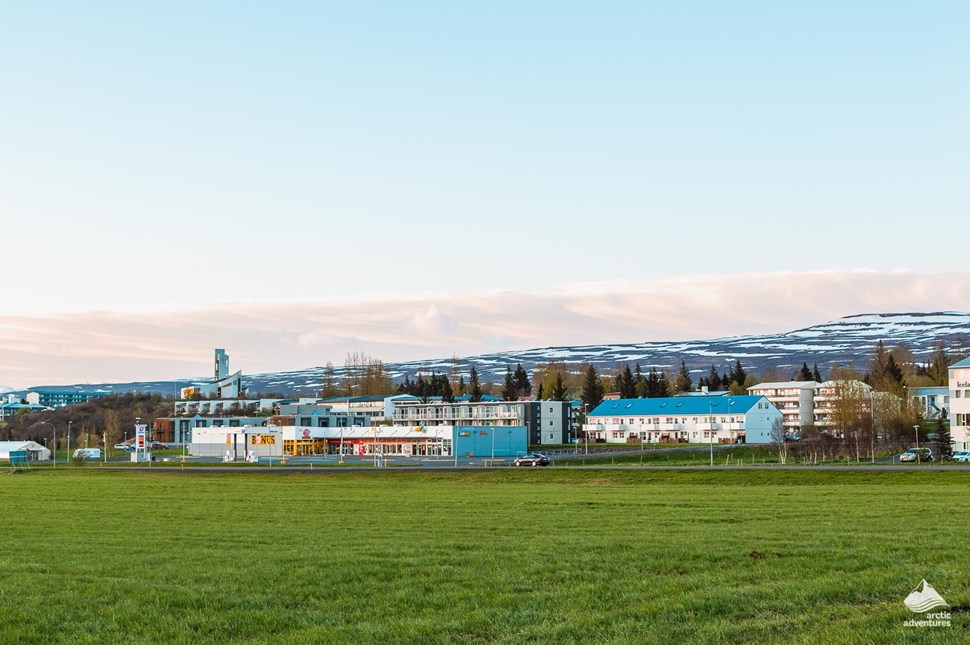 Driving clockwise will take you through the birch covered Borgarfjörður valley and into the seal paradise of Húnavatnssýsla. Further on you will enter Skagafjörður, the mecca of the Icelandic horse. Next up is the "Capital of the North" Akureyri with all its charm and culture.
After, you will pass the geothermal wonderland of Mývatn. Then you have about 2 hours left until you find yourself at Egilsstaðir.
Going counter-clockwise will take you along the south coast, past the village of Hvergerði, through Selfoss, and past Thjorsá – Iceland's longest river. Pass Seljalandsfoss, the powerful Skógafoss Waterfall, Sólheimajökull, Vatnajökull and keep heading east before reaching Egilsstaðir.
Flying to Egilsstaðir is the quickest way to get there. You can catch a flight daily from the domestic airport in Reykjavík to Egilsstaðir Airport. The flight time is one hour.
Bus is also available, but also the most time-consuming option. First, you will need to take Bus 57 from bus stop Mjódd in Reykjavík at 9 am in the morning.
Then you arrive at the bus stop Hof in Akureyri around at 3:30 pm in the afternoon. From Akureyri, you will need to take Bus 56 at 3:50 pm which will take you straight to Egilsstaðir.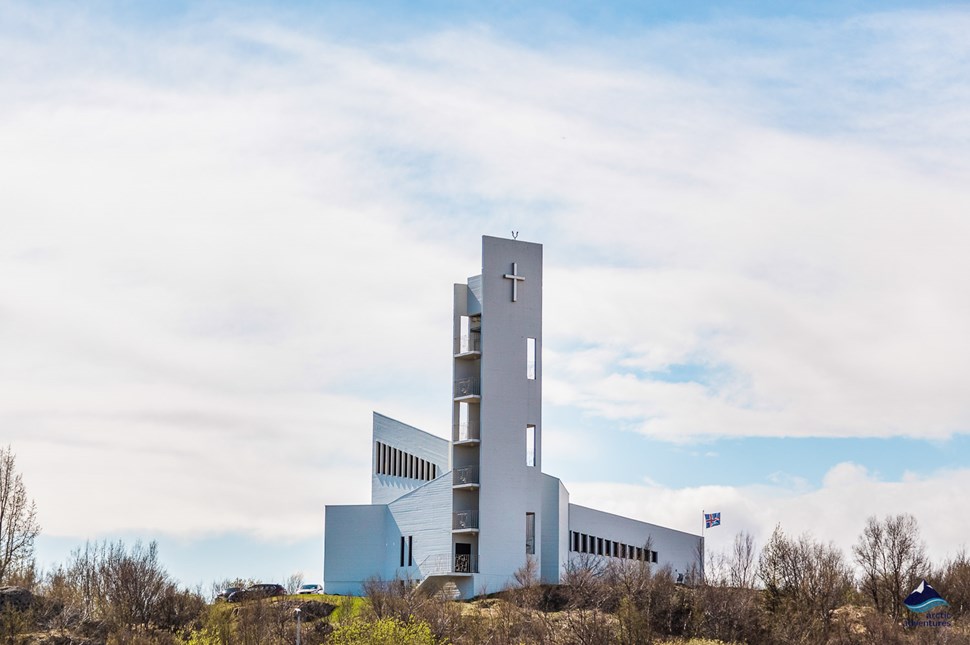 What to do at Egilsstaðir?
Visit Skriðuklaustur.

 It was home to famous author Gunnar Gunnarsson. It was a manor estate from 1493-1552. Today you can find amazing artifacts and remains from the cluster. Their café is excellent and the museum display is fantastic. A must-visit in the area.

Explore East Iceland Heritage Center.

 

G

et a dose of history at the Iceland Heritage Center. The museum has two permanent exhibitions: one about the reindeers in East Iceland and the other about the old rural household in the region. 

Visit the Wilderness Center. An amazing visit back in time. In a remote setting, you will find what feels like an untouched place from ancient Iceland where you can get history lessons, excellent food and guided tours in the stunning nature all around. You can even stay the night at the museum!
Take a dip in the local swimming pool.

 No trip to Iceland is fulfilled without a dip in one of our hot pools.

Find your inner artist. At Hús Handanna Icelandic Art & Design shop, you will always find inspiring art and fresh coffee. A recommended stop!
Visit a hot waterfall and hot spring.

 The Laugarvellir hot spring will offer the most amazing experience of bathing in a hot spring that takes its water from a natural hot waterfall that drops into the pool.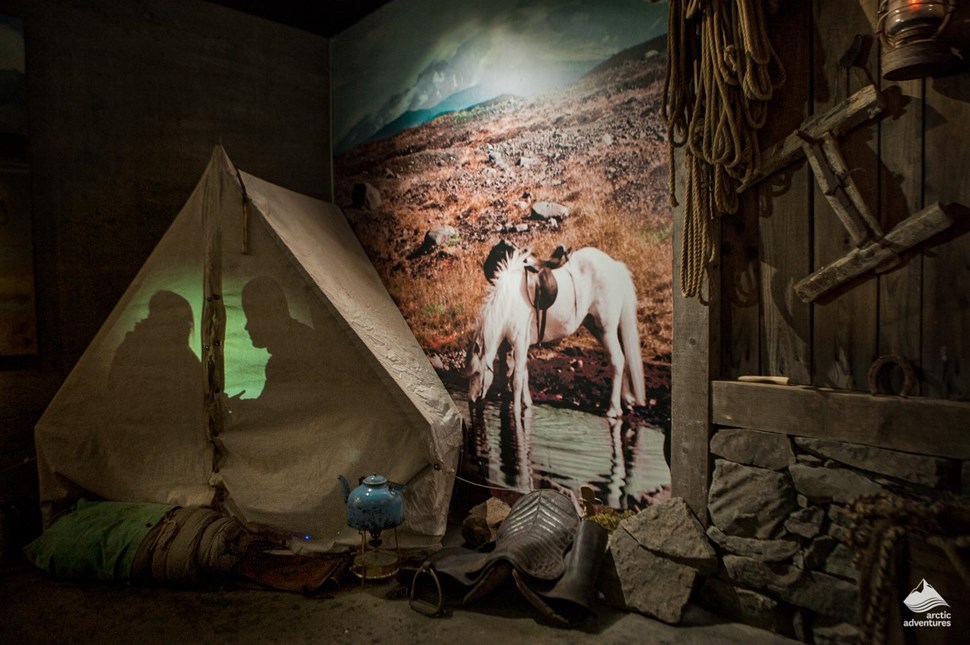 Where to Eat at Egilsstaðir?
Klausturkaffi.

 This lovely café is located at Skriðuklaustur museum a little out from Egilsstaðir which offers delicious homemade lunch and cake buffet. They have amazing vegan and veggie options. It's a great area to sit outside.

Glóð Restaurant.

 An excellent steakhouse with fantastic salad, seafood, pasta and soup options. Worth every penny!

Wilderness Center. If you want to take a step back in time and try some locally produced meals in a remote setting, the Wilderness Center is something for you. A truly special place with carefully thought historical artifacts as decorations.
Cafe Nielsen.

 A historical building where you will be served authentic Icelandic cuisine ranging from lamb to seafood. A cozy ambiance all over.

Salt Cafe and Bistro.

 Where you will find a wide variety of menu options for a good price. Tasty dishes in a modernly styled bistro.

Fjóshornið.

 

V

isit a dairy farm and try their products along with some delicious soup, cakes, and bread. A perfect place for a family visit.

Bókakaffi.

 A charming book café where you can have the yummiest cakes, crepes, soup, bread, and salads. A very relaxed and adorable location.

Skálinn Diner. If you are looking for a burger and fries, this is your joint!
Fellabakari. A classic Icelandic bakery, a great place to try the local baked goods and get a sugar fix!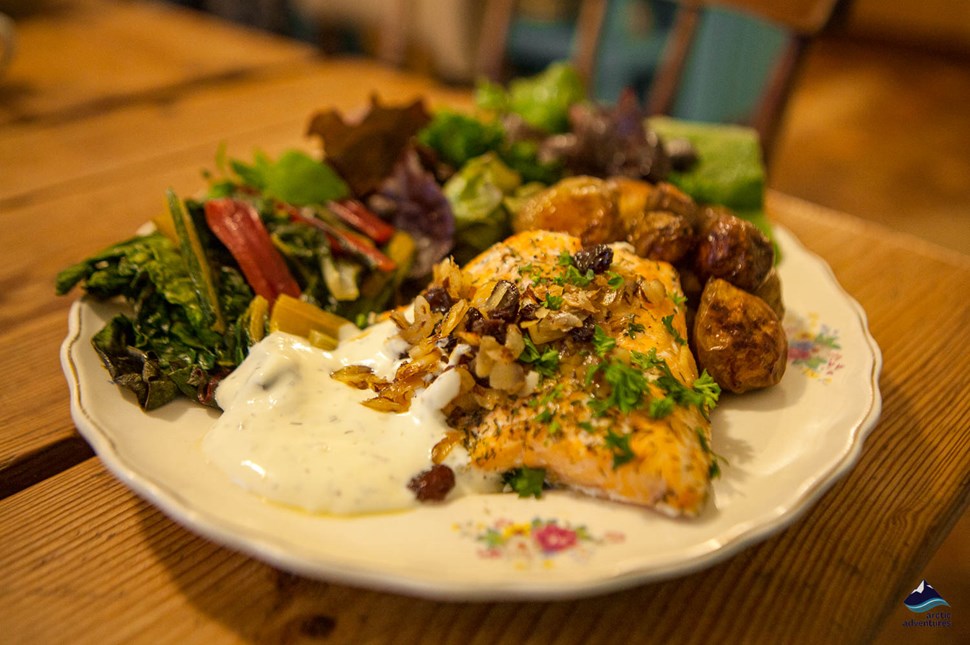 Where to Stay at Egilsstaðir?
Hotels
Icelandair Hotel Hérað

Hotel Valaskjalf

Finnstaðir Hotel

Hotel Hallormsstaður

Hotel Edda Egilsstadir
Hostels
Guesthouses, B&Bs, and Apartments
Camping at Egilsstadir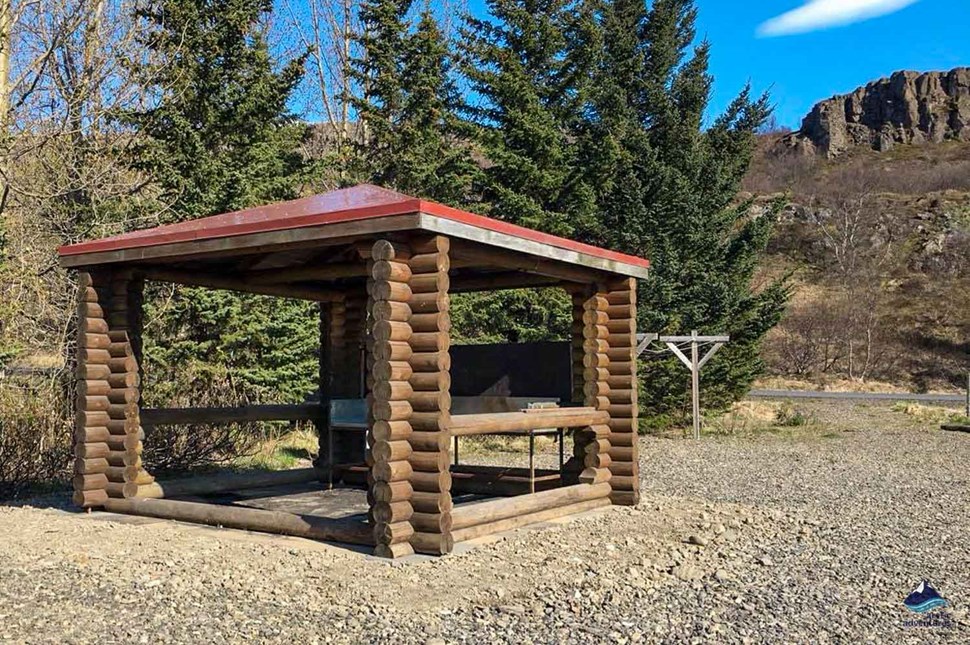 The campsite at Egilsstadir is an excellent option for those looking to save on their travels around the East. Its facilities include toilets, running hot and cold water, showers, washing machines (800 ISK), electricity (1000 ISK), a playground, WIFI, and a bike rental.
Open: all year round
Price: for adults per night is 2000 ISK (12y and older)
Egilsstaðir in Winter
Egilsstadir is a beautiful place to visit in the winter and commonly will change from its green summery look to an authentic winter wonderland. Due to the fertile forests and pine trees which grow all over the location will seem like a Christmas Card.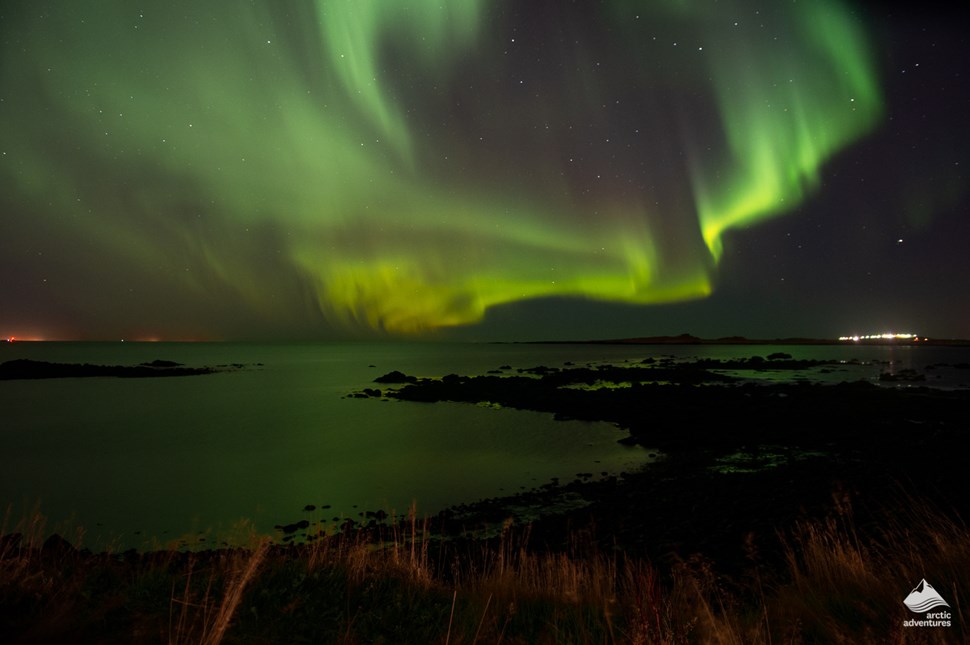 Some restaurants and museums might have a shorter opening time but a pleasant surprise is that the wilderness center is open in the highlands.
Egillstaðir is also a fabulous place to see the Northern Lights which are known to appear in multiple colors and glisten in the dark winter skies. The remoteness of the location makes for an excellent platform to spot them and is well worth the trip for the ultimate getaway.
Interesting places near Egilsstaðir