Time is a luxury in a busy world, and as the population grows, our space becomes limited. It is rare to be completely alone in solitude, without any interruptions. With so many new experiences to enjoy, it is important to ensure your time is spent wisely. This is the essence of bespoke private travel.
Bespoke Private Tours
At Arctic Adventures, we craft customizable personal tours in Iceland. Moments are to be enjoyed, at your own pace and in your own way. The Icelandic nature and culture are unique, and so are our travelers. One size does not fit all, and with our knowledge and ambition to awe you, we carefully tailor your tour to its attainable perfection. From hand-picked Icelandic restaurants and authentic local experiences to that one location that will simply take your breath away, we can create a private tour tailored to suit you.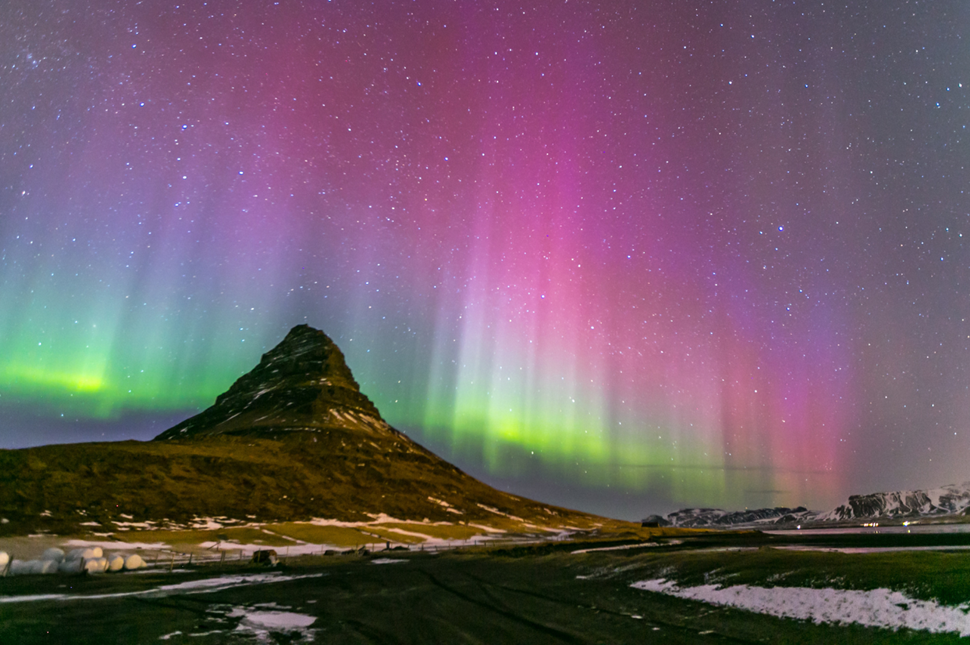 Your Activities
Whatever you wish to do in Iceland, the options are endless. Join us on a snowmobile adventure on top of an ice cap, strap on the crampons and hear the hard ice crackle under your feet. Hike to the top of a volcano, sit down and feel your heartbeat with views not even your imagination could wish for. Go snorkeling in water so clear you can see so far as the edges of the volcanic fissure. Let our expert guides take you on a journey into one of Europe's last wilderness frontiers where the air is so clean it will make you dizzy.
Planning Your Private Tour
When presented with so many options, planning your trip to Iceland can get tricky. We favor a simple approach to make the whole experience more delightful, right from the first stages of planning until you return home with a bag full of treasured memories.
There are two options to get started with planning your trip. Below you'll find carefully pre-designed all-inclusive private tour packages (excluding flights). If you feel none of the packages fully suit you, you can go through our customization form and we'll tailor a perfectly original trip with your vision in mind. Get in touch with us today to start planning your extraordinary adventure in Iceland.