BEST WINTER ACTIVITIES IN ICELAND
Ice Caving Tours
Ice caves are naturally formed in glaciers during winter. They are shaped by the water going through and under the glacier. Each year new ice caves appear, so you'll never know what you'll get even after visiting a number of ice caves the previous year. Ice caving tours are the best and safest way to visit this incredible natural phenomenon.
Northern Lights Tours
The famous aurora borealis appear in the night sky in lots of shapes and mesmerizing colors. Join a Northern Lights tour to have your best chance of seeing them. Your experienced guide will lead you to some of the best spots for catching them and tell you more about this magical phenomenon.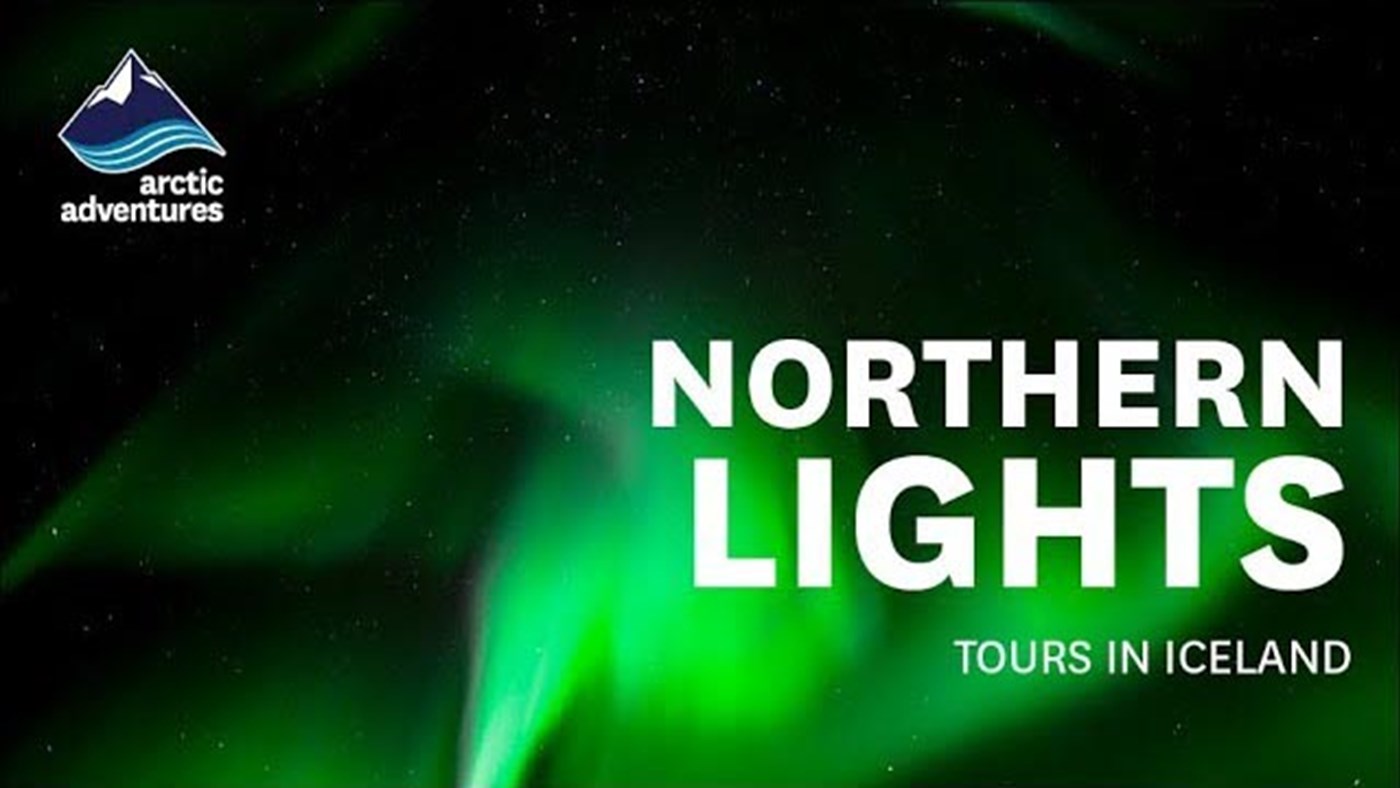 Golden Circle Tours
Golden Circle is one of Iceland's most famous touristic routes in Iceland, including three major attractions - Thingvellir National Park, Gullfoss Waterfall, and Geyser Geothermal Area. Join one of the Golden Circle tours, where your fun and knowledgeable guide will share the stories about each of those significant places and make your time even more worthwhile.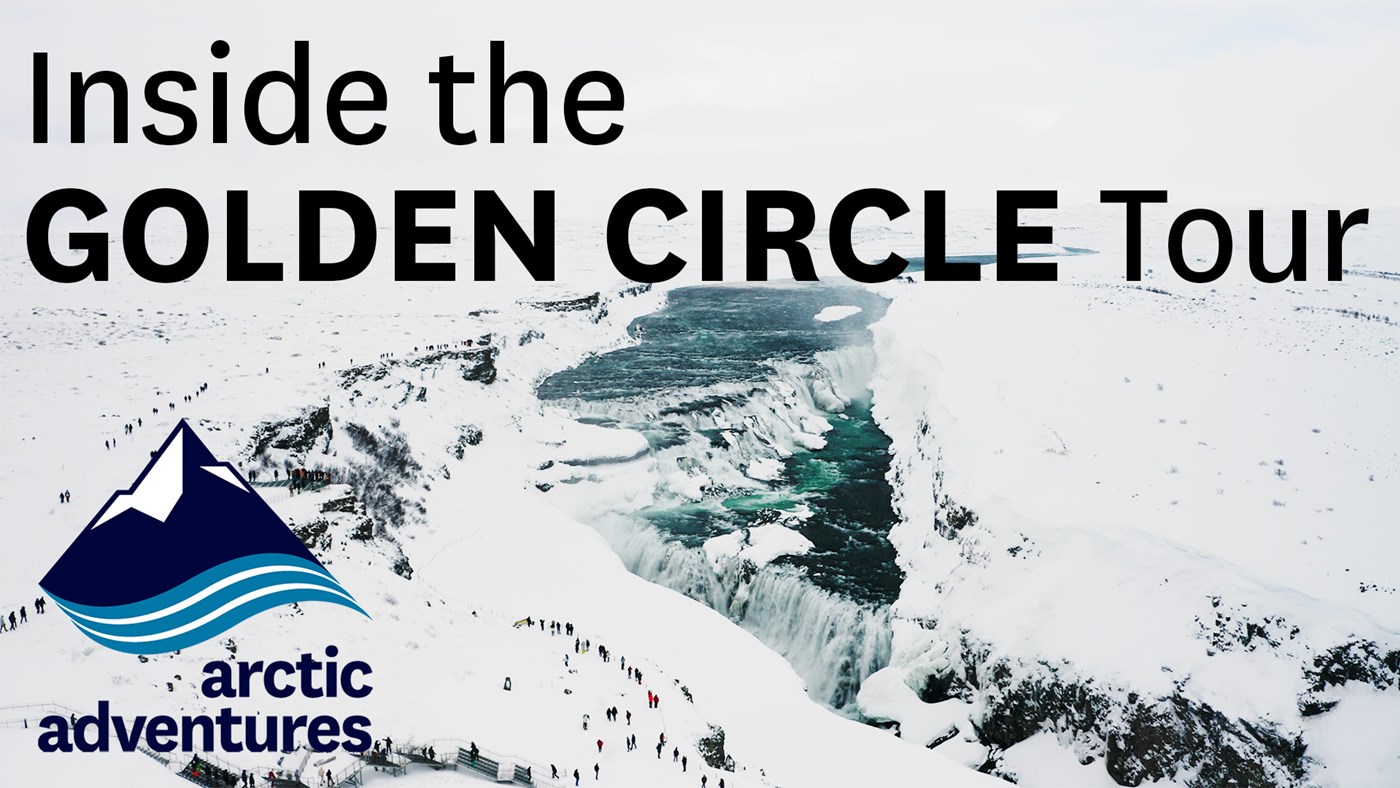 Horseback Riding Tours
Riding an Icelandic horse through the most scenic landscape is probably one of the best ways to experience Icelandic nature and the beauty it has to offer. The Icelandic horse is one of the friendliest animals you can encounter. But don't be fooled by their amiable appearance - these horses are extremely strong and can walk for miles through the rugged landscape. Join one of the horseback riding tours and see it for yourself!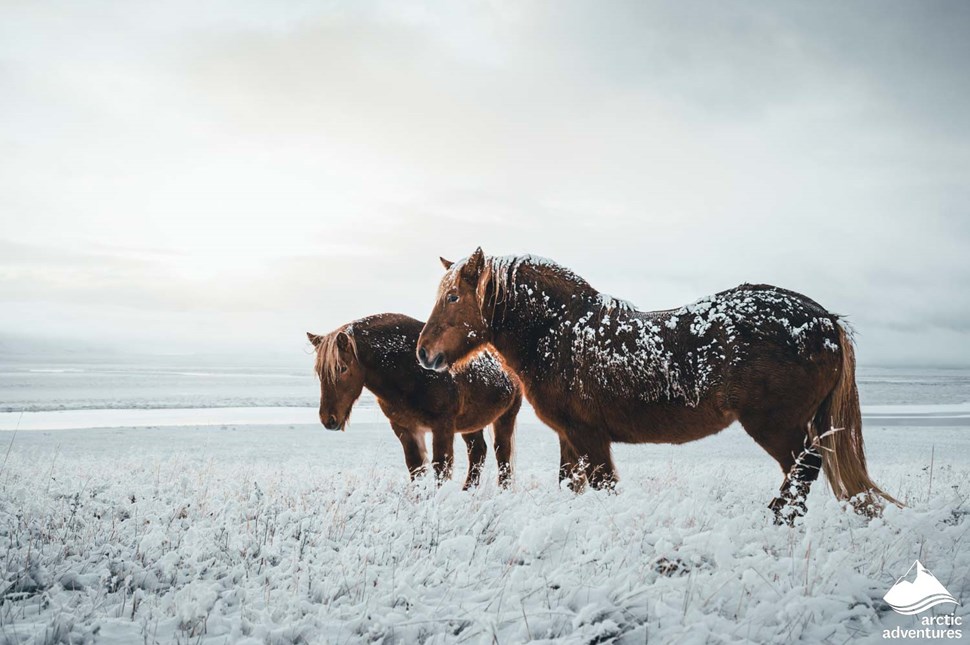 Guided Multi-Day Tour
Multi-day tours will allow you to see the best of Iceland in a limited amount of time. Go glacier hiking and ice caving in one day and visit a waterfall and black sand beach on the other - the multi-day tours offer a plethora of attractions.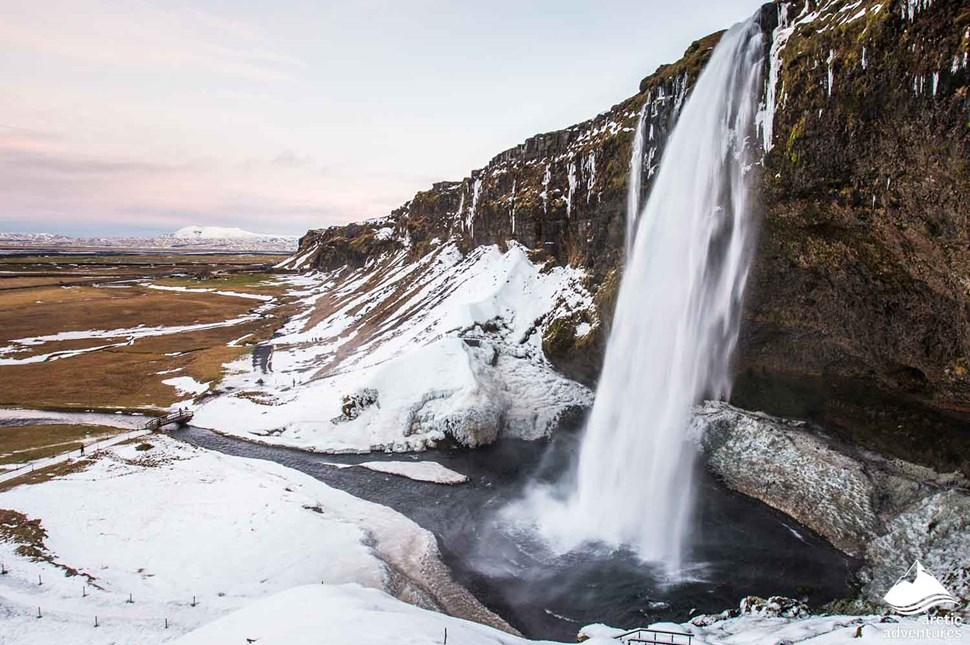 Glacier Hiking Tours
Iceland is one of the few places on Earth where you can see glaciers. And the most popular way of exploring them is by going on a glacier hike. Join us on the glacier hiking tours, where the certified glacier guide will walk you safely through the glacial landscape and share the history of the glacier in Iceland.