About multi-day tours
Arctic Adventures' Multi-Day Tours are perfect if you're looking to maximize your opportunity for adventure in a specific amount of time. Whether you're here for 2-4 days, or on a longer expedition of 4-8 days, we've got you covered all year round. Choose from our wild Adventure Tours, or hit the trails on one of our awesome Trekking Tours.
Most of our Iceland Tour Packages include accommodation and pick up in Reykjavik. Browse through our selection to find the best experience for you!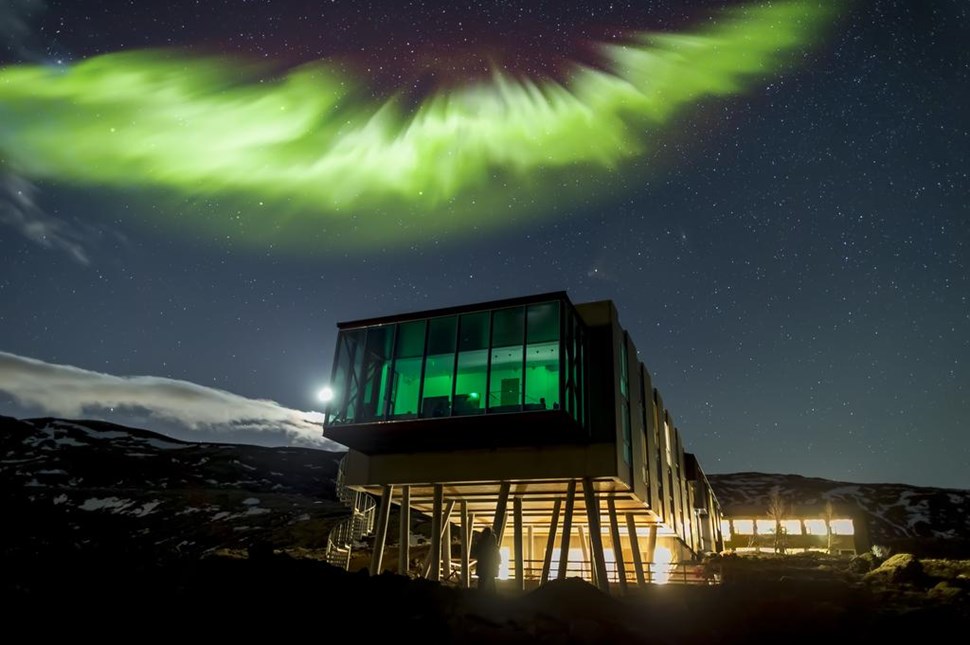 Who can join a Multi-Day Tour?
We welcome participants of all ages older than 8 years old. The average group usually consists of people who are 20-55 years old. Solo travelers, families, and groups of friends are all welcome.
If you have any difficulty participating in any of our listed activities, you are more than welcome to skip it. You can use the time to explore the surrounding area or simply take a break.
Have just one day to spend in Iceland? Try one of our Iceland day tours.
What to Pack for a Trip to Iceland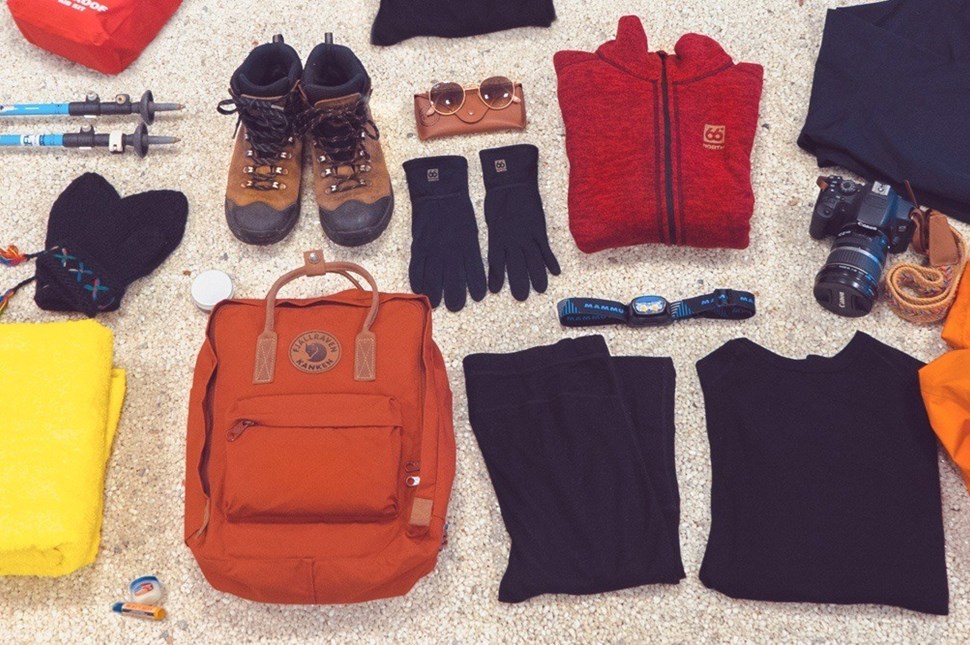 Planning a trip to Iceland? Essentials like hygiene products and clothes aren't the only items you'll need. For a comfortable adventure there is important gear that shouldn't be overlooked.
Please try to pack wisely and economically. Your luggage should only consist of a small backpack or day bag, and one additional piece of luggage that weighs a maximum of 20 kg (44 lbs). It's possible to store your additional luggage in Reykjavik with us, for a small fee.
Warm, windproof jacket or overcoat

Warm (woolen or fleece) sweater

Warm socks and gloves, at least two pairs, a scarf, and a cap or hat

Warm underwear, long if possible (protects also from chafing)

A pair of house slippers to wear at the hotel (Icelanders take off their shoes when entering a house)

Swimsuit and towels for the swimming pools and hot springs

Sun lotion for the face and chapstick for lips in the summer.

Day pack

Luggage 20kg / 44 lbs
Accommodations for Trips to Iceland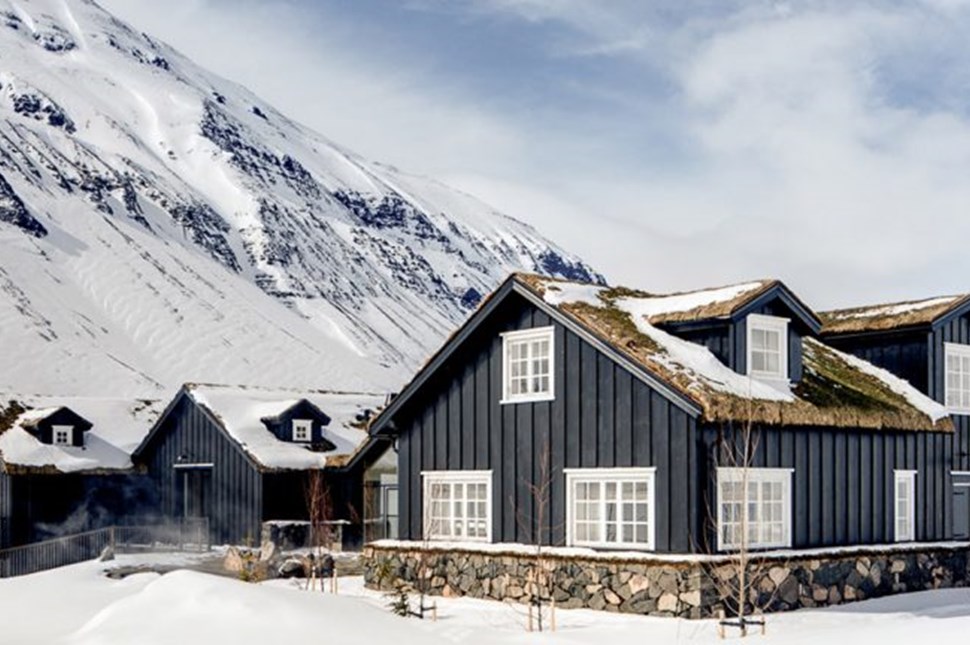 We always book hotels well in advance, so rest assured that you'll have comfortable accommodation during your trip to Iceland. We guarantee nights at a country hotel and/or guesthouse. We've partnered with hotels that undergo regular inspections to make sure they always maintain our high standards.
Rooms come with private or shared bathrooms, depending on your booking. All hotels have free Wifi, towels, hairdryers, and a kettle.
A single supplement is available if you want to have your own room, but you're not required to pay a single supplement. If you're a single traveler and don't wish to book a single room, you'll be roomed with another traveler of the same gender.
Meals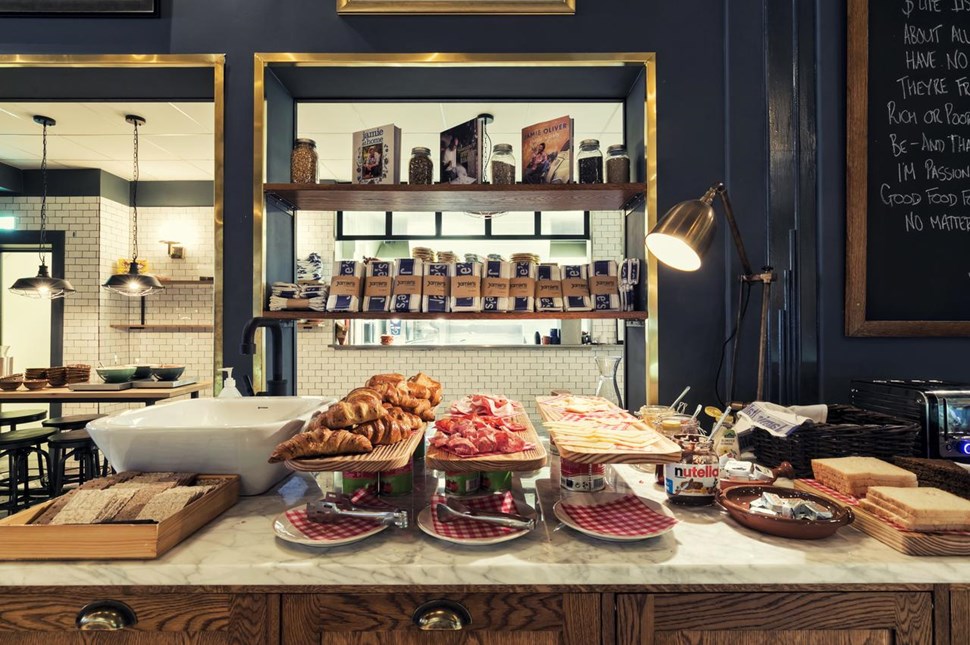 Breakfast is included at all the hotels that we stay in during the tour. Meals include a breakfast buffet, with grains, fruit, coffee, tea, etc.
Lunch and dinner are not usually included in the price, but your guide will always stop for lunch at a restaurant that has a wide selection to choose from. Dinner is available at each hotel.
Transport
Most of our tours pick up from a meeting location in Reykjavik. To reduce our carbon footprint, we don't pick up from Keflavik International Airport. For more information on how to get from Keflavik to Reykjavik, read our guide on airport transport.
All of our multi-day tours come with drivers who operate a minibus. This promotes a small-group feel and allows our guides to respond to your travel needs at the drop of a hat. Should you wish to drive yourself, we have a range of self drive tours available.
The Road
We drive an average of around 300 km (186 miles) per day on our multi-day tours. You will be spending approximately 4-5 hours in the car each day. Throughout the tour, we will stop at multiple locations for sightseeing, activities, and of course, bathroom breaks and lunch stops.
Which Multi-Day Tour is Right for Me?
We have dozens of tours to fit a wide range of personalities, travel styles, and time constraints.
If this is your first trip to Iceland, we recommend that you try a 2-Day or 3-Day tour to see all the highlights.
Winter multi-day tours offer an excellent opportunity to see the Northern Lights. Accommodations are usually overnight in a country hotel, away from the light pollution of bigger cities. These conditions are perfect for optimal viewing!
If you're a sucker for the Aurora, dive right into our highlights of Iceland tour or reach for the stars in the Icelandic Highlands.
If you're looking for a lengthier escapade in the Land of Fire and Ice, try a longer 5- and 6-day or even an ultimate 12-day tour.
Can't find what you're looking for? Customize your very own private tour with us to experience Iceland your own way.