A Guide to Driving Around Iceland
A self-drive tour of Iceland is an ideal option for anyone who wants to escape the stress of the world and venture off the beaten path.
There is no doubt that driving is one of the best ways to explore Iceland's beautiful landscapes. Every corner of the country is blessed with volcanoes, glaciers, waterfalls, and geysers. With so many sites to see, we'd recommend traveling at your own pace to take it all in.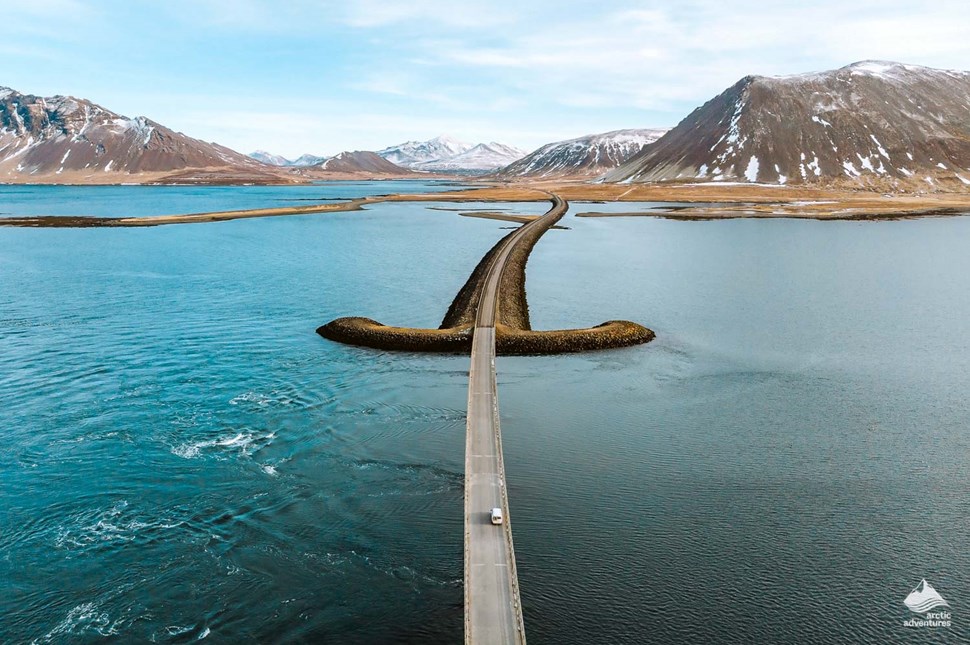 Self-Drive Locations in Iceland
Some of the best destinations for self-drivers include the iconic South Coast and the photogenic Snæfellsnes Peninsula. These locations are most popular with adventure travelers, as they allow you to take in geysers, glacier lagoons, lava fields, mountains, and even a seal colony at Ytri-Tunga beach. Many drivers follow the infamous Ring Road and Golden Circle routes to see these attractions.

Discover our range of Tour Locations today.
Why Choose A Self-Drive Tour?
The biggest reason to choose a self-drive tour is independence. You'll be free to choose how much time you want to spend exploring one destination or another.  It's the ideal option for people who like to travel at their leisure, whether stopping for a swim in a hot spring, a roadside picture, or a delicious Icelandic hotdog.
Our tours are also a great option for families who would rather enjoy each other's company than be with a tour group.
Whether you're driving alone or as part of a group, you can still share the magic of Iceland with other visitors. With a self-drive adventure, you can take part in lots of thrilling outdoor activities and guided tours in your chosen itinerary.
Self-Drive Tour Packages
We always like to go one step further at Arctic Adventures. We've created a series of tour packages so that you can take the wheel all year round, enabling you to see the country's sites across all four seasons.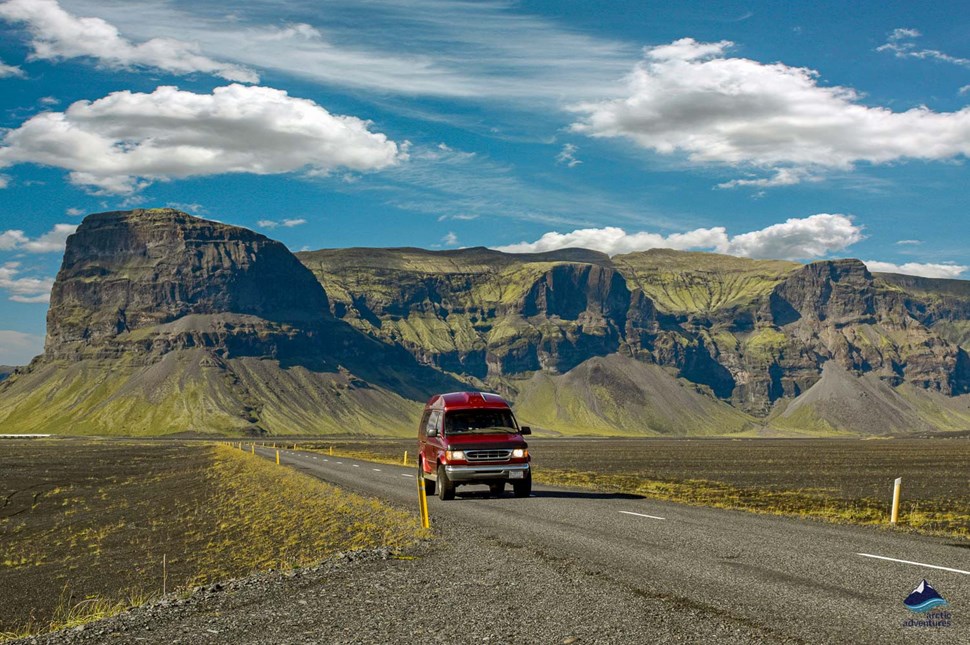 Our packages allow you to experience the best of both worlds. They combine the flexibility of a self-drive tour with the handiness of a guided tour. Here are just some of the reasons why you should tour with Arctic Adventures:
We're experts

- Our family consists of very interesting and adventurous people from across the globe. We all share a need to be professional, each of us in our own field, and are knowledgeable in everything in Iceland.




We're sustainable

- We've achieved official recognition as a

sustainable tour company

and strive to work in harmony with nature, local communities and the people living in them.




We're qualified

- Our safety standards and quality of service are very hard to match. All of our guides hold certificates in wilderness first aid and possess the relevant leadership and rescue

qualifications

.
What's Included?
All of our tours of Iceland include a detailed map, an itinerary of your desired route, and pre-booked accommodation. We also organize your car hire at the airport or the BSI bus terminal in downtown Reykjavik. It is our goal to remove any unwanted stress from your shoulders, allowing you to immerse yourself in all that Iceland has to offer. 
Thanks to our wealth of local knowledge, our itineraries include all of the popular attractions, as well as an abundance of hidden gems. Escape the busy crowds and discover something new every day on your tour!
At Arctic Adventures, we also give customers the option to meet on-location for a tour. This means you can enjoy the independence of a self-drive tour while still joining a planned activity or two. This way you get the full guided tour experience without sacrificing your freedom.
Iceland Guided Tours
For tourists who are nervous about driving in Iceland or simply want to hand the reins over to someone else, a guided tour is the best option for you.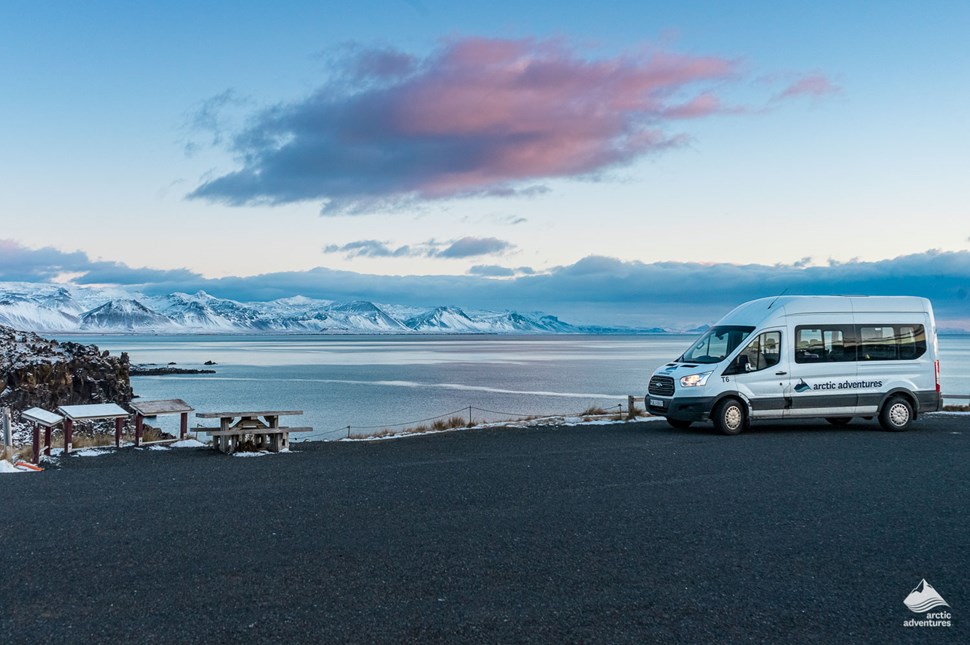 Driving in Iceland, especially during the winter, can be challenging, and even more so for people who've never driven in snow or ice. The harsh Icelandic winters make it surprisingly easy to get stuck or break down while driving if you aren't careful, so caution is advised.
Our guided tours allow you to explore the country with the help of an expert guide, without the need for driving. Meet like-minded adventurers from all over the world and discover the natural wonders of Iceland, whilst taking advantage of the local knowledge from our experts. View our selection of Guided Tours today.
About Driving in Iceland
When driving in Iceland, it is important to understand the rules of the road, as they can differ greatly from other countries. To ensure your safety, we'd advise informing yourself on the laws and regulations, road conditions and road system of Iceland, so that you know exactly what to expect. Take a look at our guide to driving in Iceland for more information.