Where Is the Great Geysir Located?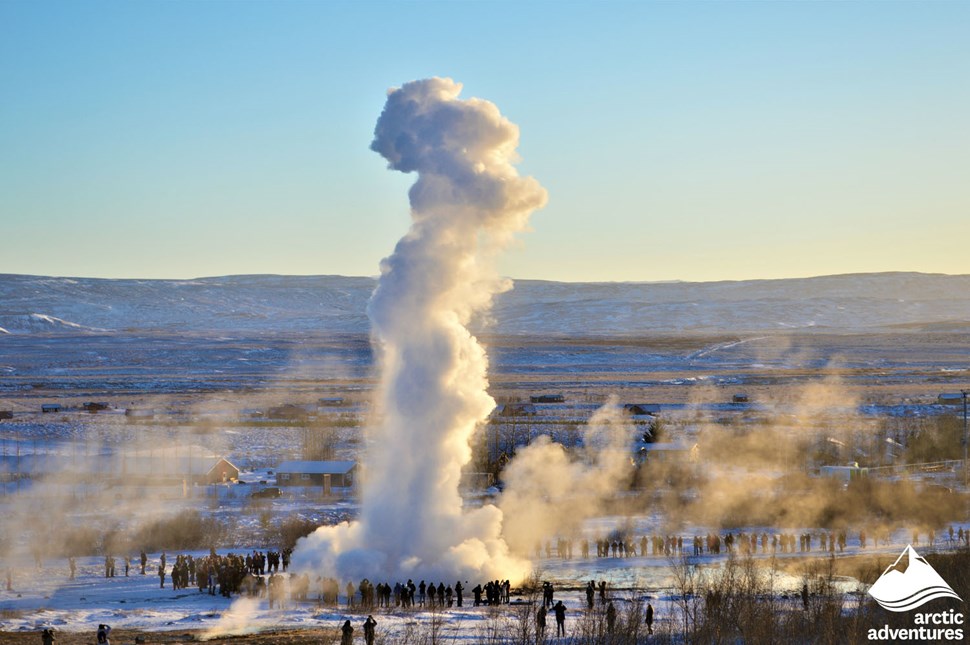 If not already, the Great Geysir must be a part of your Golden Circle itinerary as it is located on the southwestern side of Iceland in the Hauka valley (Haukadalur) of the Laugarfjall hill, which is a geothermally active valley.
How to Get to the Great Geysir?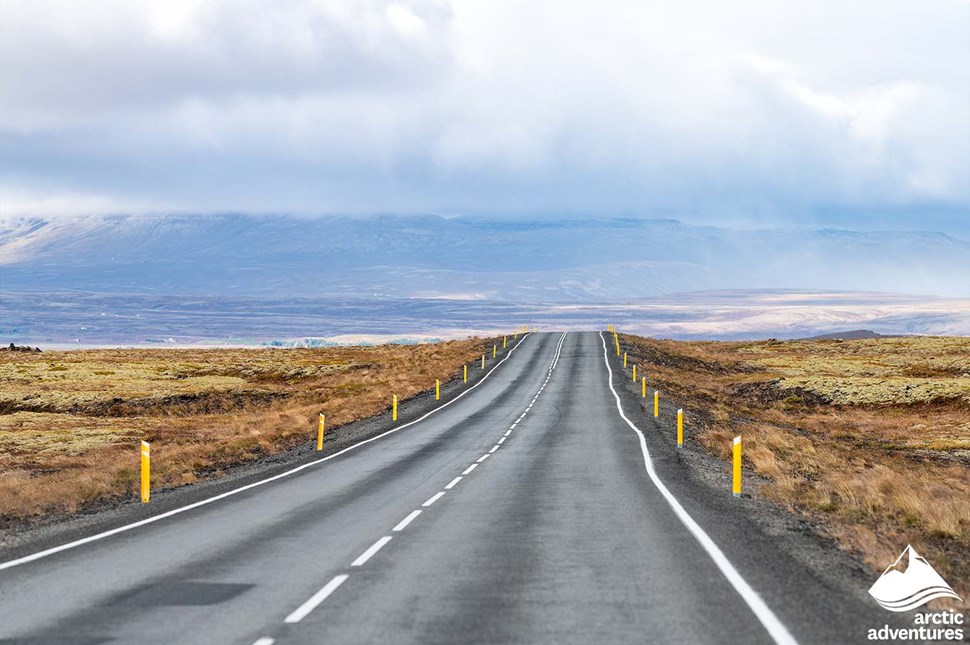 The Great Geysir geothermal area is easily accessible for all travelers throughout the year. Geysir has located 100 kilometers away from Reykjavík. If you have opted for a self-driving tour, you can opt to take one of the two routes to get to this Geysir hot spring area. The most traveled route is through Mosfellsdalur, past Thingvellir National Park, along road number 36. From there, switch to road 365 and then to road 37 until you get to the destination. If you would like to take on a less explored and more scenic route, start with road 1 passing through Hveragerði, just before the town of Selfoss, and take a turn towards Lake Laugarvatn. Continue to head down this road until you pass Kerið Volcanic Crater and Faxi waterfall. Then move to road 35 until you get to the Geysir area and spot the hot springs.
Interesting Facts About Great Geysir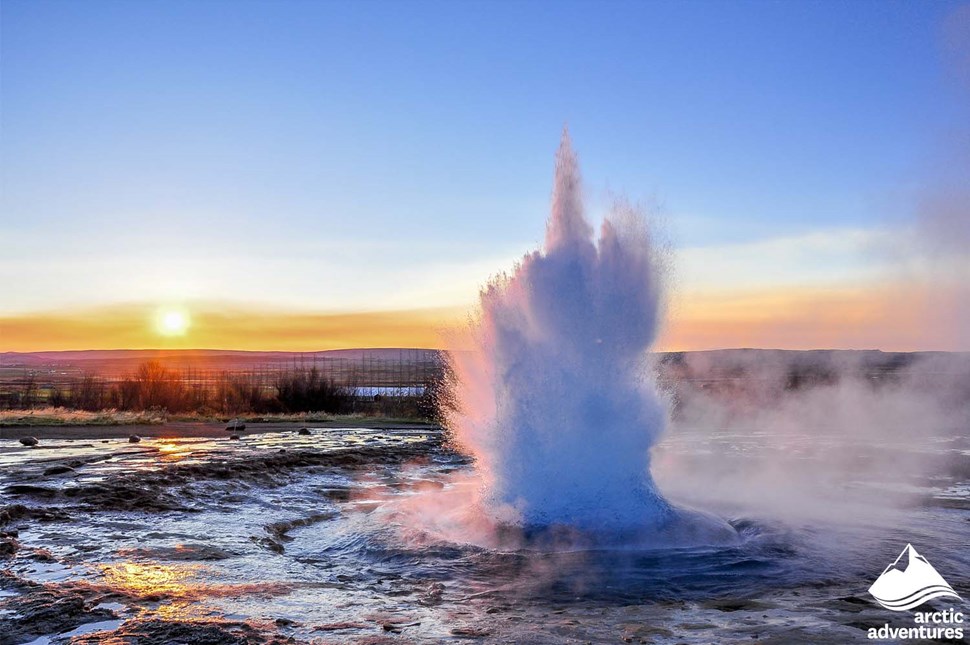 It is believed that the earthquakes that occurred during the 13th century led to the formation of the Geysir and the activity.



This active geyser can spout hot water up to 80 meters in height.



In its initial years, this geyser was active every thirty minutes, which gradually reduced to 6 hours and stopped completely until 1916.



A manmade channel around its vent caused the reactivation of the geyser.
History of the Great Geysir
Literature dating back to 1294 makes a mention of the Great Geysir and its activity. A massive earthquake that occurred in 1294 is said to have been the reason behind the formation of geysers in the area. After being active for a while, the Geysir is believed to have gone into hibernation mode for several years. In 1630, another earthquake caused the Great Geysir to reactivate with an extremely powerful eruption. Similarly, in 1845, the geyser became active with eruptions reaching a height of 170 meters and then eventually slowed down until it became dormant one more. But again, in 1896, another earthquake reactivated this dormant geyser with eruptions going up to a height of 60 meters.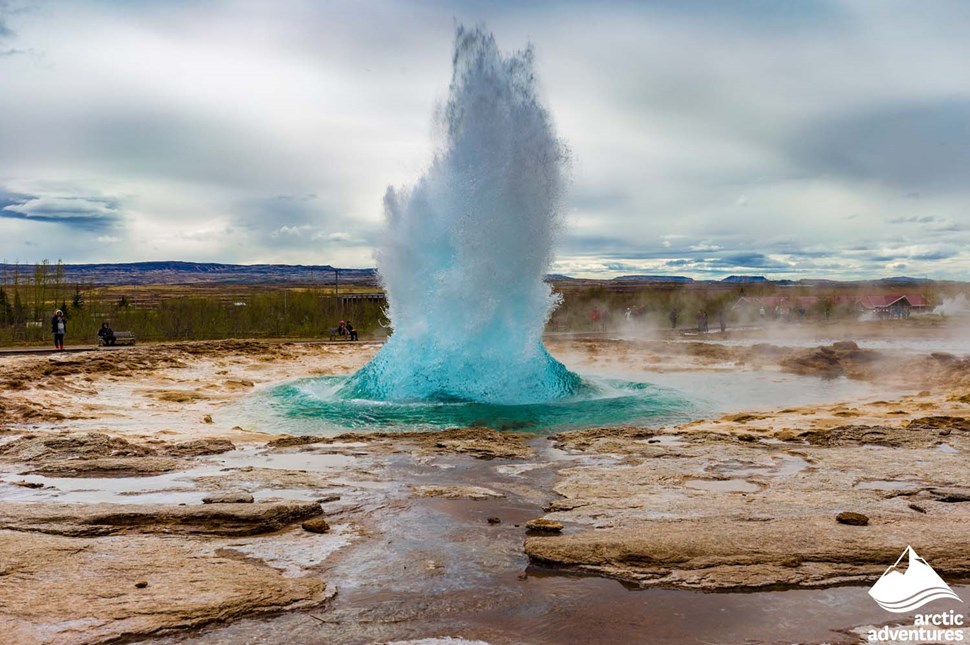 In 1910, the geyser eruption was frequent with a time gap of 30 minutes. This gradually reduced to 6 hours, and eventually, it became dormant again. In 1981, soap was used by geologists to force erupt the geyser. In 2000, another earthquake caused the geyser to reactivate. The eruptions that lasted for two days have made their place in history as some of the highest ever at 122 meters. In 2003, the geysers became inactive again.
Interesting Places Near the Great Geysir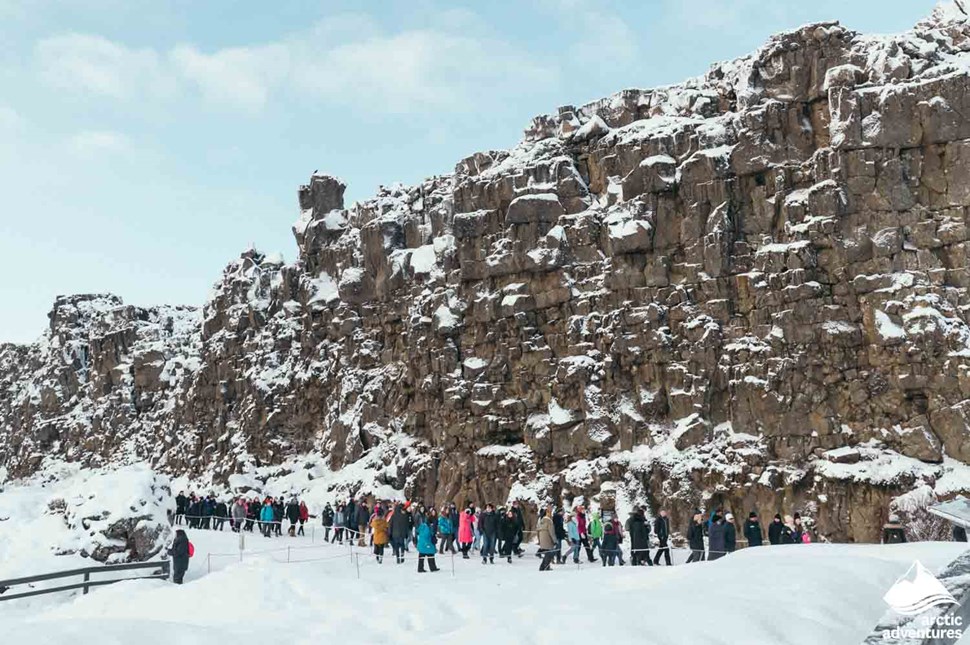 Go beyond the geyser and hot springs and explore more of southwestern Iceland. Add these interesting places near the Great Geysir:
Flúðir

Reykholt

Skáltholt Churches

Sólheimar Eco Village