Where Is Kúalaug Located?
Kúalaug is a natural pool located just 2 kilometers away from Geysir, one of the major attractions in Iceland. Water in these hot springs is around 40°C (104°F) and can be found in the Bláskógabyggð area of south Iceland.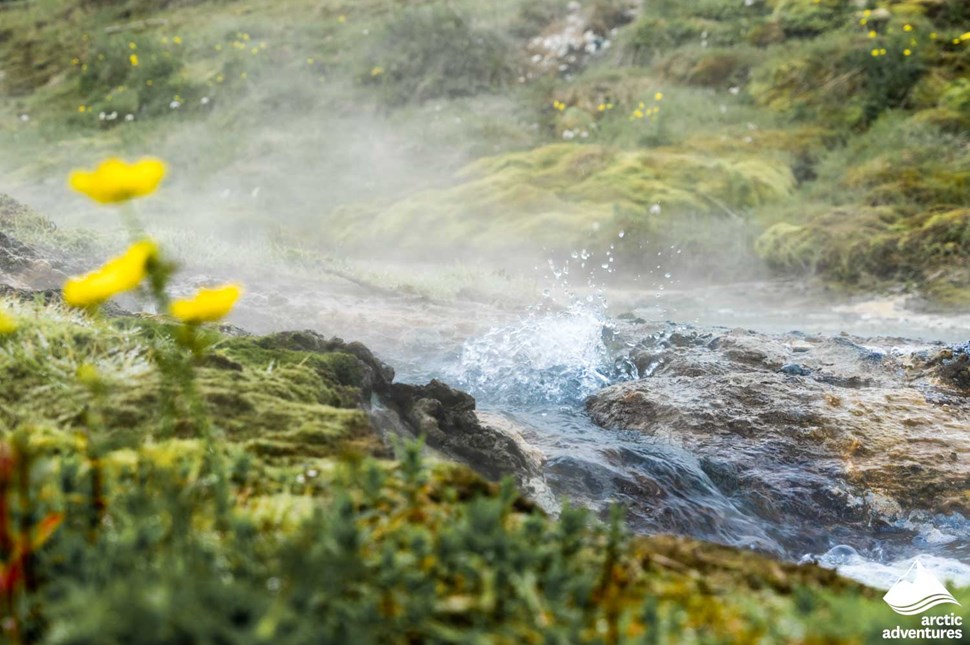 How to Get to Kúalaug?
From the capital city, Reykjavik, Kúalaug is about 108 kilometers away and will take you an hour and a half to reach the destination. Most travelers explore this hot spring as a part of their extensive itinerary that includes stops like Geysir and Gullfoss waterfall.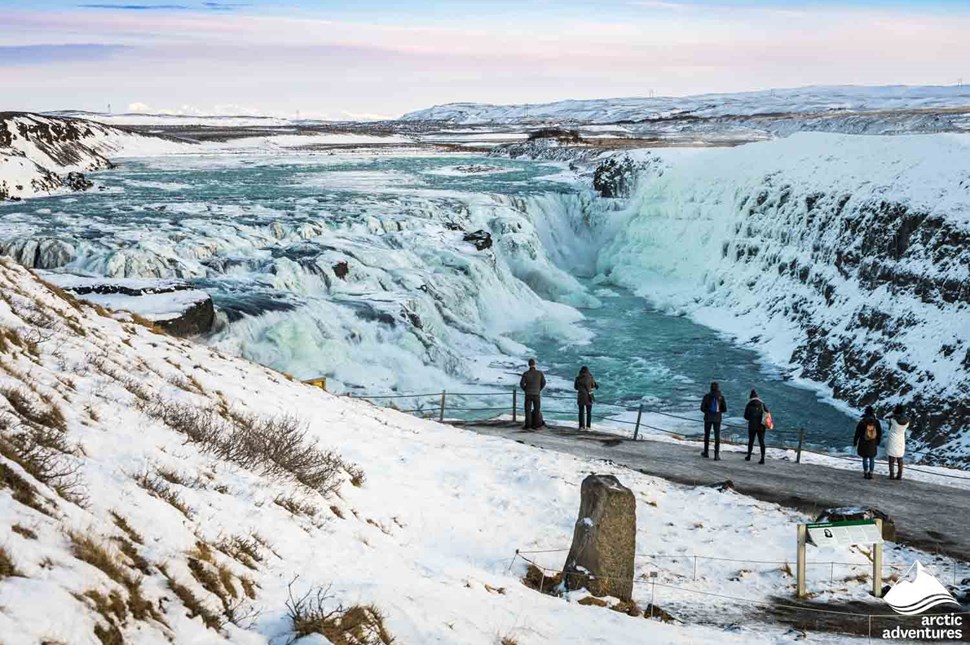 As you drive to Geysir on route 35, you'll need to take a turn to get on route 333. You'll notice that the road is marked F-333 but doesn't turn into an F-road until after. Just before the Haukadalskirkja church, on the left-hand side of the road, you'll see the hot pool.
Things to Do Near Kúalaug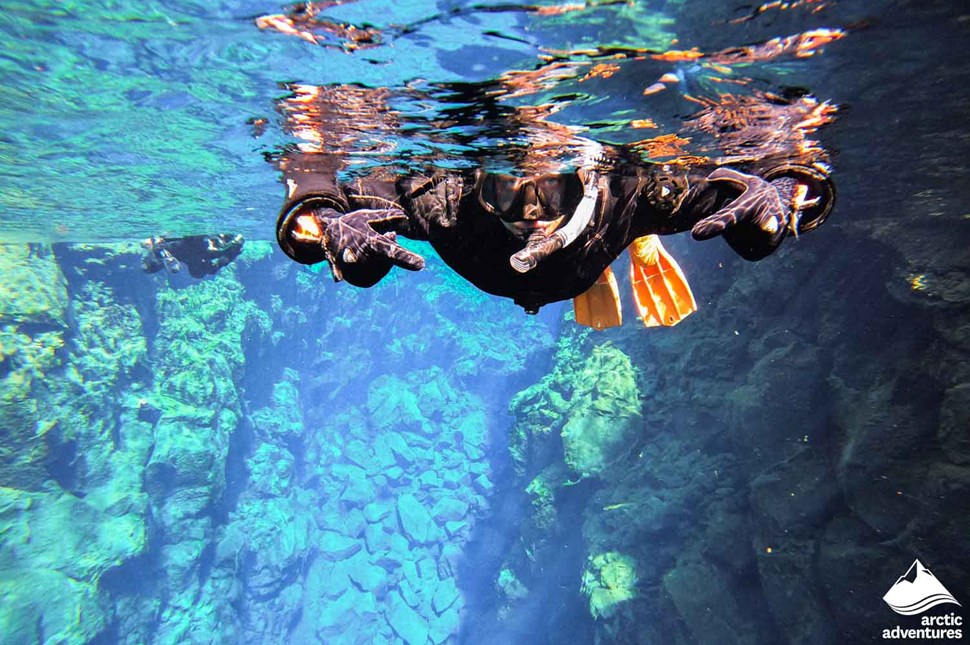 Kúalaug is a natural hot spring that is a perfect place to relax and unwind. Each of the pools can accommodate up to 6 people. Near Kúalaug, some of the interesting things to do include visiting the Gullfoss waterfall, snorkeling in Sifra, trying out glacier snowmobiles, and so on.
Interesting Places Near Kúalaug
There are a number of attractions along the way and even after Kúalaug. Haukadalsskógur forest for one is the biggest cultivated national forest in south Iceland. One of the best spots to capture some spectacular photographs among the tall trees. Haukadalskirkja church is another interesting attraction near Kúalaug, and this is one of the oldest timber churches in Iceland. By this stunning landmark that was built in 1842-43, you'll also find a small river called Beina. If you are interested in finding more hot spring spots, Marteinslaug hot spring is nearby too.