What is a Guided Iceland Tour?
Simply put, a guided Iceland tour allows you to explore the country with the help of a dedicated expert guide. Guided tours provide a vacation without the hassle and stress of planning, so you can save the time and energy you would normally put into planning your own itinerary.
Our guided tours from Reykjavik and other locations sort out every detail of your trip in advance — all that's left to do is relax and enjoy your holiday!
Why Book a Guided Tour of Iceland?
Booking a guided tour of Iceland is one the easiest and most efficient ways to see the land of fire and ice. Moreover, these types of trips provide the best value possible. 
Iceland is an expansive country with spectacular natural attractions around every corner, so many visitors struggle to fit everything in. Guided tours allow travelers with limited time to pack in as much as possible and ensure they have the greatest travel experiences.
Enjoy Stress-Free Travel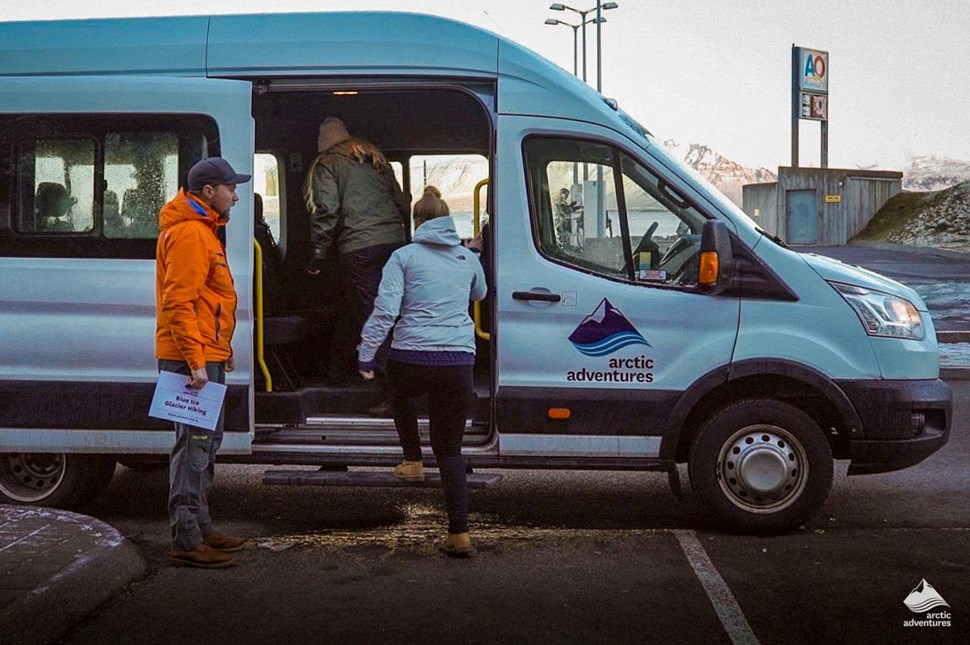 There are many benefits to booking a guided tour of Iceland, but one of the biggest advantages is that it allows visitors to enjoy a stress-free holiday, taking the hassle out of renting a car, planning an itinerary and even finding accommodation.
Once you've booked your tour, our team will pick you up from your hotel, from notable spots in Reykjavik, or any other central location, and shuttle you to the tour's starting point.
Take Advantage of Expert Knowledge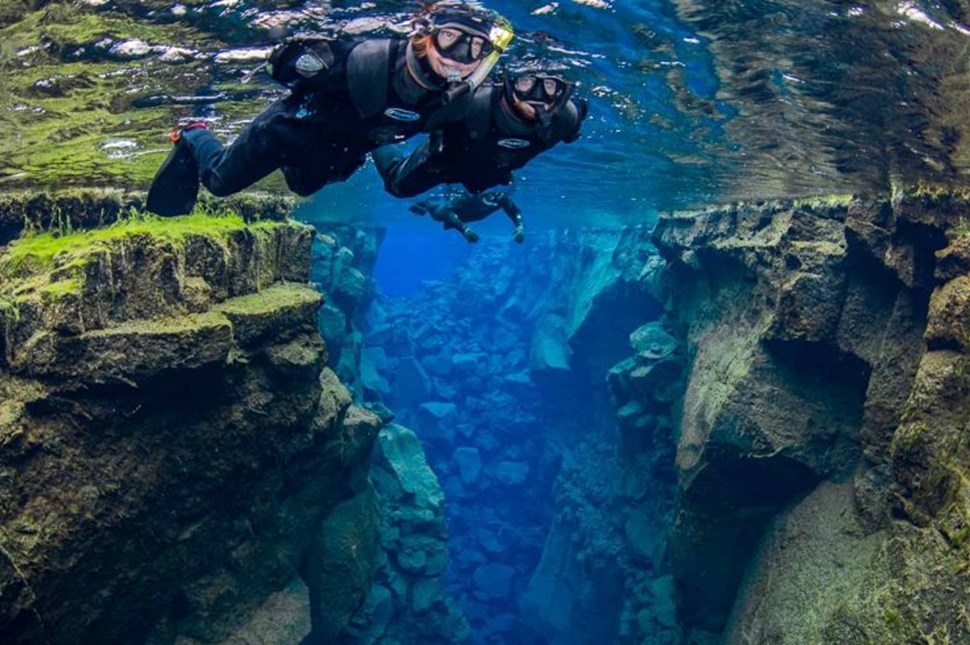 Our Arctic Adventures tour guides are experts in their trade. They've acquired their skills and knowledge through years of training and working in Iceland and abroad.
Whether you've booked a snorkelling day tour or a multi-day adventure tour, our expert guides will ensure you have the best experience possible and return with treasured memories and a newfound appreciation for Iceland's natural wonders.
Shared Experiences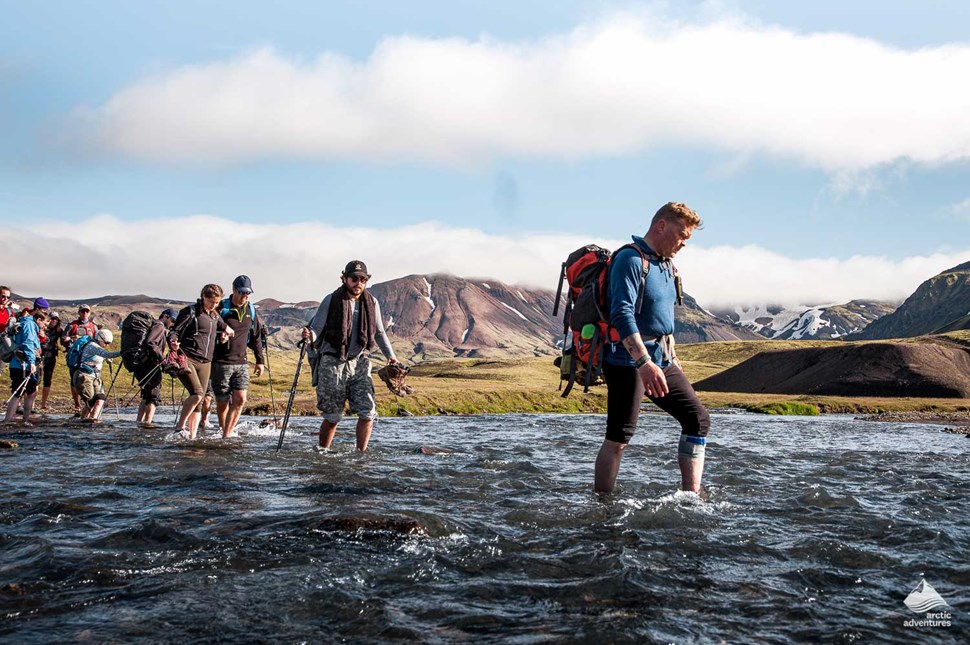 For solo travelers or small groups touring around Iceland, guided tours are a great option for those who want to combine sightseeing with meeting new people.
Our guided tours allow you to meet like-minded adventurers from all over the world who've come to explore this unique northern landscape.
What Are the Best Guided Tours in Iceland?
Now that you've booked your flights to Reykjavík and decided to do a guided tour, you're probably wondering which tour you should book. 
Lucky for you, Arctic Adventures has a huge variety of guided tours on offer. We cater for thrill-seekers, nature enthusiasts, climbers and everyone in between.
Find a snapshot of our Iceland guided tour packages below.
Iceland's Golden Circle Guided Tours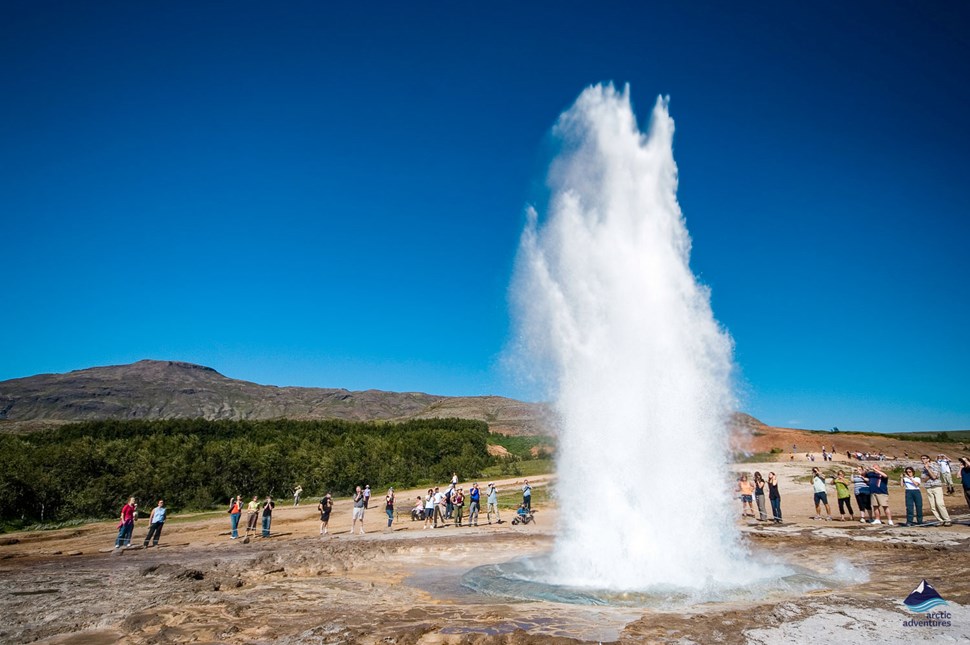 The Golden Circle is a driving route that totals more than 300 km (186 mi) and is home to some of the country's most well-known tourist attractions, including Thingvellir National Park and Gullfoss Waterfall, as well as The Great Geysir.
Arctic Adventures offers a range of tours to the Golden Circle with different packages to suit every traveler's needs. On the tour, customers will be picked up in Reykjavik before starting the awe-inspiring journey along the Golden Circle. Bring your best camera!
Iceland's Ring Road Guided Tours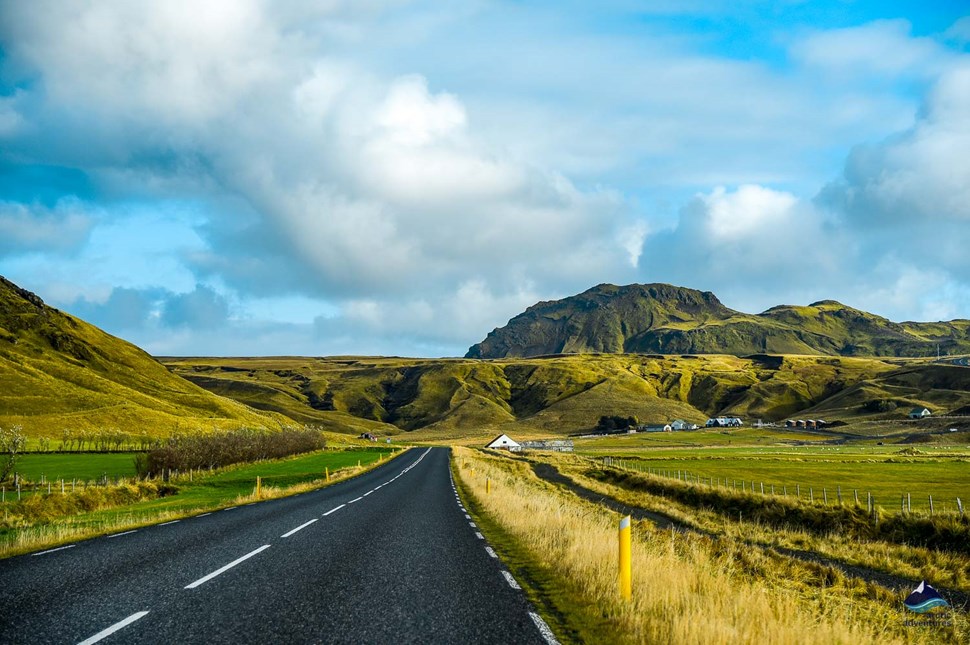 If you want to see all that Iceland has to offer, embark on an epic road trip around this northern island. The famous Ring Road route packs in tons of natural wonders including glaciers, hot springs, waterfalls, volcanoes, geysers and black sand beaches.
Check out our award-winning 6 Days Around Iceland Adventure and get ready for your next trip! If you want to extend your stay, see our exciting 7 Day Complete Iceland Adventure or the unforgettable 8 Day Ring Road Tour.
Guided Landmannalaugar Tours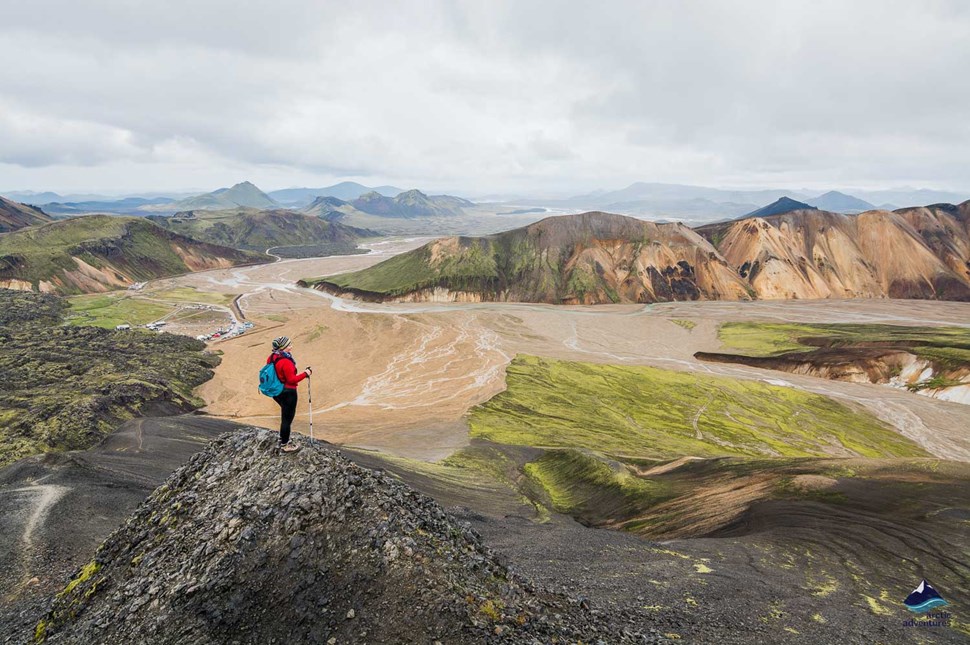 Located in the Central Highlands, Landmannalaugar attracts hikers and photographers from all over the world. This unique geothermal region is home to caramel-colored peaks, hot springs, lava fields and clear blue lakes.
Hikers can easily combine their love for the outdoors with an exciting guided tour of Landmannalaugar and its surrounding landscapes. On the tour, you'll enjoy stunning walks along remote country trails, spectacular views of lush green terrain and multi-colored mountain ranges.
After the trek, hikers can take a dip in a nearby natural hot spring, the perfect way to end the day with much-needed rest and relaxation!
Guided Northern Lights Tours in Iceland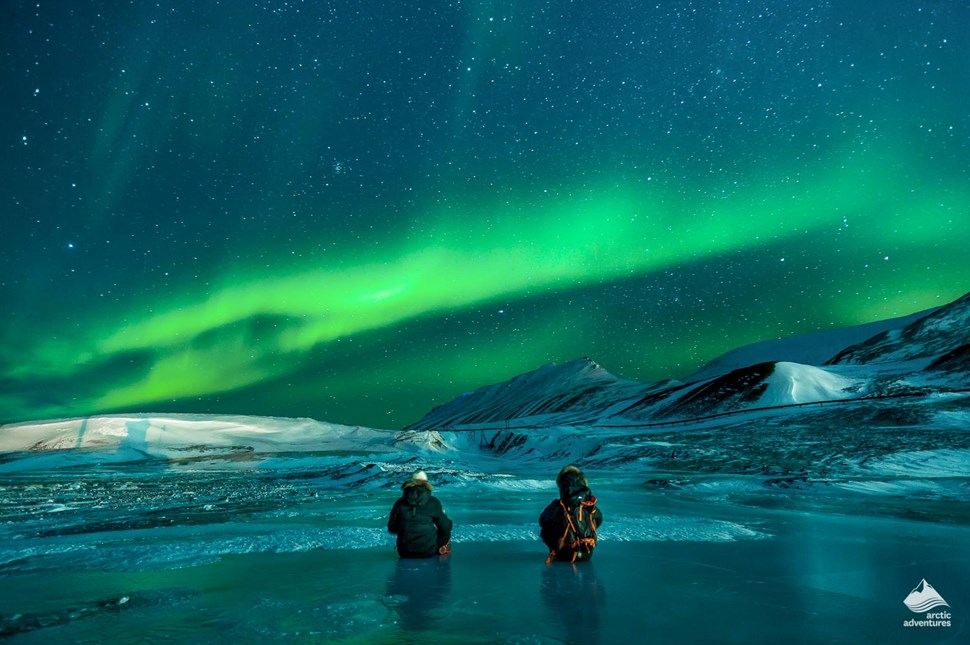 The Northern Lights are the most elusive of natural wonders. Weather conditions have to be just right for the Arctic's most beautiful light show to take place. 
Usually, the best time to see the Northern Lights is between September and April as these are the darkest months and give visitors the best chance of seeing the lights. 
Our Northern Lights Tours are the perfect option for anyone who's on a short trip or traveling without a car. Our most popular Northern Lights Explorer Tour leaves Reykjavík at 21:30 before driving off the beaten track to the most exclusive aurora viewing spots in Iceland. 
Once our driver has parked, wrap yourself up in a blanket and enjoy hot chocolate or Iceland's burning wine, Brennivín!
---
We've answered some of the most popular questions about Iceland guided tours. Here you'll find everything you need — from the best tours to join to the best time to go.