You have picked up your rental car. You are steering the wheel. You feel the freedom. The endless lava fields and mountains ranges are flashing back in your car windows. You are excited. This is your road trip in Iceland.
But. What's next?
Countless beautiful sights are not the only reasons why you are here. Iceland has countless exciting things to do! Northern light in winter and midnight sun during summer, each season has a personality. Each region has unique scenes and adventures to offer. Follow this guide to see what you can do when you are here.
What You Can Do When You Drive In These Regions
The Golden Circle
The Golden Circle exploration isn't limited to these three classic sights. There is so much more you can do there!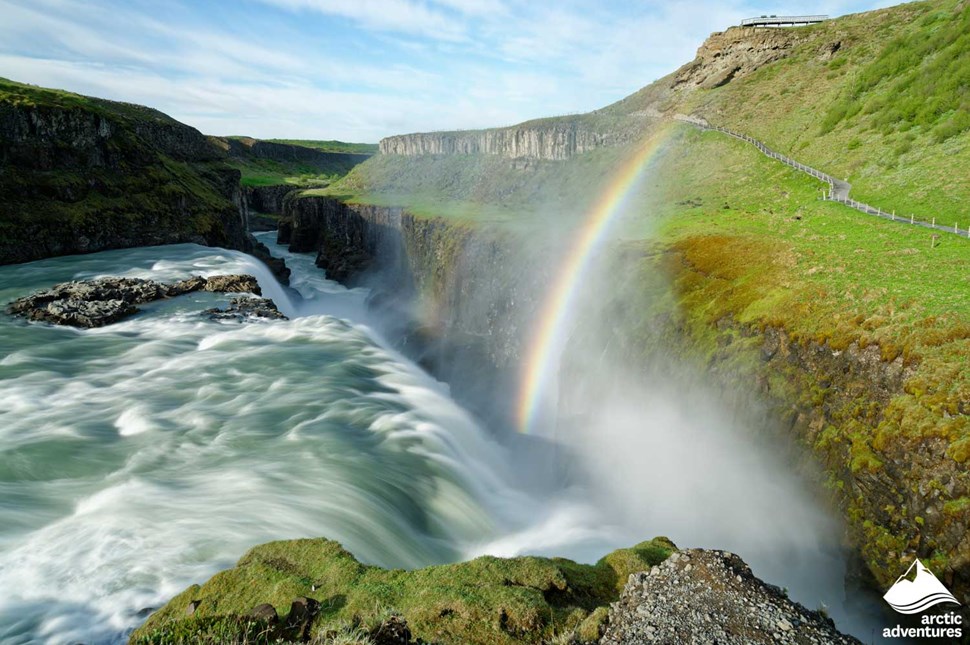 Into The Blue – Snorkeling, And Diving In Silfra Fissure
Silfra Fissure. Just by pronouncing the name, you can feel the mystery bonded in the syllables. Imagine seeing yourself on Google Earth when you zoom in between North America and the Eurasian continents. Of course, we are too small to be seen in a satellite picture. But this experience will put you in a rare geological point on the planet. How amazing is that!
For snorkeling, you need a warm dry suit and a snorkeling mask. Following your well-trained guides, you will be swimming in the clear water where you can touch the lava rocks. Many have said their snorkeling experience felt like flying. Some others said it felt like a meditation.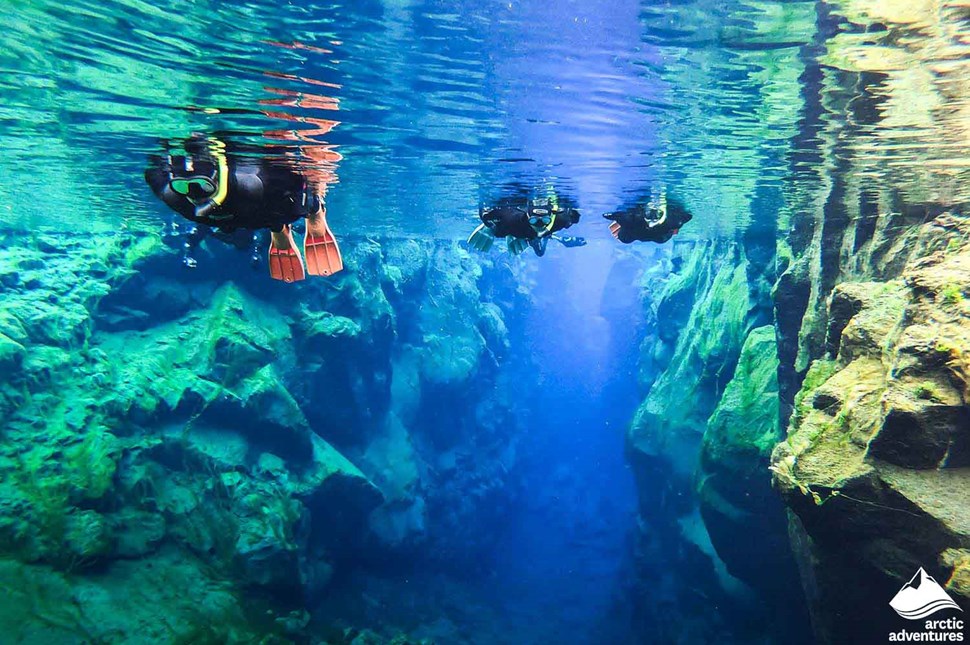 Diving in Silfra is often rated in the top ten diving experiences in the world. The superb visibility and fascinating underwater scenes make it one of a kind. This is a few hour-long diving open to all drysuit diving enthusiasts. You will go deep into the subaquatic rift in the tectonic valley.
Meeting Point: Silfra parking lot in Thingvellir National Park, 15 minutes before your scheduled activity time. (Please see more detail about participation requirements on each tour page. )
Glacier Hiking or Snowmobiling On Langjokull Glacier
Golden Circle is close to Langjokull glacier, the second-largest glacier in Iceland. It's a heavenly place for a taste of extreme and home to many athletic and adventurous activities. The locals like to drive here for hiking, cross-country skiing and have a fun exciting snowmobile tour. The speed and the view will make you feel like James Bond on a mission. This incredible experience can enrich your driving day tour in Iceland to a new level of excitement.
Meeting point: 1) Gullfoss Cafe, then on aboard a super jeep to the basecamp; or 2) Langjokull Basecamp. Please arrive a bit early in order to meet the touring time.
Rafting In Gullfoss Canyon
Gullfoss waterfall plunges all the way to the narrow gorge creating a giant misty cloud. It makes you wonder what happens next.
This is where the rafting tour come in. These adventures keep your sightseeing going. At Gullfoss, the Hvita river flows voluminously and makes the waterfall roar. When you take a rafting tour to see the downstream, the view changed into a calm blue. It creates a perfect closure for your Golden Circle adventure. After the adrenaline rush, you can relax and have a beer in a nearby bar and even take a sauna.
Meeting point: Drumboddstadir, 15 minutes prior to departure time.
South Coast
When you drive through Iceland's southern rim, you will see glaciers and mountains rising up framing a contrasting landform. Vatnajokull, the most voluminous glacier in Europe, sits here. It's a natural playground for many wonderful adventures.
Ice Cave Tours, Glacier Hiking And Ice Climbing
For hikers, nothing can compare with the scenes and the sounds when you step foot on the glacier. The sky and the land merge from far away on the horizon. Ice caves are unpredictable wonders inside the glaciers. Combining these two together will be a mind-blowing day tour for your self-drive in the south. You can also cruise on the endless white on a snowmobile in Vatnajökull National Park.
Meeting point: Skaftafell Booking Center (gray house with the turf roof), you can arrive early by your scheduled time
When you visit Jokulsarlon Glacier Lake, your visual image will be sufficed by the extraordinary floating iceberg and iridescent ice pieces on Diamond Beach. Then it's your turn to dip in and join in the exceptional activities to see them from a fresh perspective.
You can visit a crystal ice cave or you can sign up for a Zodiac boat tour to move in the giant iceberg crowd in the lagoon.
Meeting point: Jokulsarlon Glacier Lagoon Parking Lot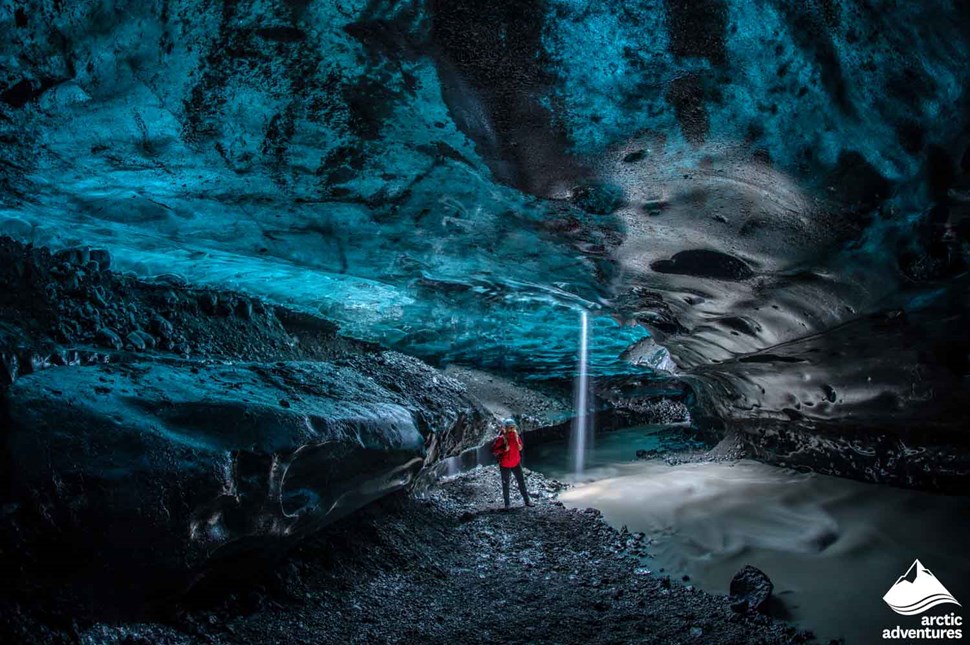 Solheimajokull glacier is close to Vik. When you drive by this beautiful town, why not steer your car on some glacier expedition?  
There is an easy hiking tour giving you an enduring taste of the icy colossal. In Iceland, the different lighting conditions can create an incomparable blue coloration for the ice cap. You can see it up close by the glacier walk and ice climbing on the Blue Ice tour.
Meeting point: Sólheimajökull Car Park (please check on each tour page for time).
Kayak Power Challenge
Iceland's rich waterways can take you on many sorts of adventures including the popular kayak power challenge. This activity is suitable for all levels. On your way from a lake to the peaceful open sea, you will probably see seals staring at you paddling in the colorful equipment. This will be your special perspective to explore Iceland.
Meeting point: Stokkseyri Swimming Pool, 15 minutes before scheduled departure time.
Other Regions
Central Highland – Landmannalaugar Hiking
The earnest way to recommend going to the Landmannalaugar hiking expedition will be "JUST GO."
Just go. When you are there, you will realize that a thousand reasons won't describe what you see around you. No other part of the world is like the Icelandic Central Highland.
Meeting point: 12:00 in front of the Main Hut in Landmannalaugar, you need a 4×4 vehicle to drive on F-roads to there.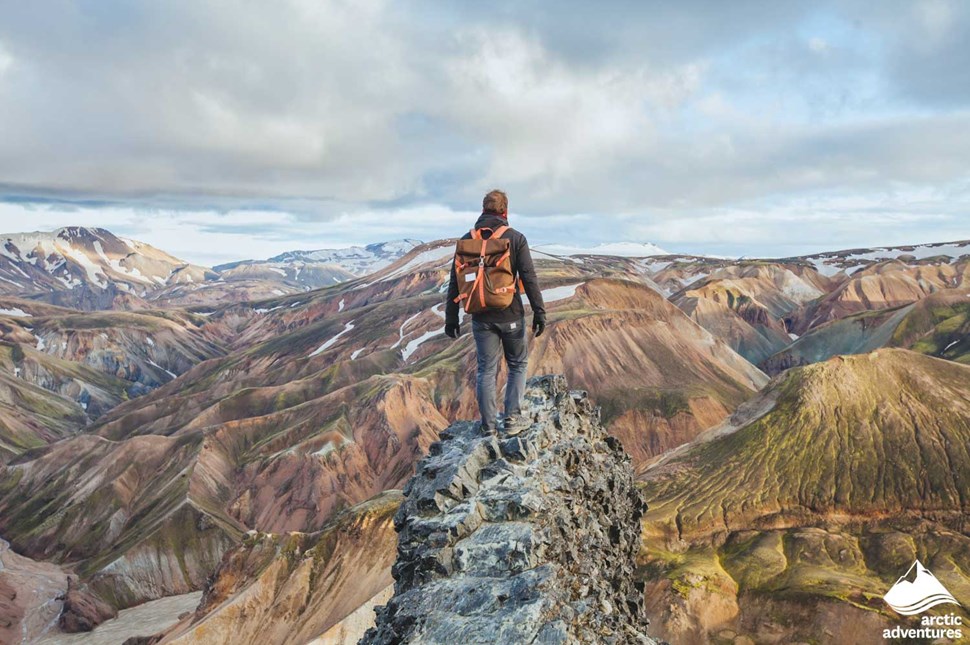 Snæfellsnes Peninsula – Snaefellsjokull Glacier Hiking
Snaefellsjokull glacier sits on the tip of the Snaefellsnes Peninsula. It reaches 1446 meters (4744 ft) above sea level and is considered a national jewel in the west. This challenging hike takes about 5 hours starting from a small fishing village named Arnarstapi.
Meeting point: Arnarstapi (Restaurant and Bar Snofells) at 11:00 a.m.
North Iceland – Whale Watching In Dalvik
Icelandic water is home to many kinds of whales. When you sign up for self-drive in Iceland and intend to drive to the north, whale watching in Dalvik is highly recommended. This spot has exceptionally high spotting rates – 98% of the tours can see whales and dolphins. Also, you will experience sea angling and feel like an authentic Icelandic fisherman. On-boat BBQ will later be served with the fish you just caught.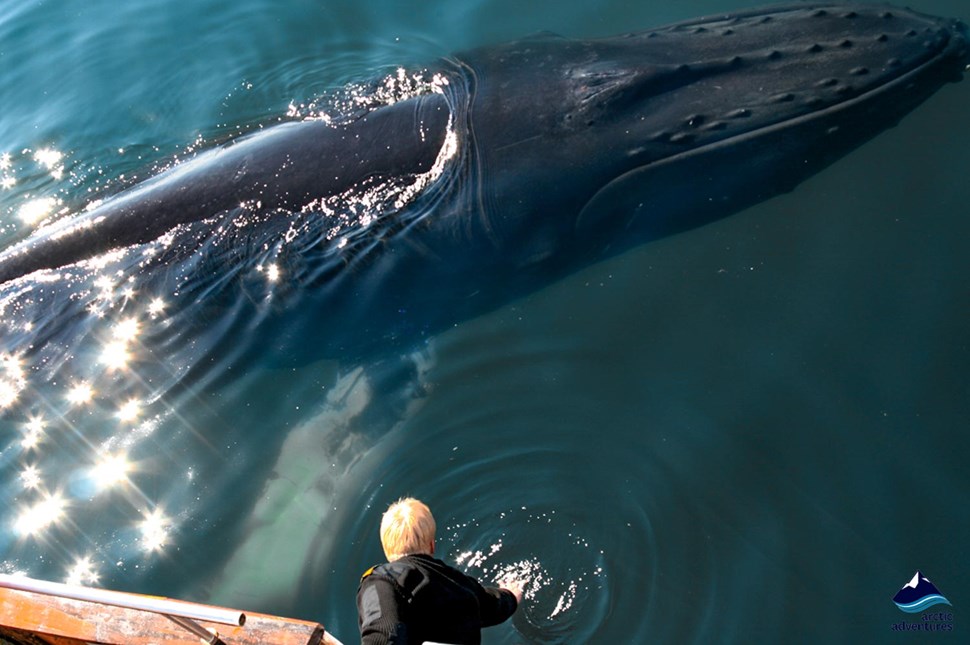 Meeting point: Arctic Sea Tours Ticket Office, Hafnarbraut 22, 620 Dalvik, meeting at least 20 minutes before scheduled departure.
Why Meet On Location?
Iceland has the natural advantage to render the best of exhilarating activities. When you sign up for a self-drive tour, you have the freedom to come to adventures in the land of fire and ice. Meeting on location tours add flavorful spice and unlimited excitement.
We will start by exploring the blue ice and walking on the metallic glacier. We will feel the wind sweeping by the ears when the snowmobile roaring on the snow. We will hike on the magnificent highland or sail in the ocean to say hi to the whales. We will have friendly and helpful guides with us along the way. They will share with their traveling and adventuring expertise. You will see Iceland in depth. Now, move your cursor up to the top of this page. Find your adventure. This is where your personal legend begins.