About Westfjords Tours in Iceland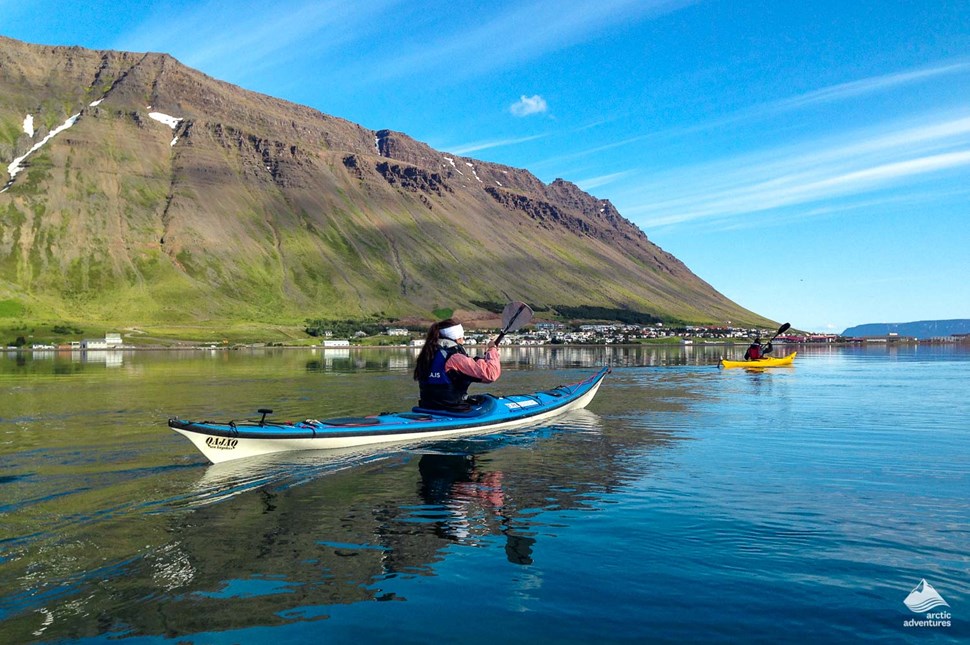 Westfjords tours in Iceland are the number one way to surround yourself with the most remote nature in the country. Whether you're looking for a short day tour in Ísafjörður or a multi-day trip in Hornstrandir, travelers can do it all in the stunning Westfjords of Iceland.
Guided tours in remote Westfjord landscapes draw adventurers from all over the world. Expert guides lead travelers to the must-see spots in the area, including Ísafjörður, the capital of the Westfjords, and Hornstrandir Nature Reserve.
Fun activities in the Westfjords include wilderness watching, multi-day hikes, and epic sea kayaking. Join knowledgeable guides as they lead you to Iceland's most isolated areas. These are places that only a few people will ever get to visit.
How to Get to the Western Fjords in Iceland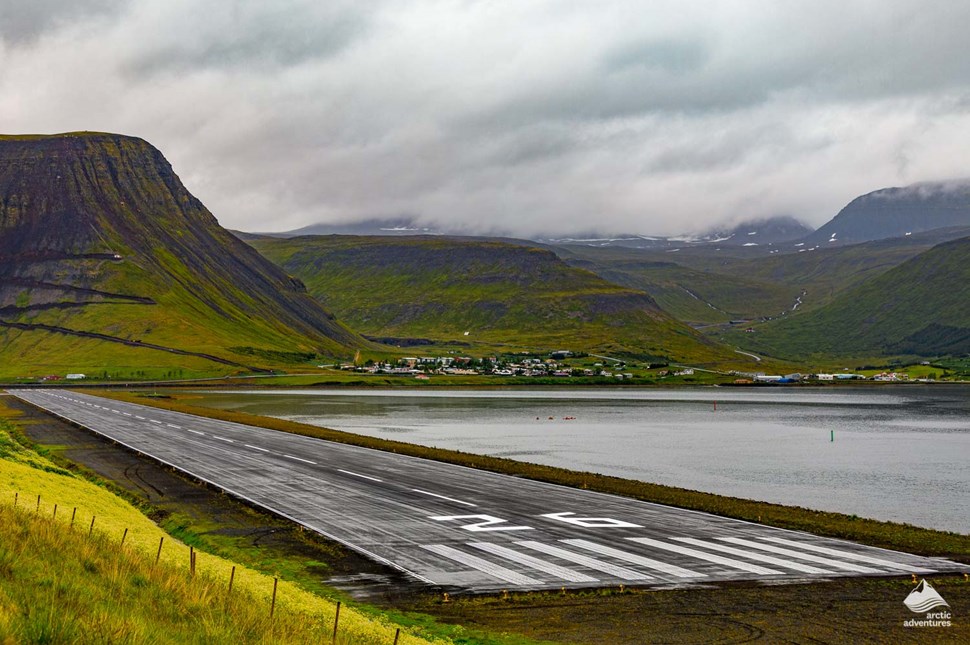 The fastest way to get to the Westfjords is via plane. You can catch a 40 minute domestic flight from Reykjavik to Ísafjörður Village. The flight only runs once a day in winter (Dec. to Feb.).
Another preferred way to get to Iceland's Westfjords is by ferry. Hop on a boat that takes you from the Snæfellsnes Peninsula's Stykkishólmur Village to the Westfjord Brjánslækur Ferry Station. The ferry runs two times a day in summer and once a day in winter.
Lastly, the most popular way to get to the Westfjords is by car. During summer the region's dirt roads are accessible by any type of vehicle. In winter Westfjord road conditions are difficult to drive and travelers must use a 4×4 vehicle equipped with winter tires.Top Places for Day and Multi-Day Westfjord Adventures.
Ísafjörður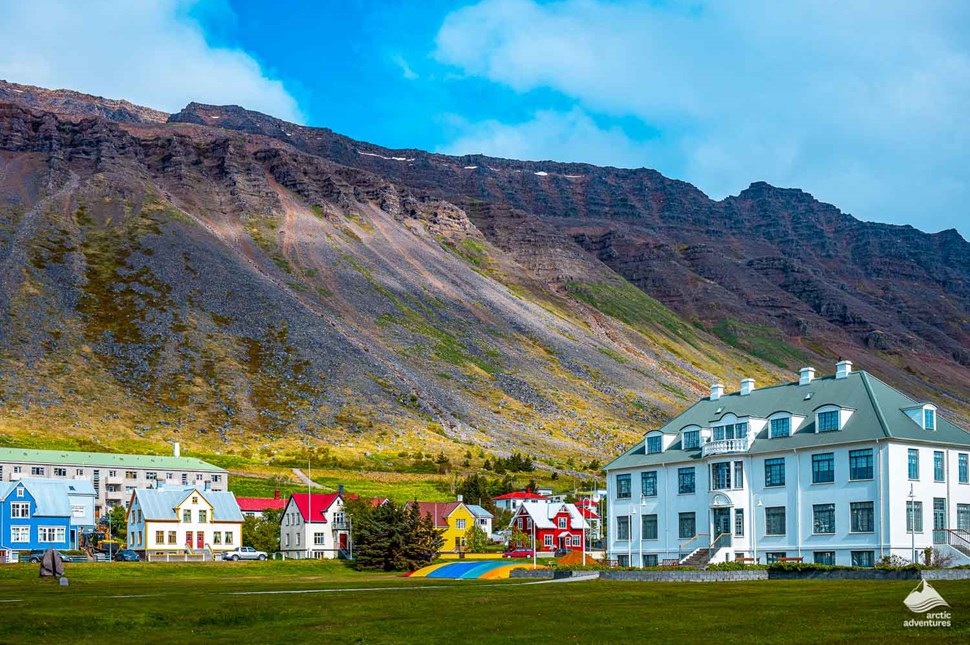 Ísafjörður, the "Capital of the Westfjords," is a small town of 2600 people. Though it's small, the town is considered a bustling community in the Westfjord region. Home to essential services such as a hospital, schools, and supermarkets, Ísafjörður has it all.
To make sure you see the area's best nature, choose from a wide-range of day and multi-day Westfjord tours that depart from Ísafjörður. Expert-guided tours include Iceland's most exciting outdoor activities, including cycling, kayaking, and hiking.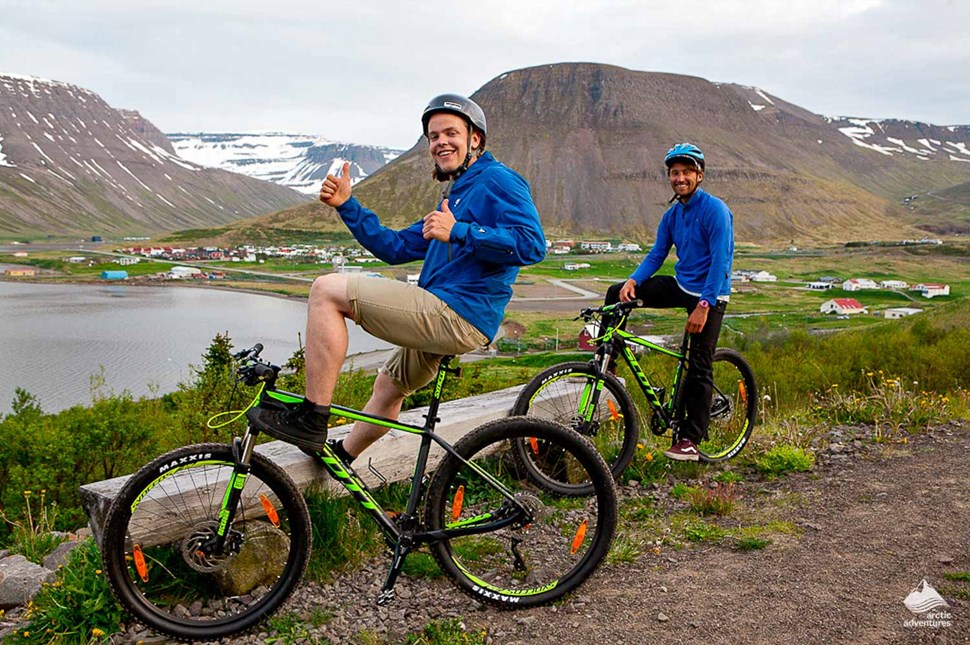 Ísafjörður Tour
Hornstrandir Nature Reserve
Hornstrandir is a remote nature reserve in the Westfjords. It's located in the northwestern region of Iceland and covers 220 square miles of fields of flowers, jagged cliffs, and wild tundra.
The number one way to discover the unspoiled nature of Hornstrandir is to join a guided adventure tour. Hornstrandir tours range from day wilderness watching trips to epic multi-day hikes. All tours include easy pick-up from Ísafjörður, where all Hornstrandir tours begin.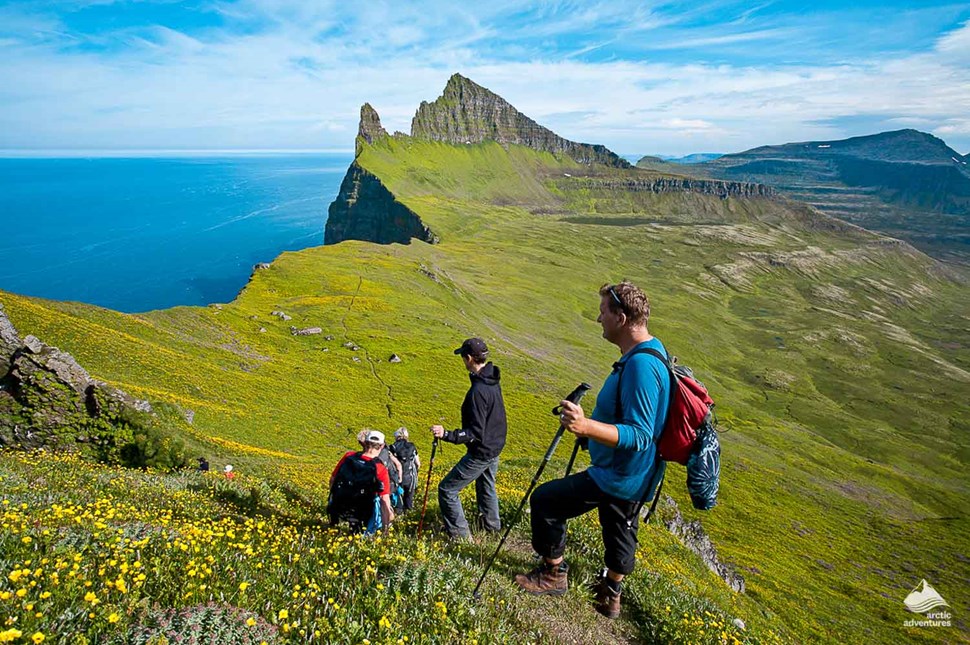 Hornstrandir Tours
Other Top Places to Visit in the Westfjords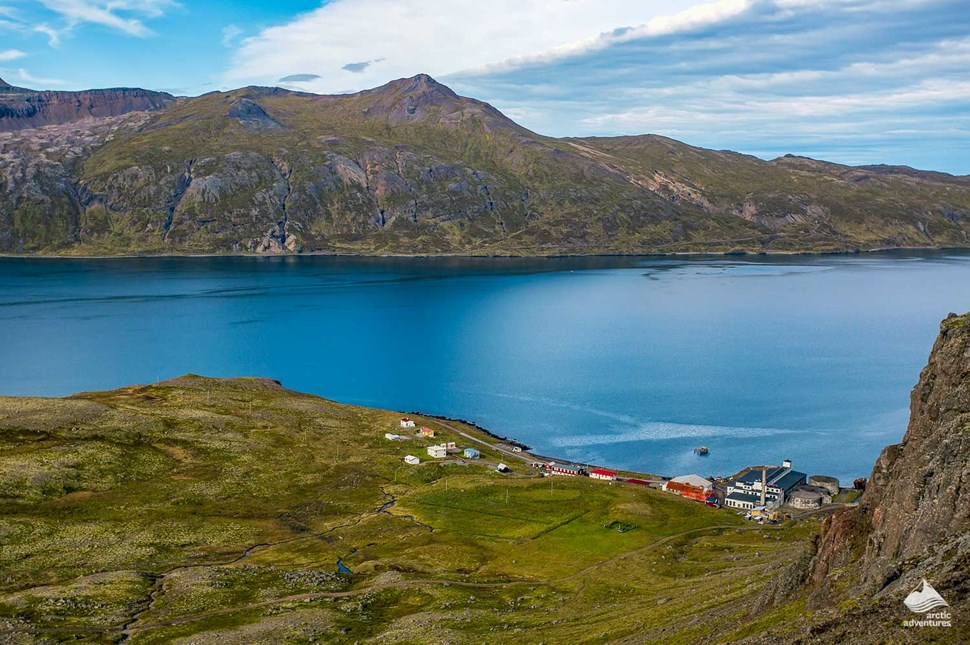 The Westfjords are filled with Iceland's best natural wonders. Here's a quick list of other great places to visit when you're in the area:
Bolungarvík

Patreksfjörður

Bíldudalur 

Þingeyri 

Flateyri Iceland 

Tálknafjörður 

Súðavík 

Norðurfjörður 

Djúpavík