Where Is Slakki Petting Zoo Located?
About 100 km south of Reykjavik, Slakki Petting zoo and family park is an absolute must-visit. Located in Laugarás in Bláskógabyggð, this family attraction is home to Icelandic farm animals like rabbits, puppies, kittens, turkeys, foxes, geese, ducks, and chickens. Being an exceptional local attraction, this petting zoo is situated in the southern part of Iceland and is only a 20-minute drive away from the famous Geysir.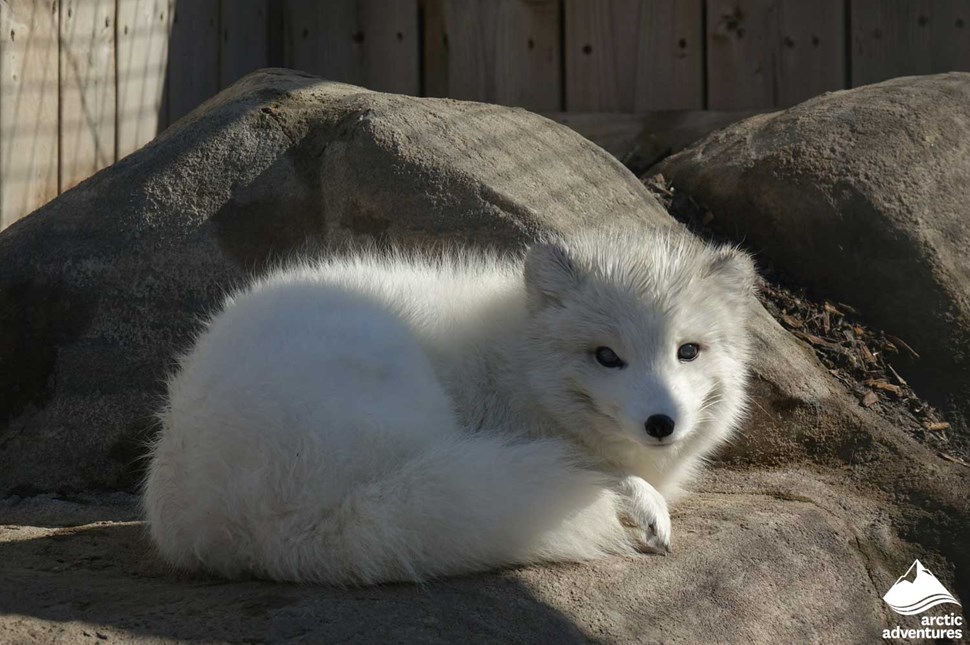 How to get to Slakki Petting Zoo, Iceland?
Getting there is an easy ride. From the capital city of Reykjavik, you'll need to start your ride on road number 1. It will take you approximately an hour and fifteen minutes to get there, covering a total distance of 94 km. Then, take a turn on road 35 followed by an exit to road 31. Stay on road 31 until you see the signs that lead you up to the petting zoo. Located close to Flúðir village and the secret lagoon, you can enjoy stops during your self-driving trip to Slakki.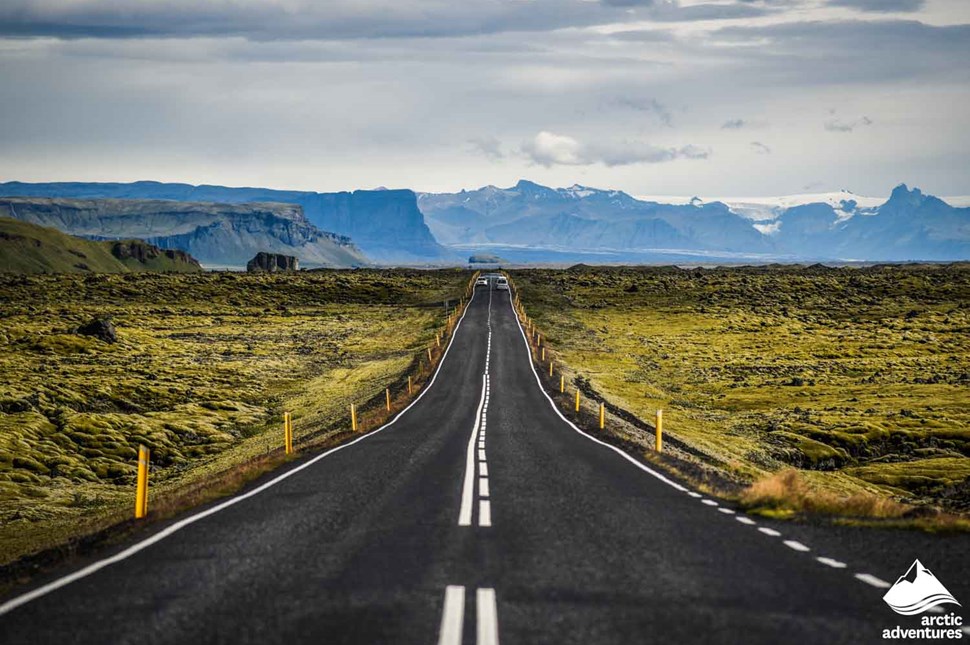 Activities at Slakki Petting Zoo
Besides spending time with the animals and learning more about nature, there are so many different activities and entertainment for your little ones. They have mini golf courses, amusement arcades and playgrounds, billiard tables, and an exceptional cat house. Unlike most zoos you may have visited in the past, the vibe here is a little different. There's joy and happiness, both amongst the children and animals, as they enjoy each other's company.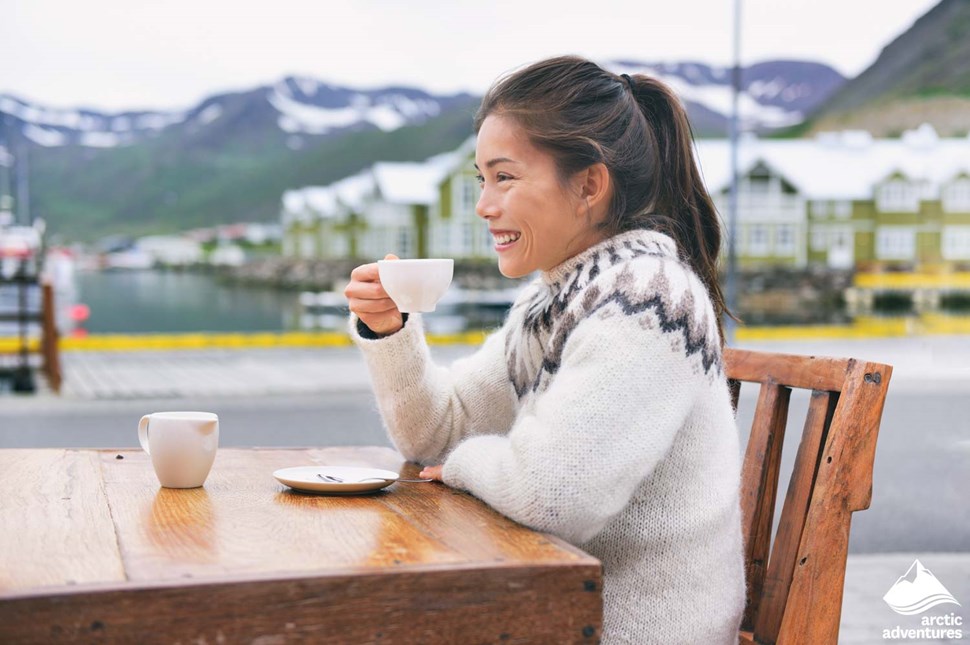 Slakki also houses an in-house café that serves mouth water snacks and refreshments. While parents can sit and enjoy their coffee on the sunny terrace, kids can have fun.
Admission to Slakki Petting Zoo
For more than 20 years, Slakki Petting Zoo has welcomed thousands of visitors during the summer months. being a popular family hang-out place in Iceland, Slakki petting zoo hours are from 11 a.m. to 6 p.m. every day. Be prepared to spend at least 2 hours exploring the zoo and its premises. Slakki petting zoo prices for admission per adult is about ISK 1,000, and for children, it's half the price.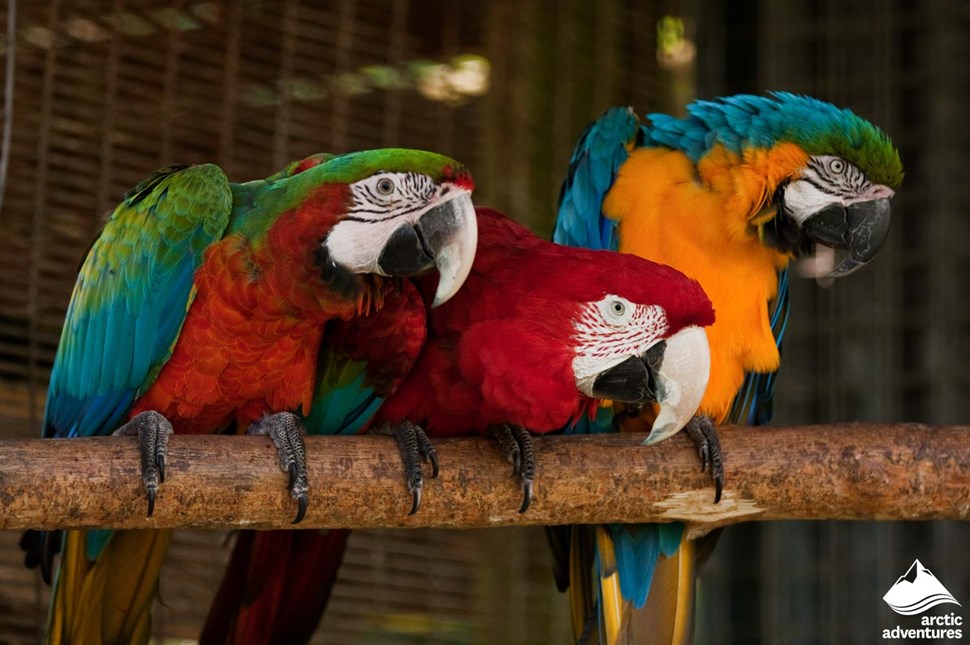 Interesting Places Near Slakki Petting Zoo
After you visit the petting zoo Slakki, be sure to spend some time exploring the neighborhood and attractions nearby. The secret lagoons, Bruarfoss, Faxi waterfalls, and Þorláksbúð Turf Church are all located just a short drive away from this petting zoo. For those seeking stay options near Slakki zoo, we recommend you consider Icelandair Flúðir, Guesthouse Flúðir, and Viking Villa. Enjoy the best of southern Icelandic countryside views and all the stunning attractions nearby.