How to Get to Peningagjá?
From Iceland's capital city of Reykjavik, it will take you about 45 minutes to get to this destination. Start by taking Route 1 all the way until you pass Mosfellsbær and then take a turn into Route 36. Finally, a right towards Vallarvegur will get you to the parking spot of this fissure. All the roads to this location are well maintained and scenic too.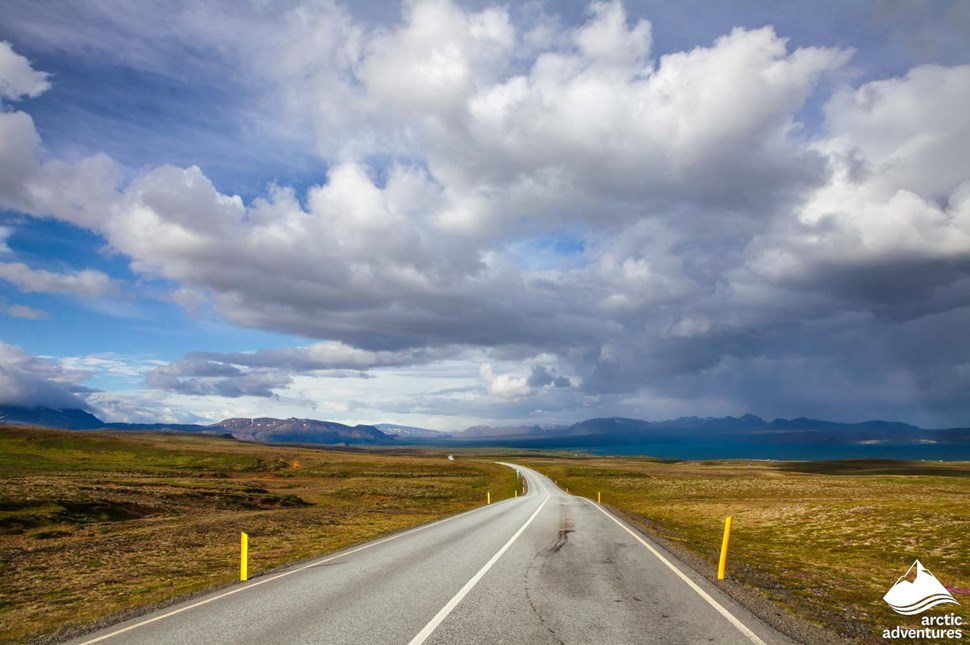 History of Peningagjá
Peningagjá is a part of a larger fissure, called Nikulasargja. This is again a part of another larger fissure named Flosagja. Since the beginning of the twentieth century, visitors have thrown coins from the bridge that lies across it. The crystal clear water flowing into this fissure will give you reflections of those coins. Part of the Thingvellir National Park, the only UNESCO world heritage site, this fissure is located steps away from the famous Thingvellir Church. The national park is a historically significant site known as the venue for the first meeting of the general assembly in Iceland. The parliament met at this venue from the year 930 through 1271 until Iceland fell into Norwegian rule. This parliament gathering at Thingvellir is the longest-running parliament known in history.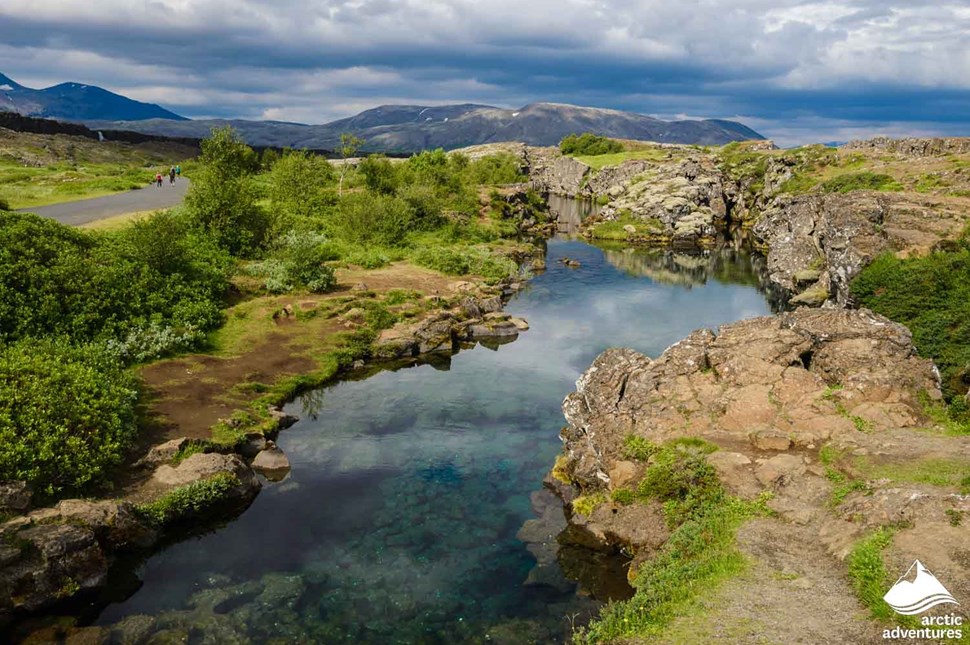 Interesting Places Near Peningagjá
Discover some of the best spots in Iceland and uncover the natural beauty. While you are exploring Peningagjá, don't miss out on visiting these attractions too. Almannagjá Gorge, Lake Thingvallavatn, Öxarárfoss waterfall, Thingvellir Church, and Kirche Þingvellir must be on top of your list of places to visit in South Iceland. If you enjoy snorkeling, scuba diving, or hiking, this is one of the few destinations in Iceland that offers all of these spectacular activities too.