Where Is Thingvellir Church?
This little parish church is situated within the premises of Þingvellir national park, a UNESCO World Heritage-listed. Dating back to 1859, Thingvellir church is originally called Þingvallakirkja. Whether it is the warm wooden interiors or the snug cabin, þingvellir church is one of the most stunning small churches in Iceland.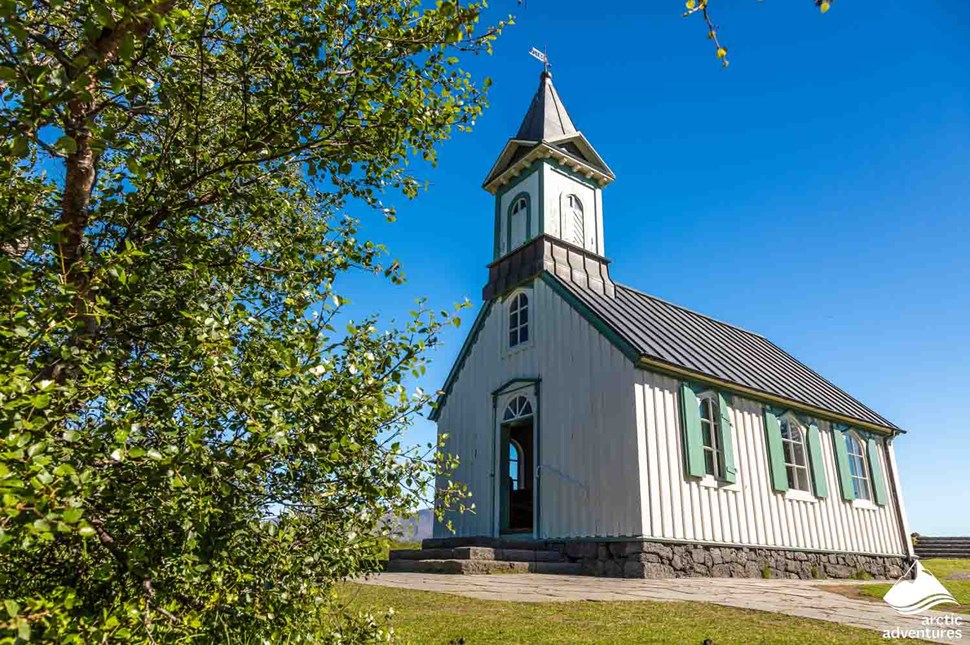 How to Get to Thingvellir Church
The þingvellir church is situated within the national park that is spread over ninety square kilometers. To get to the church Thingvellir, you'll need to either rent a car or book an organized tour. From Reykjavik, the national park is only 45 minutes away. Follow the Ring Road (Road 1) for 17 kilometers before you take a turn to Road 36 near Mosfellsbær. After traveling about 30 kilometers on the same road, you'll get to the parking lot of the national park. A short hike from there will take you to this very picturesque church.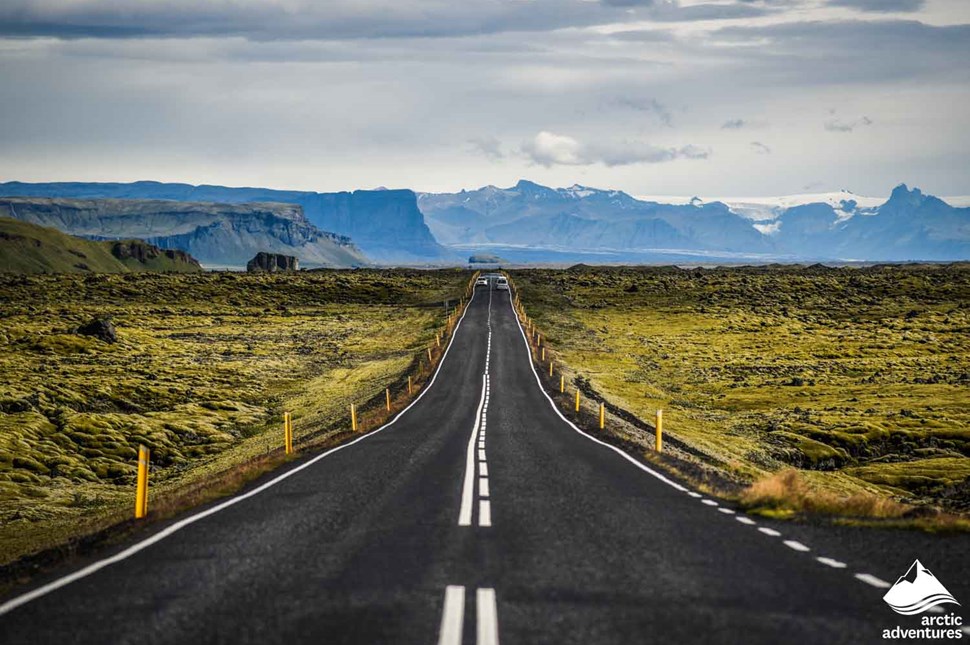 A Brief History of Thingvellir Church
Back in 874 BC, Iceland started seeing early settlers that included Swedish Vikings and Norwegian explorers. Slowly, Christianity found its way to the shores and a new society started developing and was eventually declared the official religion.
In 1000 CE, Iceland accepted Christianity. As per the history of Norwegian kings, King Olaf the Stout from Norway had sent wood to build the church and the bell on the tower. This little church was built within the surroundings where Iceland's government formed and operated for centuries. As one of Iceland's first church sites, Thingvellir church was originally erected in the 11th century.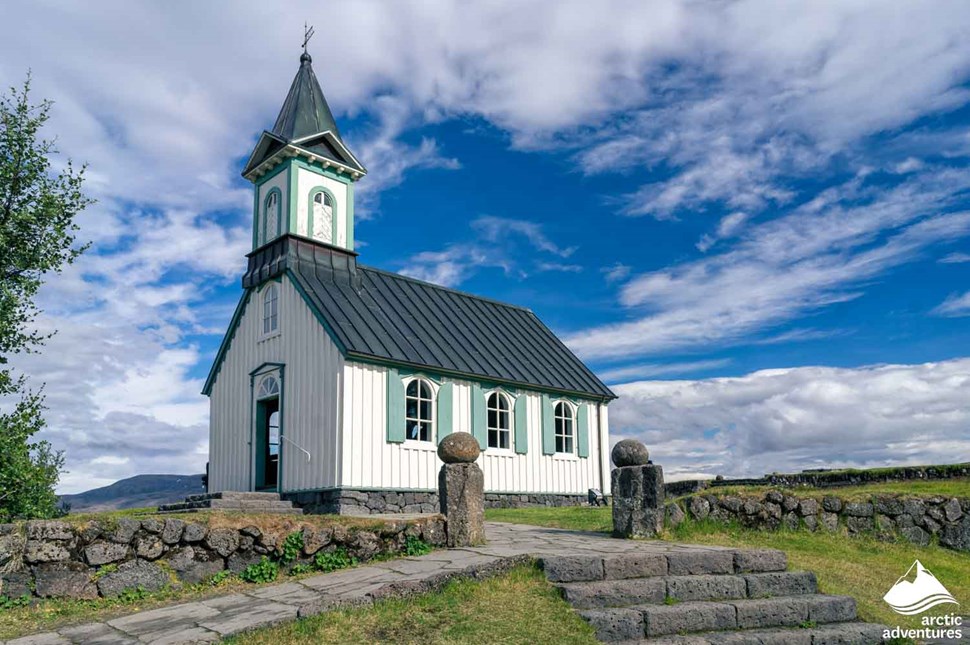 As you take a walk around the þingvellir church, you'll also find a modest cemetery of about 30 graves. It is also the final resting place of the two famous Iceland poets. Today, Thingvellir church remains a bucolic structure that is a great reminder of Icelandic history.
Interesting Places Near Thingvellir Church
At the national park itself, there are so many places to see and things to do. Here are some of the other sites that you must visit:
Þingvallavatn, Iceland's largest natural lake

Ruins of búðir

The Lögberg (Law Rock)

Silfra Valley tectonic plates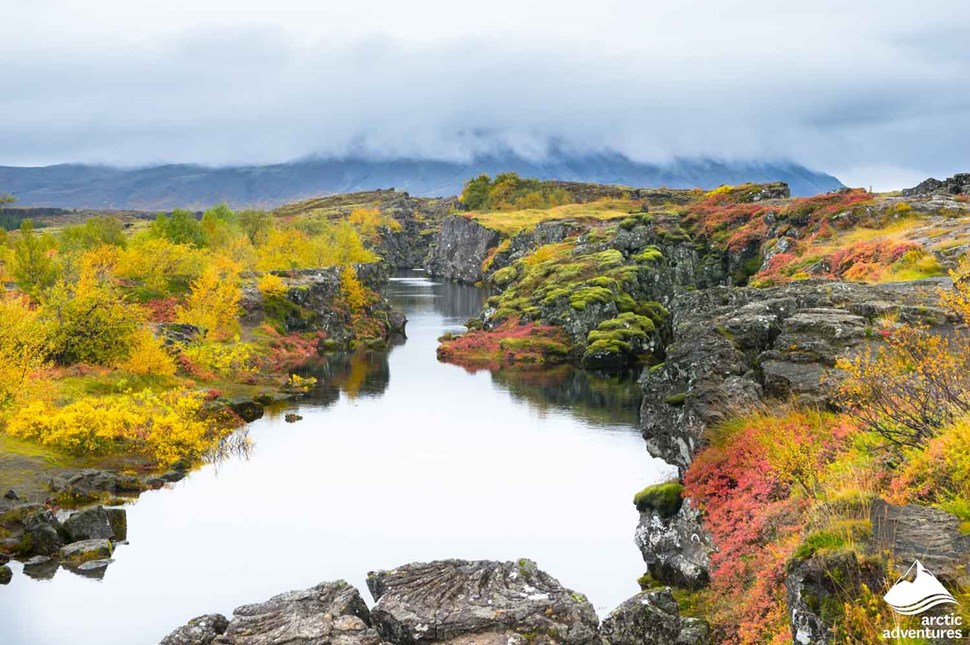 Thingvellir National Park is more than just another day trip. If you are traveling to Iceland, this place must be on top of your list of places to explore.