How to Get to Thingvallavatn Lake
From Reykjavik, the lake is only about 40 minutes away. Thingvellir National Park is located on the northern corner of the lake. So to get there, you need to start by taking Route 1 toward Selfoss from Reykjavik. Once you hit the north, from Mosfellsbær, take on Route 36 to get to the National park. Alternatively, you could also take Road 431, which is pretty and scenic during the summer days.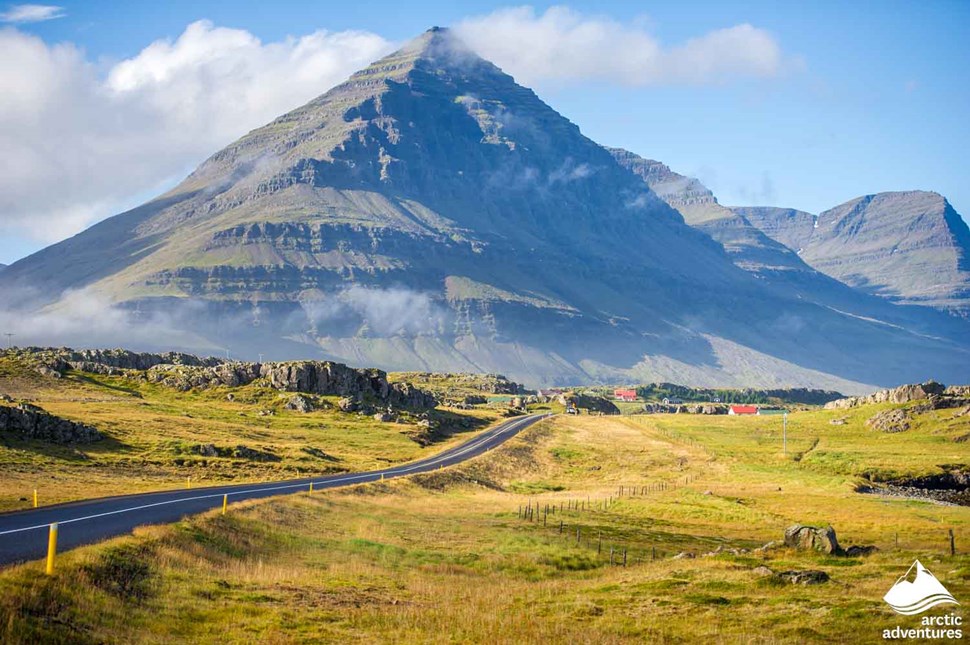 Brief History of Thingvallavatn Lake
The lake is partially situated within the national park, which is the only UNESCO world heritage and cultural site in Iceland. Lake Thingvallavatn's history is related to the location itself. It is a historical reminder of Iceland's early quests for independence. Until 1798, Thingvellir was the venue of gathering under old parliament governance. The historical meeting place of the Althingi was being used for the assembly since 930.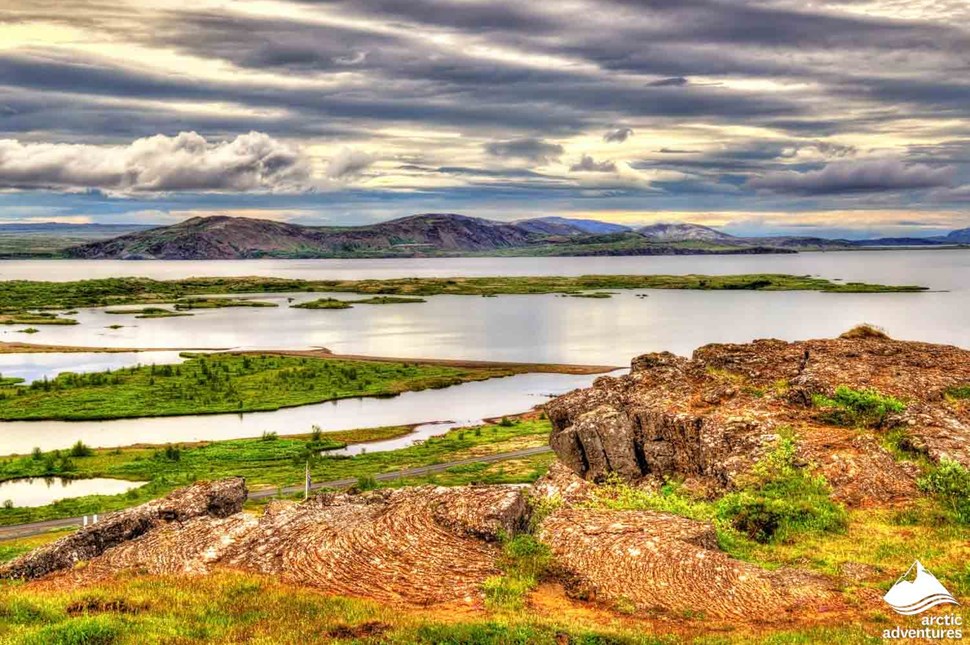 Things to Do at Thingvallavatn Lake
If scuba diving and snorkeling have been on your travel bucket list of things to do, lake Thingvallavatn is the place to be. This is one of the most incredible underwater sites in Iceland, and there are several scuba diving tours of Silfra.
Apart from scuba diving, lake Thingvallavatn fishing is another one of the popular activities here. Found to be the home of the ice age brown trout, they are believed to have evolved in isolation since the last ice age. The biomass of the lake is why there is a gigantic proportion of growth of fishes.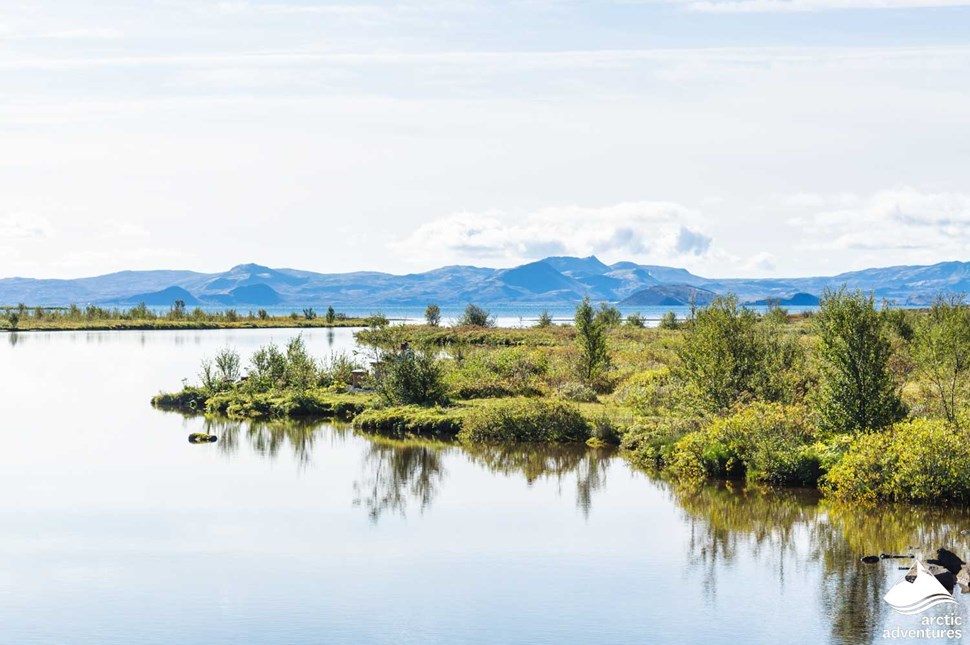 There are full-day fishing tours with sightseeing options that are available to travelers. Make sure to connect with a tour expert to better prepare and explore Thingvallavat lake. For more, read our top 8 things to do in Þingvellir.
Accommodation and Hotels Near Thingvallavatn Lake
There are quite a few options for Lake Thingvallavatn hotels. But one that's worth the top of our mention is especially for those who are excited about the fishing aspect and discover the massive number of trouts and their evolution. We recommend you stay at the Efri Brú Fishing Lodge. The lodge offers a picturesque view of Lake Úlfjlótsvatn and is located only a few minutes from Lake Thingvallavatn. Some of the other hotels near Lake Thingvallavatn are ION Adventure Hotel, Nesjavellir, Borealis Hotel, and Lake Thingvellir Cottages. There are a couple of campsites that are worth mentioning too:
Campsites
Leirar campsite - open all year round.

Vatnskot campground - open June to September.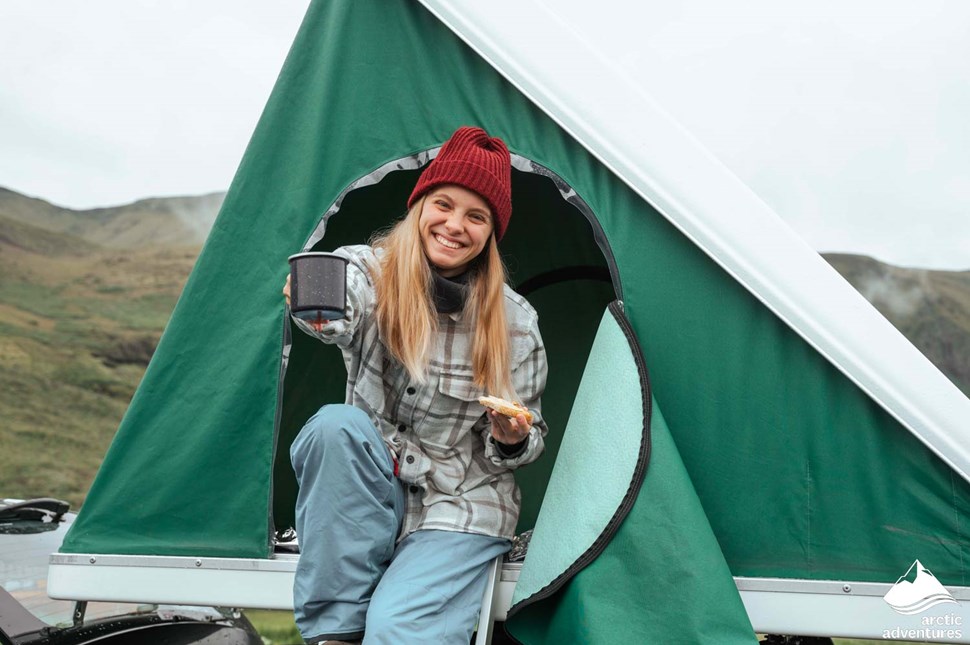 Interesting Places Near Thingvallavatn Lake
While you are there, exploring the gorgeous landscapes and experiencing lake activities, be sure to extend your trip to explore some of these interesting places near the lake as well: