Where Is Efstidalur Located?
Efstidalur is situated along the Golden Circle route in south Iceland. Only about 15 minutes away from two of the famous attractions Gullfoss waterfall and Geysir hot springs, this farm is an ideal pit stop. Efstidalur is only a 10-minute drive from Fontana geothermal baths at Laugarvatn. While you are there, don't forget to enjoy a good scoop of ice cream along with the stunning views of Mount Hekla.
How to get to Efstidalur?
Location: 801 Blaskogabyggo, Laugarvatn 840, Iceland
Efstidalur is a destination that can be explored with your little ones. Run by four siblings and their families, this dairy farm is easily accessible. Right in the middle of the Golden Circle route, Efstidalur gives you a glance at farm life in Iceland. Efstidalur Farm Hotel is about 66 kilometers away from the capital city of Reykjavík.
History of Efstidalur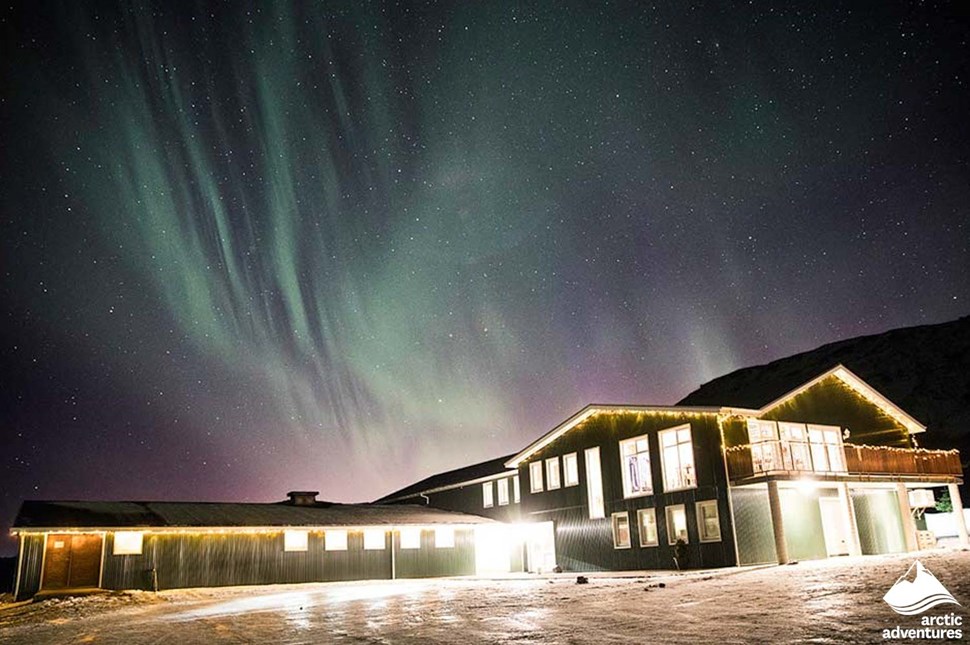 Efstidalur has been in the family for generations since around 1750. Now run by four siblings and their families, this dairy farm is now focused on tourism. Being the seventh generation who has taken over the farm, they have constantly worked on improving the facility and developing the concept. Originally, they were focused on dairy farming, but now, they have started taking advantage of increased tourism to the area. In 2013, Efstidalur moved away from being just a dairy farm to having a restaurant and café with their own products.
Facilities at Efstidalur
For those looking to take a break from exploring south Iceland and the Golden Circle route, Efstidalur farm is a great pit stop. Apart from being a dairy farm, they also house hotel accommodations, restaurant, and a café for refreshments. From twin bedrooms to family rooms, the Efstidalur farm hotel has rooms of every size. Surrounded by farmlands and mountains, this farm offers stunning views of Mount Hekla. While you are there, you can also rent horses to discover the idyllic countryside. The farm hotel at Efstidalur is a quaint and cozy place to stay where you can appreciate the best of the countryside atmosphere.
Interesting places near Efstidalur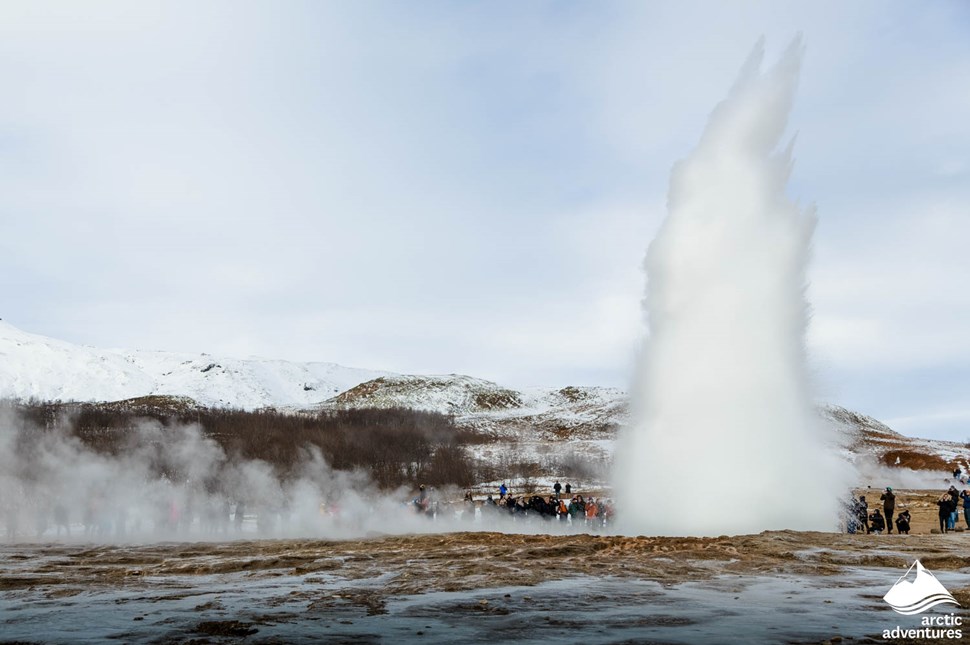 Since this location is along the Golden Circle route, you can explore some of the popular attractions like Gullfoss waterfalls, Geysir, and Thingvellir National Park. All of these attractions are just a short drive away from the farm. Fontana Spa and Secret Lagoon are also two interesting stops nearby.