Exploring the Vatnshellir Cave is definitely one of the most intriguing and unforgettable experiences. We are talking about a tour 35 meters below the surface of an 8,000-year-old Lava Tube. A trip to the Vatnshellir Caves is sure to leave you speechless. This little guide will prepare you for the experience.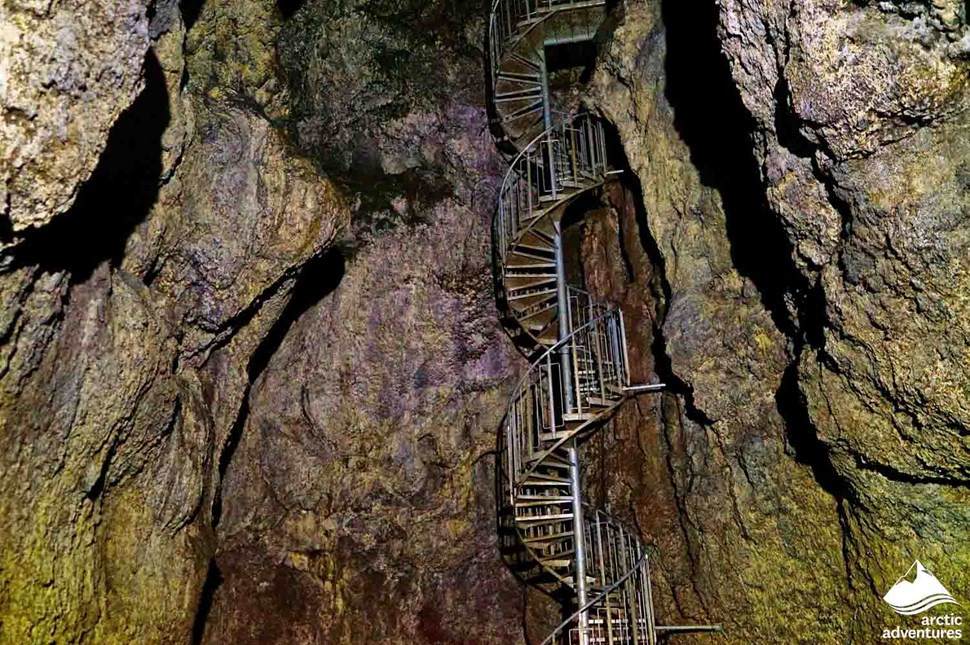 A Little About the Cave
Vatnshellir lava tube cave was formed thousands of years ago. As one of the most popular touristic spots in Iceland, you'll find several family-friendly tours throughout the year. Besides being 35 meters deep under the earth's surface, these caves are 200 meters long too. The stunning and vibrant colors of the unique lava formations inside are a sight to see. As you continue to explore the caves, you'll notice exclusive stalactites hanging from the roof and some rising upwards on the ground. Some of the minerals you'll spot along the way include iron, sulfur, and copper.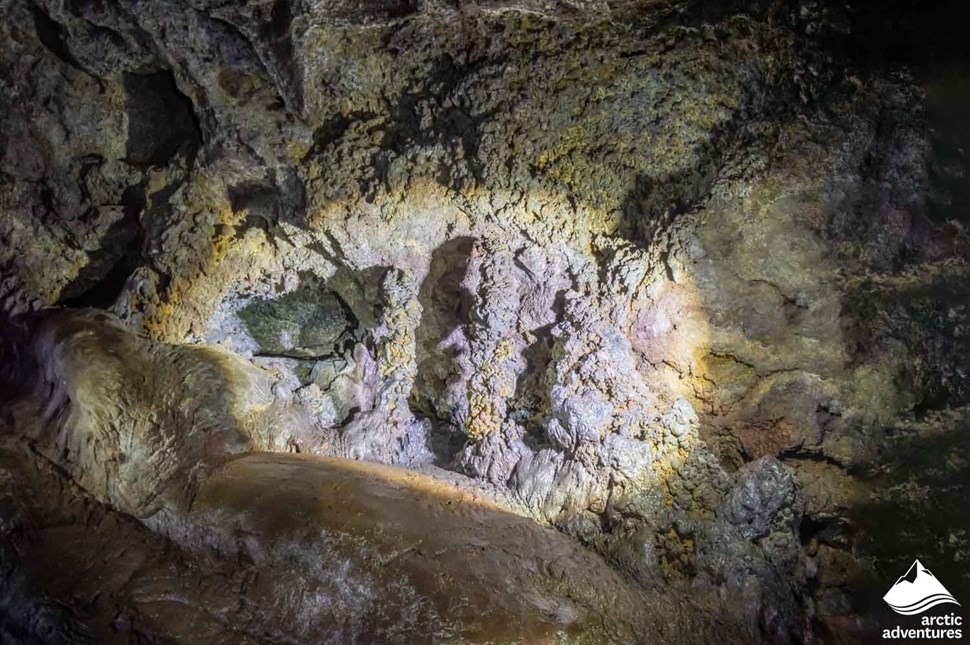 The formation of these caves is believed to have occurred because of the eruption of the Purkhólar crater family. After the eruption, a river of molten rock began to cool from the outside in, resulting in the creation of this stunning natural wonder.
Getting There
If Lóndrangar cliffs and Djúpalónssandur beach are on your list of places to explore, Cave Vatnshellir Iceland is situated right in between. From Reykjavík, Vatnshellir lava cave is about 136 km away, and it will take you an estimated time of 2 hours to get there. At the entrance of the cave, you'll see a cylindrical metal door and a map of the cave to give you a glimpse of the tour.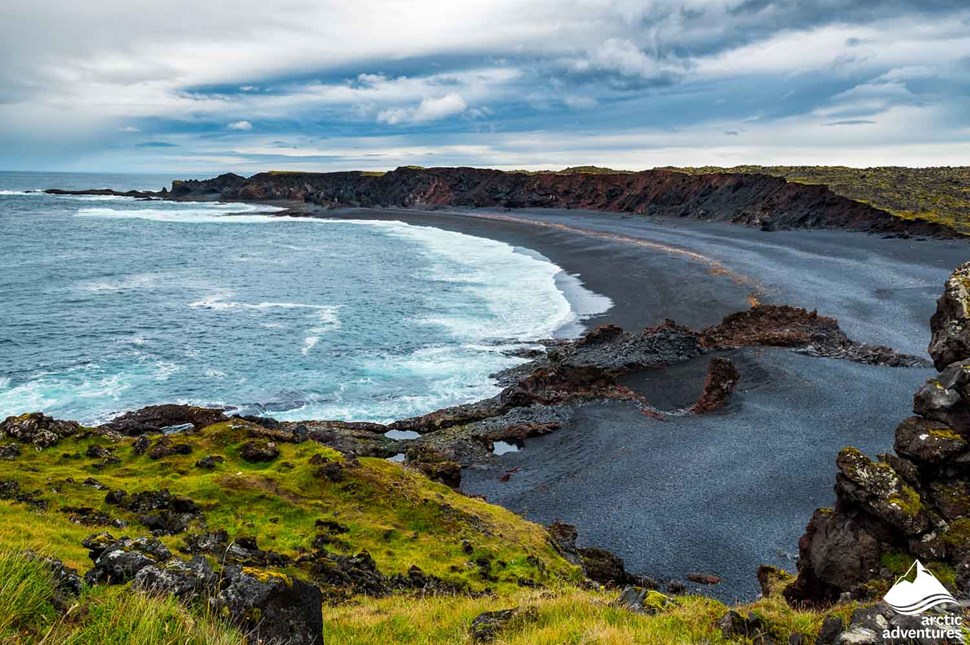 How to Prepare for the Expedition?
There is no doubt that the experience is well worth the effort, but it is quite an adventure, and you need to be fully prepared. Iceland's weather is quite unpredictable, and you should dress in layers that can be easily removed, as necessary.
For this adventurous expedition, we recommend you wear caving trip-appropriate clothing, along with warm gloves and sturdy hiking shoes. If you book a professional tour provider for lava caving, you will be provided with all the necessary equipment.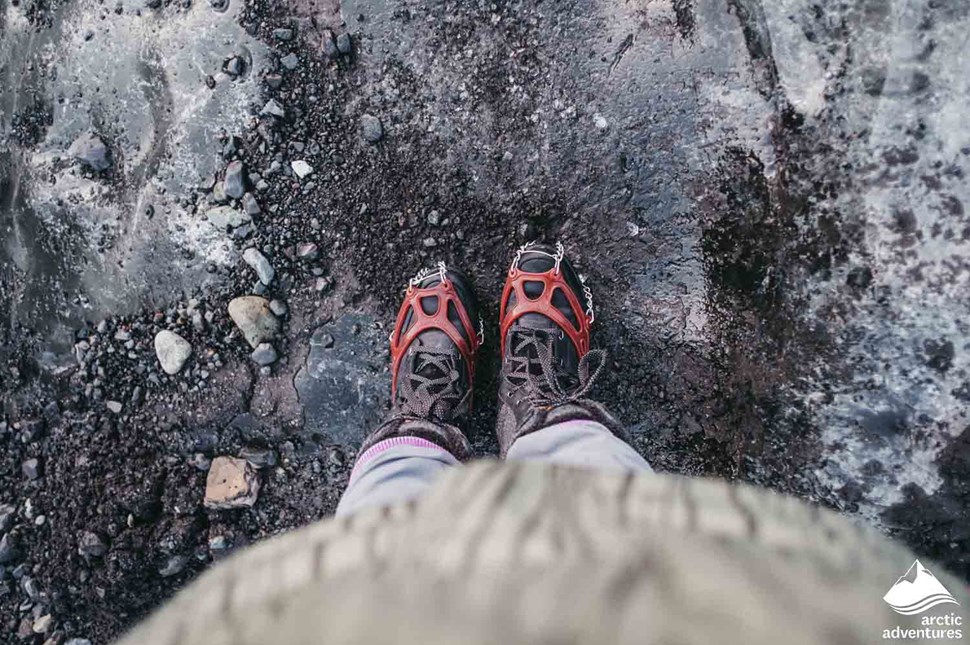 While there are numerous lava and ice caves across Iceland, Vatnshellir Cave stands on top of the list. For those interested in experiencing and learning more about Iceland's geology and folklore, this is an impeccable attraction. An absolute must-see attraction in the Snæfellsnes National Park, especially for those who travel for the love of nature.