Where Is Gjabakkahellir Cave Located?
Located in the heart of Thingvellir National Park, Gjabakkahellir cave was formed around 9000 years ago. If you try searching for this lava tube cave on Google maps, you'll find it by the name of BlueBerry cave. As one of the most prominent attractions in South Iceland, these caves have red rock formations and ice sculptures in different shapes. Enjoy the sheer beauty of this unique cave that was created during a volcanic eruption.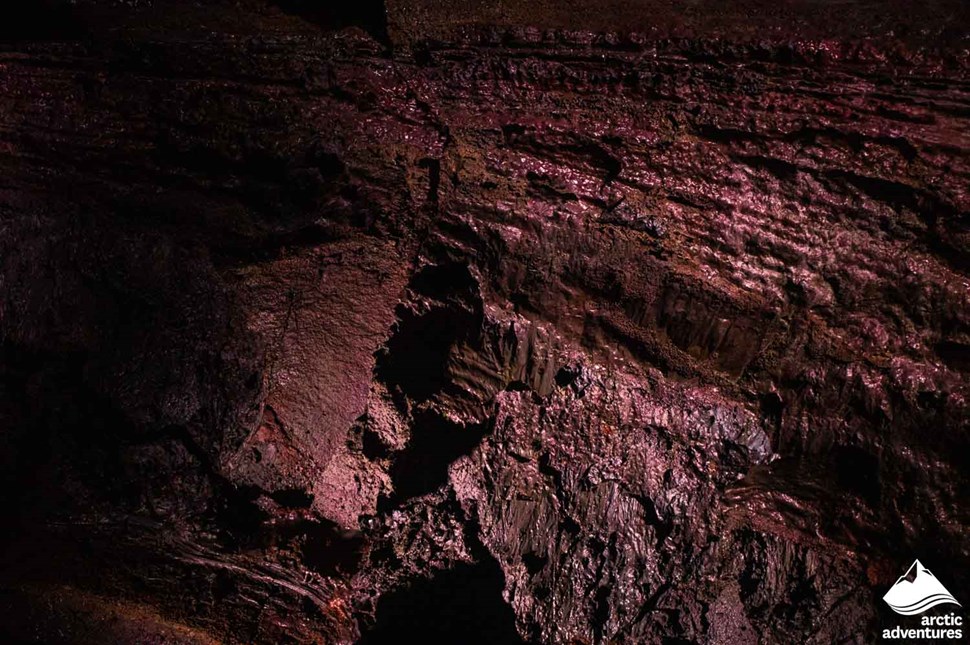 How to get to Gjabakkahellir cave?
This unique cave formation is situated within Iceland's oldest national park and UNESCO World Heritage Site, Thingvellir National park. From Reykjavik, you can get to this location in about 45 minutes or less. As one of the most popular day trip options among travelers, you can start your exciting road trip to the national park by taking Road 1 for 17 kilometers before turning to Road 36 near Mosfellsbær. After traveling on the same route for about 30 kilometers, you can get to the parking spot of Thingvellir. From here, it is only a 50-meter walk to get from the road to the opening of the cave.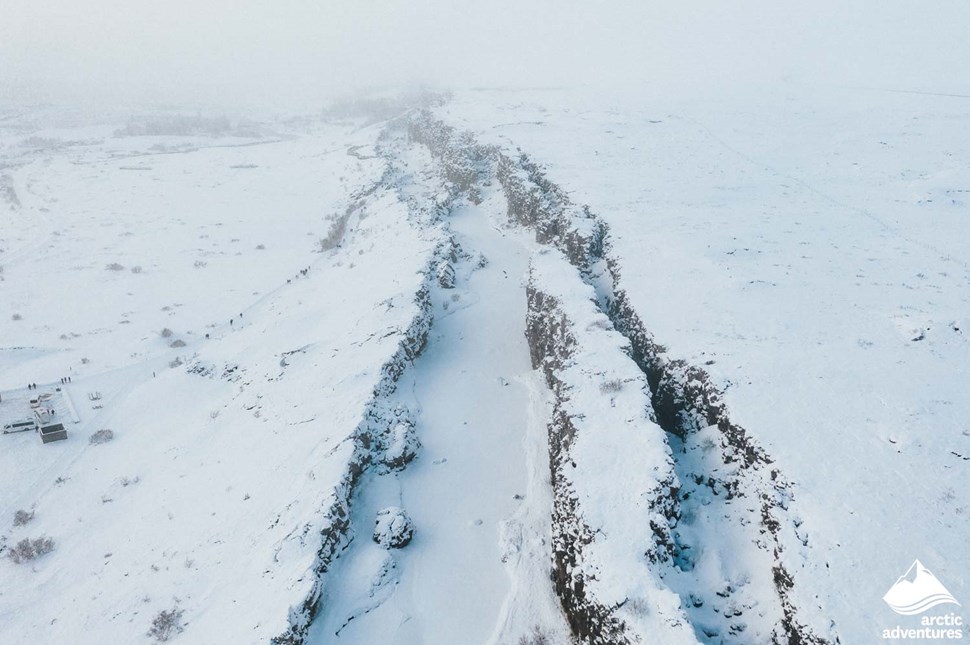 History and geology of Gjabakkahellir cave
Although the lava tube was formed over 9,000 years ago, it was only discovered in 1907 by a group of workers. At the time when Iceland was ruled by the King of Denmark, the workers were assigned to build a road between Thingvellir and Geysir. Since that discovery, dozens of other caves were found in the area as well.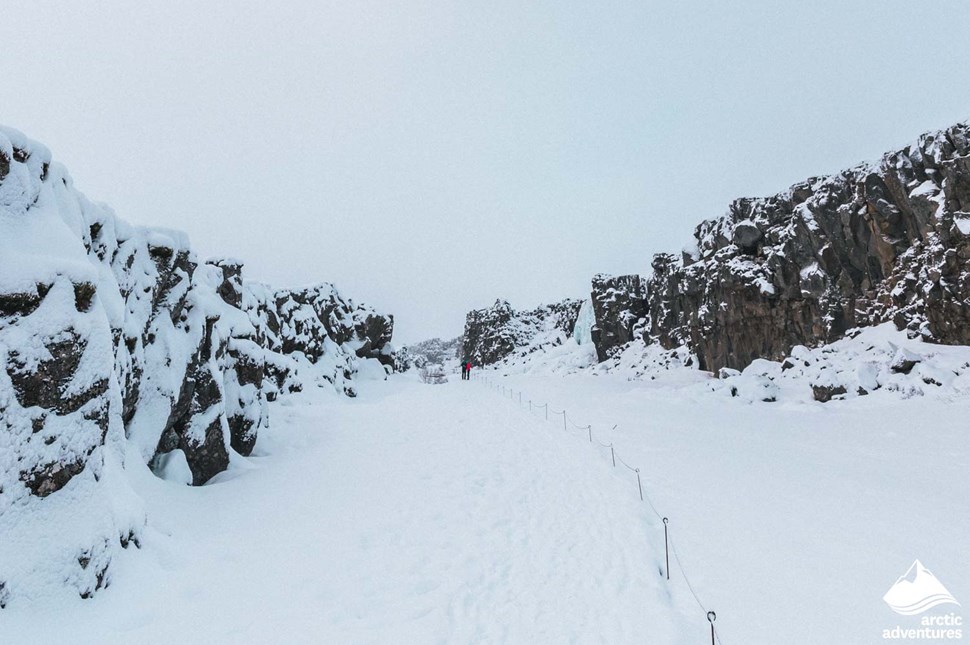 The cooling rock and the shifting ground have sculpted a tunnel. This has taken a few thousand years, but the incredible tunnel formation now reveals layers of mineral-rich rocks. As you explore the cave, you'll notice the remains of volcanic activity, the lava falls and shark tooth stalactites, vibrant red rock formations, and fascinating ice sculptures too. This beautifully preserved 364-meter-long Gjábakkahellir lava tubes is a network of tunnels formed by volcanic activity that occurred 9,000 years ago.
Interesting places near Gjabakkahellir cave
The Golden Circle route is the most popular attraction in south Iceland. Gjabakkahellir cave happens to be just one of the key sites that you must visit in the Thingvellir National Park. Besides this stunning geological wonder, you also take a walk between the tectonic plates at Almannagja, check out the Hakid visitor center, scuba dive at the Silfra Fissure, and enjoy a visit to the Oxarafoss waterfall.