How to Get to Davíðsgjá?
It will take you an hour-long drive to get to Davíðsgjá in Thingvellir National Park from the capital city, Reykjavik. Start by taking route 1 north until you get to route 36 in Mosfellsbær. If you are planning to visit during the summer season, start with Route 1 until Selfoos and then Road 431 followed by Road 435. These routes are the most picturesque between May and September months.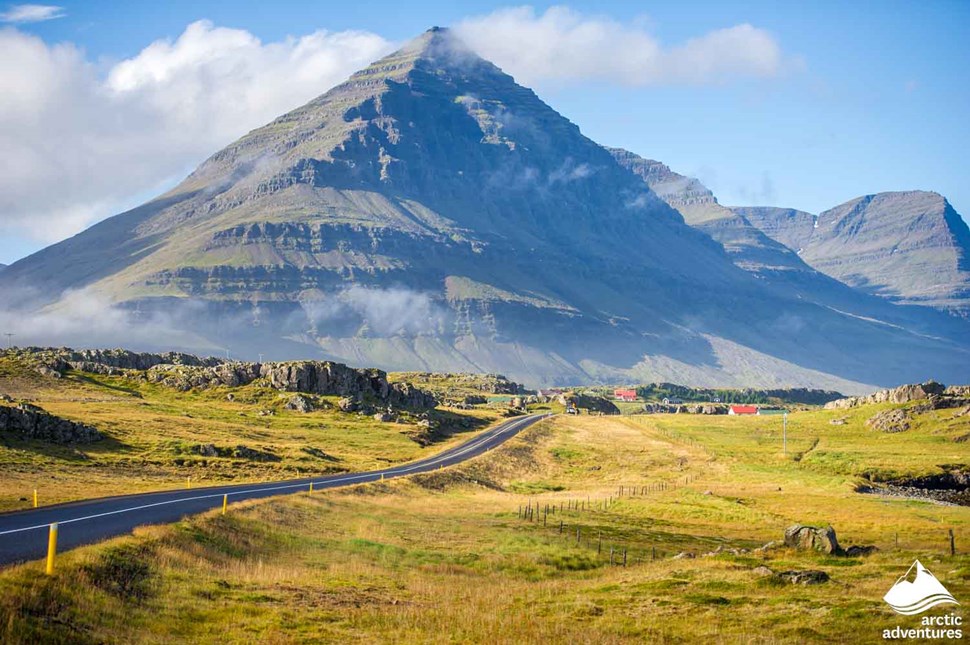 Brief History of Davíðsgjá
Thingvellir National Park, where Davíðsgjá is located, has been etched in Icelandic history. This National park has witnessed and hosted the ancient general assembly, Alþingi. The Icelandic parliament found in 930 assembled at the national park until the year 1798. As the only site in Iceland to be named on UNESCO World Heritage List, Þingvellir National Park was established in 1930. Davíðsgjá is a part of the National Park and a prominent site for scuba diving enthusiasts to enjoy.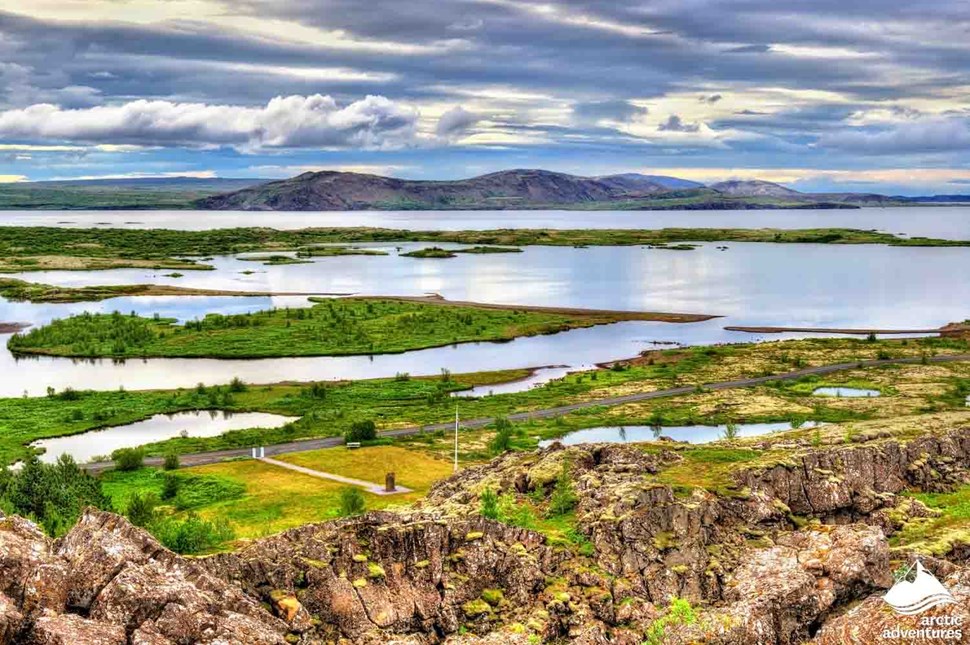 Davíðsgjá was formed as a result of some sort of pressure under the crust. The fierce forces between the North American and Eurasian tectonic plates caused the fissure. After which an underwater spring started flowing through, filling the canyon up with crystal-clear water.
Diving at Davíðsgjá
Typically, tropical destinations are chosen for scuba diving. But, Davíðsgjá in Iceland is different, it's an otherworldly experience for travelers. As one of the best cold-water dive sites in Iceland, Davíðsgjá is known to be the "darker, spookier sibling" of Silfra.
Unlike many other dive sites, you can walk right into the crystal clear water, and enjoy a shallow swim before you get to the deep and narrow fissure. As your dive goes farther through the narrow fissure, it branches into two areas, one a dark and narrow fissure, and the other a wide-open gorge. Enjoy the impressive underwater topography, and marine life and create memories that you'll never forget. It is the richest blue.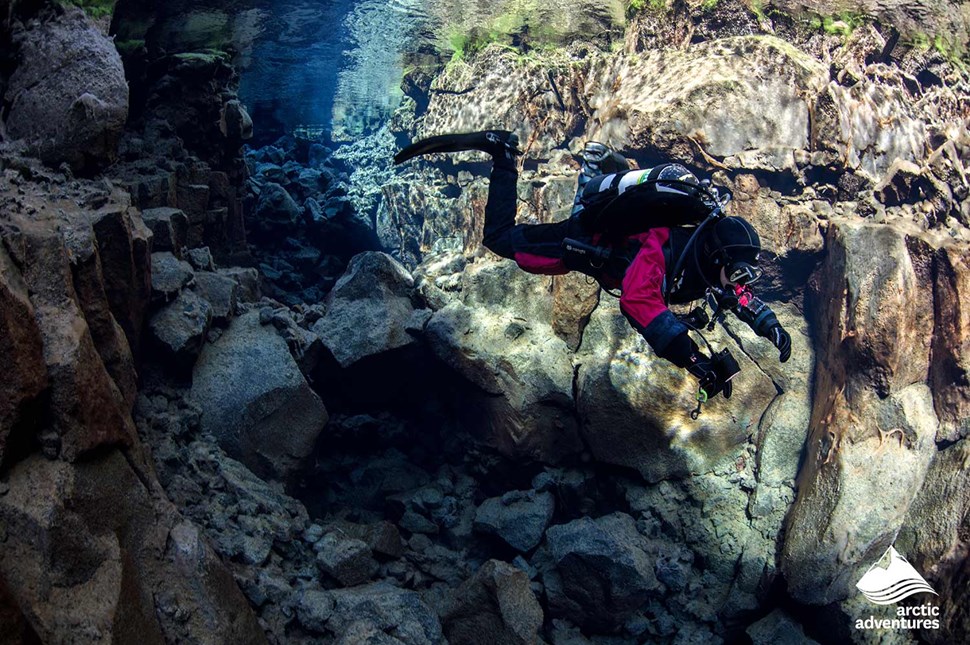 To make the most of your scuba diving trip in Davíðsgjá, you can also book a scuba diving tour with a professional and certified diving instructor to help you navigate through the fissure. Explore the best of the underwater world and experience the crystal clear water that originates from glaciers.
Interesting Places Near Davíðsgjá
Davíðsgjá is located within the premises of Thingvellir, which has numerous attractions and activities. From scuba diving to hiking, there are several things to do. Some of the trails that you must explore are the Almannagjá Fault, Öxarárfoss Waterfall, and Thingvellir. Aside from Davíðsgjá, you could also scuba dive at another dive site, Silfra.