Iceland is famous for its equality and parties. The annual Gay Pride festival celebrated both in one and couldn't possibly be more fabulous. Here is everything you need to know about Gay Iceland!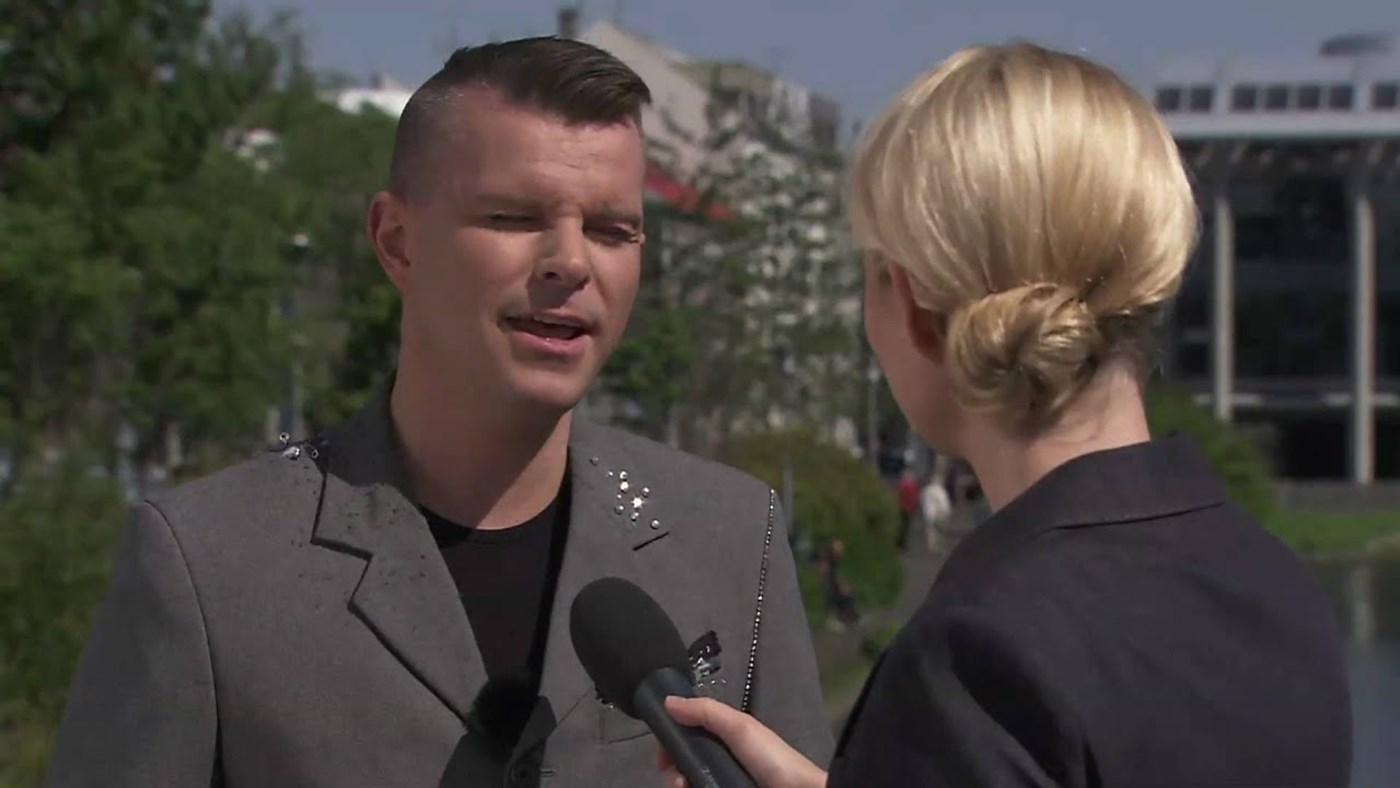 The Gay Pride in Iceland or Reykjavík Pride as it is officially called today is a big event in the National Calendar. It is a celebration of love, of diversity, of happiness and equality and the people of Iceland take it very seriously. If you are visiting Iceland during the second weekend in August you should definitely add the Gay Pride Parade to your Iceland bucket list.  
The first celebration of Gay Pride took place in 1999 where a queer weekend was celebrated. About 1,500 people showed up to take part but a year later when the first parade was orchestrated the number was up to 15,000. Today the parade is an annual celebration, awaited by many and is one of the best-attended festivals on the island.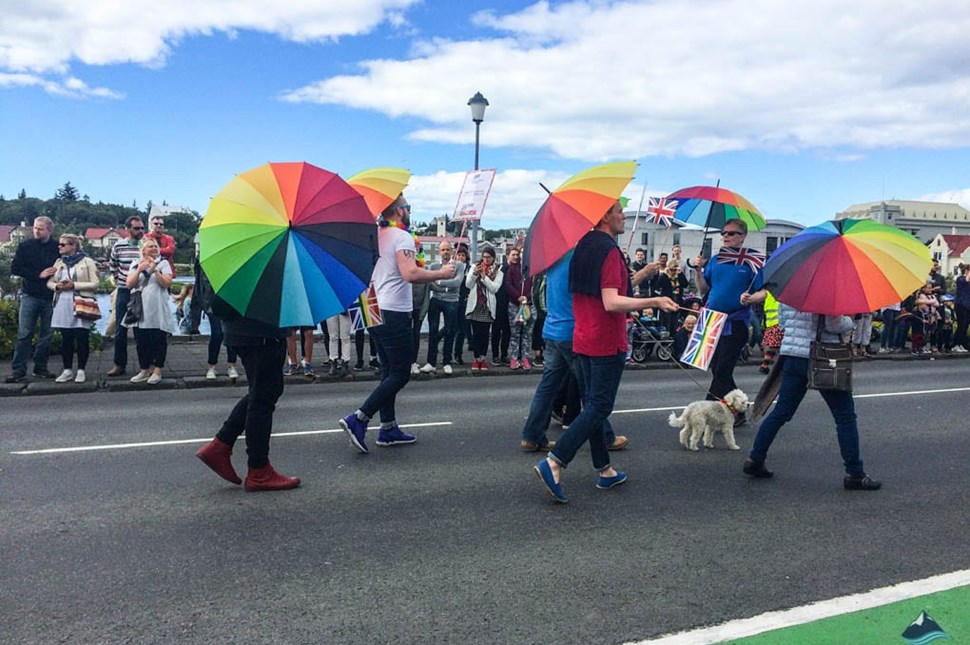 With such an open-minded society like Iceland people are more likely to "come out" and with such a small-knitted community everyone knows everyone. As a result, most people know someone who is gay and through knowing the prejudice disappears.  
Today the Gay Pride parade takes place around noon and starts at Hlemmur and goes down Laugarvegur to Arnarhóll where a big concert is held a the square. Sitting on the Arnarshóll Hillside is your perfect spot to catch the best acts after having followed the parade down the main shopping street in Iceland.
Facts about Gay Pride in Iceland | "Gay Facts"
Jón Gnarr, former-mayor of Reykjavík dressed in drag for and took part in the parade when he was in office

The Icelandic Gay Pride Festival is the only Gay Pride in the World where no one shows up to protest

Iceland had the World's first openly Gay Prime Minister

During Gay Pride, a part of the street Skólavörðurstígur, which leads from Hallgrímskirkja to Laugavegur is painted in the Gay Flag Colors

The parade gets biggers every year!

Kiki is the most famous Gay Club in Iceland

The Icelandic word for Gay is Samkynhneigður
The Gay History in Iceland
You can find little to no information about people being gay in Iceland before the 20th century, that is not to say that they didn't exist, it is just the lack of mentions.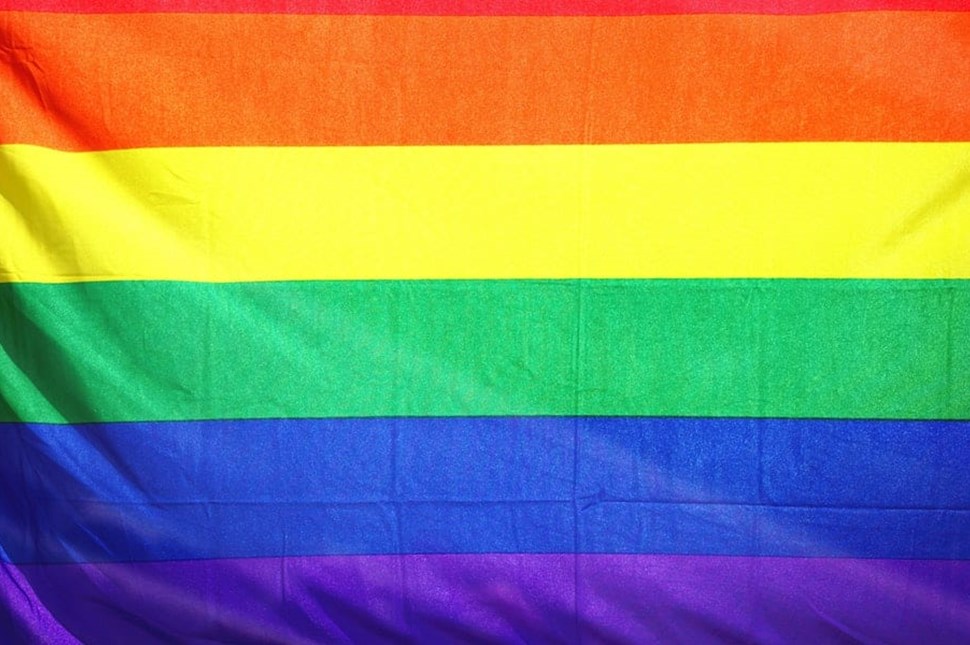 In 1924 a man was found guilty of sexual conduct with another man and was sentenced to eight months in a rehabilitation center. Those laws were abolished in 1940. The Stonewall Riot in 1969 sparked the fight in Icelanders which still sits within today.
The man who first openly spoke about being gay in Iceland was Hörður Torfason. He is an actor, singer and songwriter who by the time he came out was already known in the society. This was in the year 1975. Hörður has been quoted on the matter saying "I felt someone needed to step forth publicly, so I came out on August 4, 1975, when an interview with me was published in a magazine". The Icelandic society at this time was very square and the word for being gay was to be a sexual deviant.
Being gay had actually been a crime at a certain period in Iceland and those ideas lingered in people's opinions.
Before the interview, Hörður was a well-respected and popular artist but overnight that all came to an end. He not only lost his job he also lost his home, couldn't find anywhere to stay and people would even attack him in the streets, spit on him and yell gruesome things. At this point in time, Hörður was so down that he even thought about committing suicide but eventually this led him to flee to Denmark. Still, the activist in him lit the fire to fight and he returned to form the organization, which still exist today Samtökin '78 e. The Organization of '78.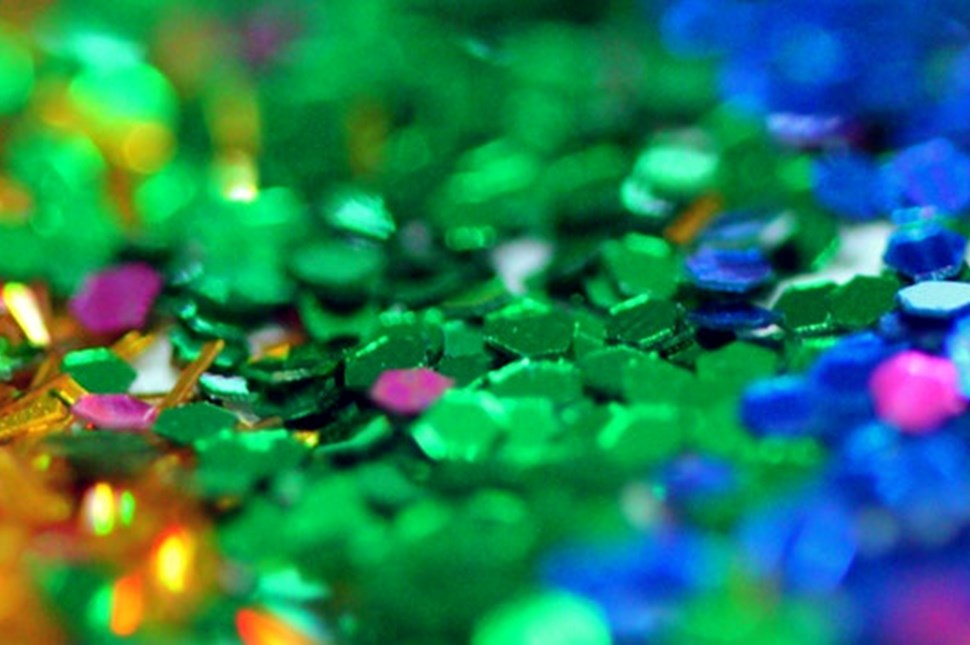 Hörður had a difficult time getting people to join the group but ended up traveling wide and far around the country simply showing up, playing and trying to get people to ask and talk about being gay.
1996 – Gay couples can legally register as living together.
2000 – Gay People are legally allowed to adopt.
2008 –  Icelanders allow Gay Marriage.
Big steps were taken in the battle when Jóhanna Sigurðardóttir became the Prime Minister of Iceland in 2009 but she was not only the first female to take on this role in Iceland but also the first openly Gay Prime Minister in the world.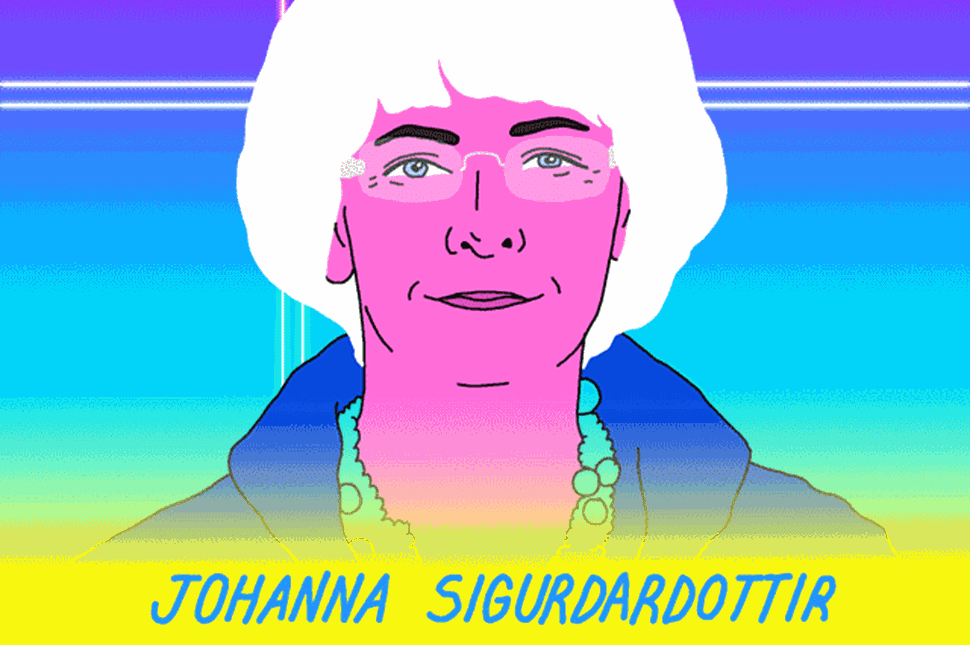 2010 – People can get married, no matter the sex and do not have to define it in the legal document.
Today prejudice against the gay is 99,9% non-existent in Iceland but the fight continues for the rights of other minority groups that feel that their voice is not being heard. Samtökin '78 has welcomed those groups under their wing and now the fight side by side.
Famous Openly Gay Icelanders
Hörður Torfason – Activist and Performer

Jóhanna Sigurðarsdóttir – Former Prime Minister

Páll Óskar – Singer and Performer

Friðrik Ómar – Singer and Performer

Guðmundur Ingi Guðbrandsson – Minister for the Environment and Natural Resources

Ingileif Friðriksdóttir – Lawyer, Instagram Celebrity, Singer and Show Host

Margrét Pála Ólafsdóttir – Founder and School Principal for Hjallastefnan a groundbreaking Kindergarten in Iceland

Felix Bergsson – Performer and Actor

Haffi Haffi – Singer

Bergþór Pálson – Singer and Actor