What is a Super Jeep?
Super Jeeps are regular vehicles highly modified to survive on various terrain, weather, and evolving conditions. They are fitted with 38" to 50" tires and suspension you can't mess with. Multiple companies in Iceland reshape the bodies of vehicles to house these large tires and suspension systems, which makes many of the Super Jeeps you find in Iceland unique to this country.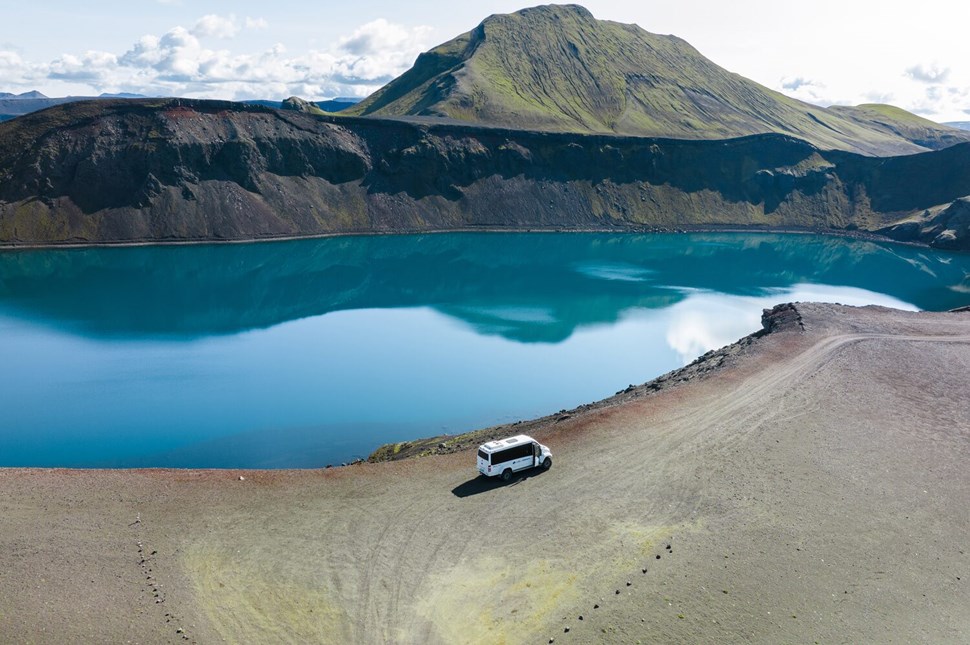 Why was it created?
It was a necessity that led to the creation of these cars. Since WORLD WAR I, the US Army has needed a lightweight, fast, and maneuverable all-terrain vehicle. In the heat of World War II, Car manufacturers started building military cars that could go anywhere and survive the challenging terrain of many different countries.
The origins of the name
There are many theories about the origin of the name Jeep. The most recognized name comes from the letters "G" and "P," the military abbreviation for "General Purpose". However, some claim the vehicle was named after a popular character named "Eugene The Jeep" from the Popeye comics. In Iceland, due to the military term "GP," it got the Icelandic name "jeppi", which is a direct translation. You then add gigantic tires to your Jeppi and have a "Super Jeep."
What is the difference between the vehicles?
4×4, SUV, Super Jeep, Super Truck, and Monster Truck – what is what?
4×4's
Four-wheel drive (also called 4×4) includes any vehicle with four wheels that drive together. Not all 4x4s are built for offroading. Some are hybrids providing a more stable drive on regular roads during more testing weather conditions.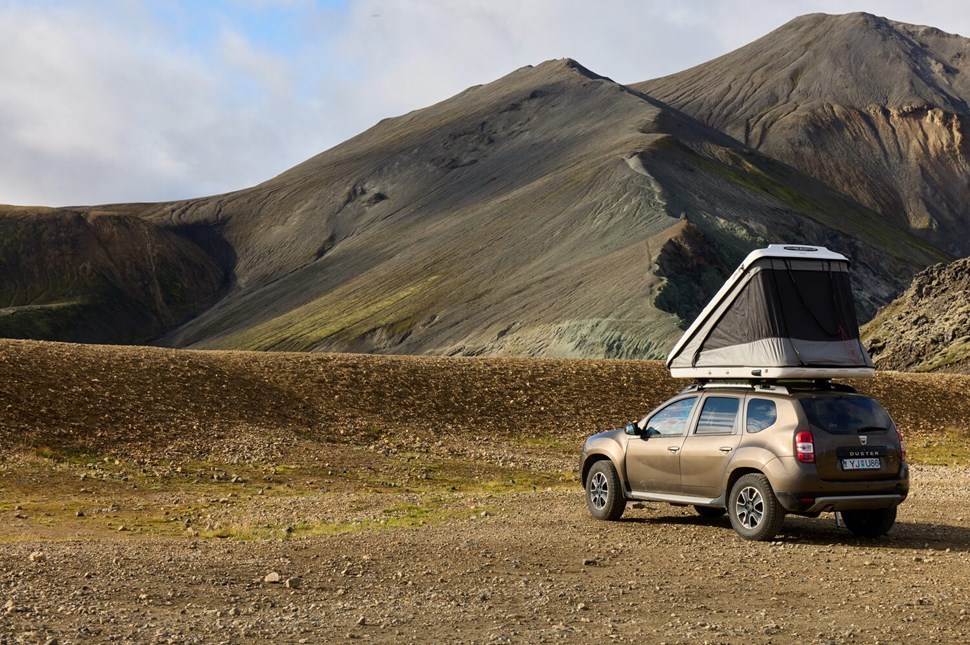 SUV/Jeep
SUV is the term for a "sports utility vehicle." This term describes any car that can be more spacious or larger inside. Usually more comfortable and built for light off-roading, difficult conditions, and various types of terrain. SUVs are built for smaller groups of 1 to 7 persons. 
These vehicles will not drive well or survive long on heavy or rocky terrain and will struggle through a river crossing; they are not true off-road warriors.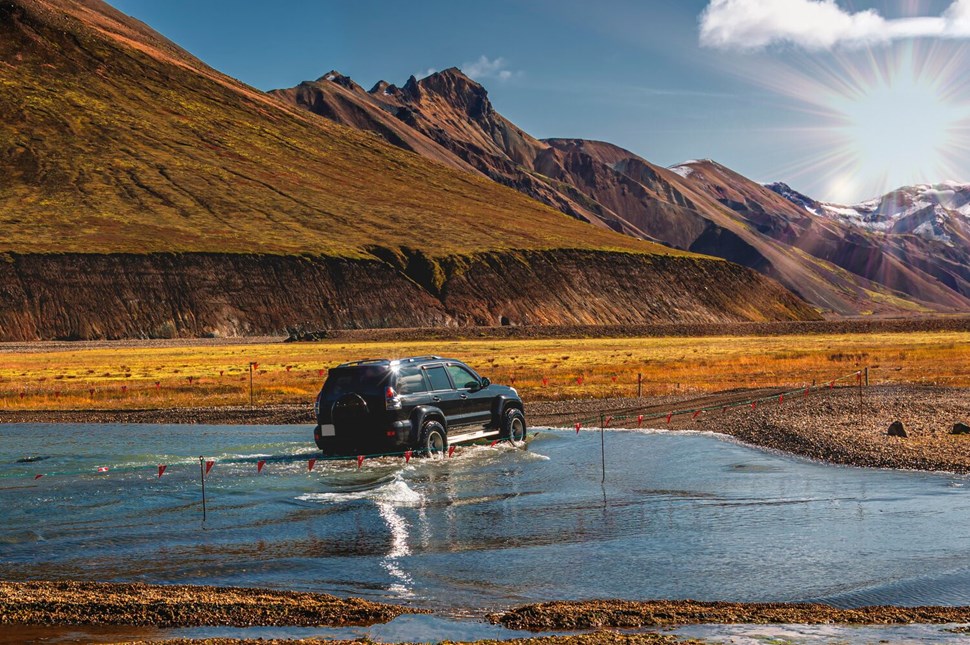 Super Jeep
The true explorer and machine to survive the Icelandic terrain. These modified road destroyers are different from your regular SUV or jeep. A Super Jeep is not super if it wears anything less than 38" tires. Meanwhile, a Super Jeep should have a snorkel to survive river crossings and onboard compressors to adjust tire inflation for changing terrain while on the job.
These cars come with a rider capacity of up to 19 people, and although offroading is illegal in Iceland, there are many F roads and routes around the land of fire and ice that are wild, not maintained, and void of tarmac. These Super Jeeps can traverse icy glaciers, rocky rivers, and highland trails where your hybrid 4x4 SUV is not likely to survive.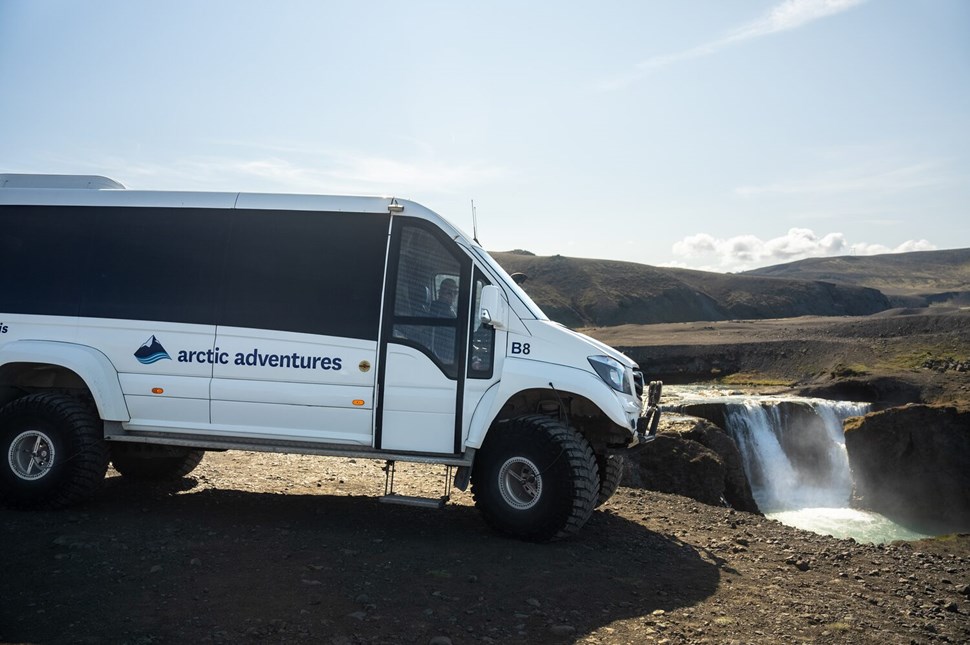 Super Trucks
Super Trucks are vehicles which can carry up to 58 passengers. These trucks are usually modified with everything you need to make a super jeep, but with the intent of increasing the number of passengers we can carry. 
These Super buses are sheer monsters that look at rough terrain and laugh. Like the horse of Odin, Sleipnir, these trucks will almost fly over the terrain, getting you and your group to the remote destination you need for adrenaline-packed activities such as snowmobiling, ice caving, ice climbing, and well just some of the most amazing views you will ever see.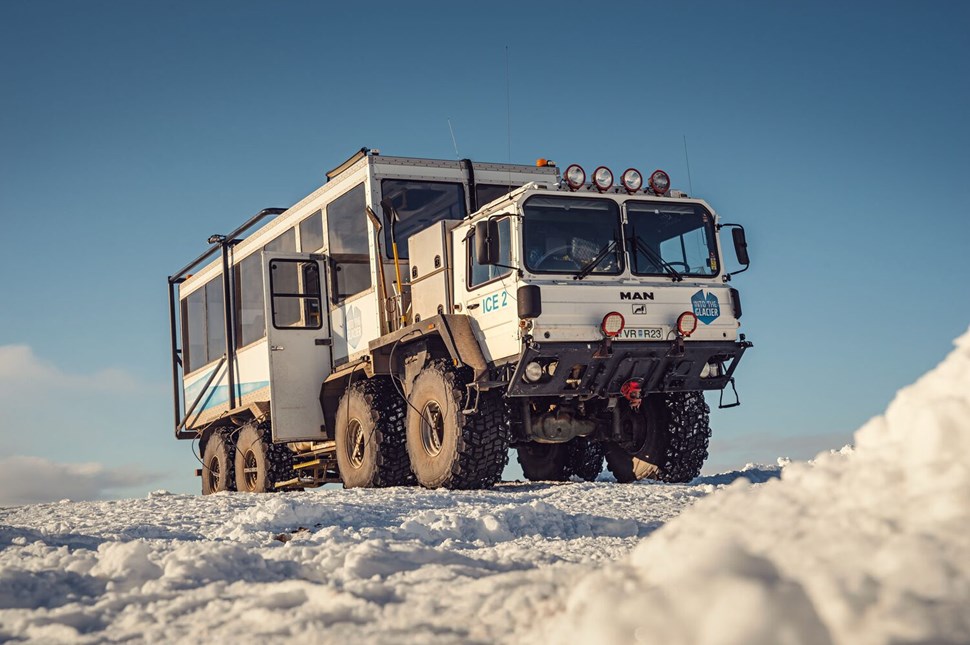 Here at Arctic Adventures
We trust in the design and creation of the vehicle built for Iceland.
Mercedes Benz Sprinter
Mercedes Super Jeeps can seat up to 19 riders. Unlike a large 50-seater bus, they are ideal for large families and small tour groups. Their enormous windows, comfortable seats, and air steps make boarding and traveling this tall vehicle easy and comfortable. 
These Jeeps are equipped with 46″ tires, 3.0L V6 turbo diesel engines, and snorkels. This trusted car allows us at Arctic Adventures to provide you with access to all areas of Iceland's terrain, whether for hunting northern lights, snowmobiling, or hiking glaciers. The Mercedes Super Jeep will get you there and back.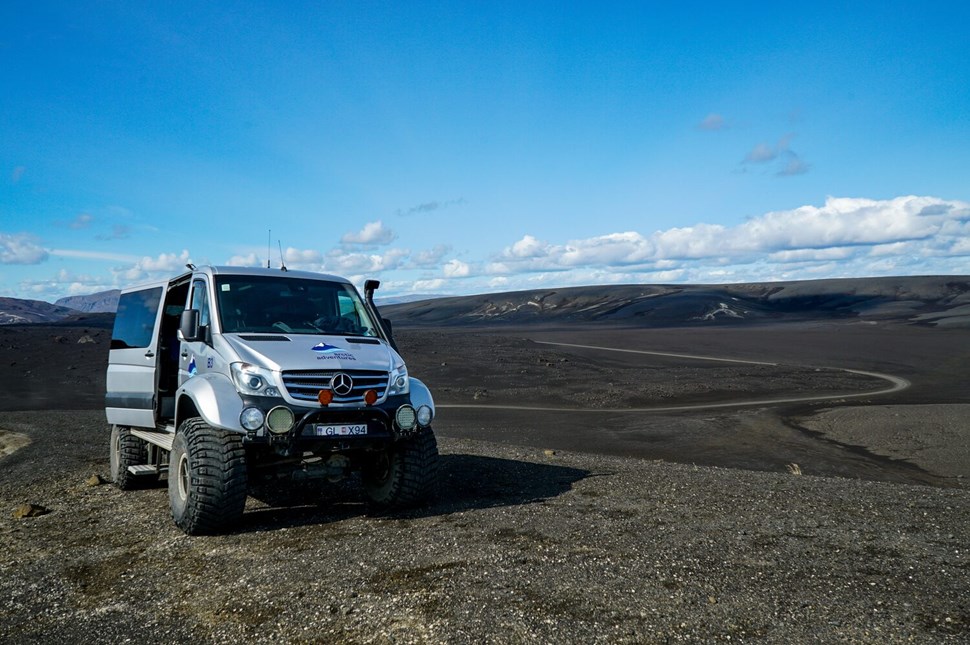 Super Jeep tours
Take a look at some of the most popular Super Jeep tours: 
Northern Lights Explorer - combine a thrilling Northern Lights hunt with a Super Jeep ride and you get yourself an unforgettable experience. Claim your seat now. 
Into the Glacier - ever wondered what it's like to stand deep within a glacier? With a tour to the man-made ice tunnel, you don't ever have to wonder - experience it now!
Crystal Ice Cave Tour with Super Jeep Ride - visit the most famous blue ice cave in Iceland and have an experience unlike any other.