Visitors often find themselves alone in the hot spring, which allows them to immerse themselves fully in the peaceful surroundings. The size of the thermal pool is relatively small, accommodating only two or three people at a squeeze, making it perfect for a quick dip or a slow and luxurious soak. Additionally, there is a larger pool nearby that can accommodate larger groups. This pool is filled with geothermally heated water from a hose.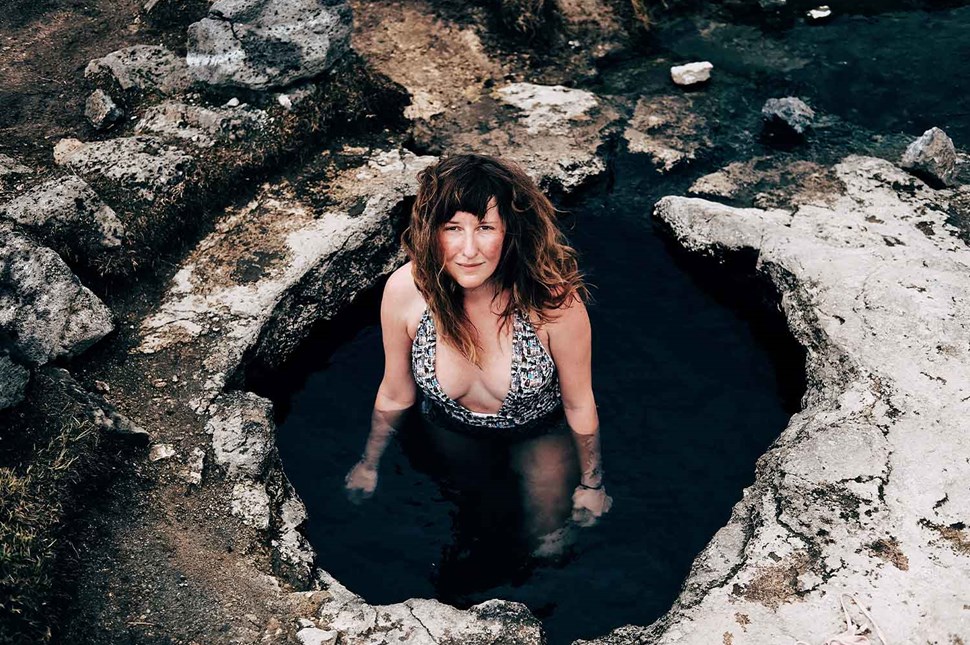 Location and Directions
One of the charms of visiting Landbrotalaug is its secluded location, which is approximately 70 miles north of Reykjavik, on the route to the Snaefellsnes Peninsula. It is a perfect spot if you are on a self-drive tour of the area and are after a warming soak. To reach this hot pot, drive north on Iceland's Ring Road until you reach the town of Borganes. From there, take Route 54 towards the Snaefellsnes Peninsula, passing by the Eldborg Crater until you reach the turnoff for the hot springs car park, marked by a sign for "Stóra-Hraun".
For those who prefer precise navigation, the GPS coordinates for Landbrotalaug Hot Spring are N64°49.933 W22°19.110.
How to Find Landbrotalaug Hot Springs - A Guide for Visitors
Once you've parked your car, the walk to Landbrotalaug Hot Springs is relatively short. However, as with much of Iceland, the terrain is rocky and uneven, so it is recommended that you wear comfortable walking shoes. When leaving the car park, there will be a clear path to follow.
Along the way, you will come across a small stream. Although there are some rocks to help you cross the stream without getting wet, it is still advisable to wear waterproof shoes. After making your crossing, you will see a wall of rocks behind which lies Landbrotalaug Hot Spring.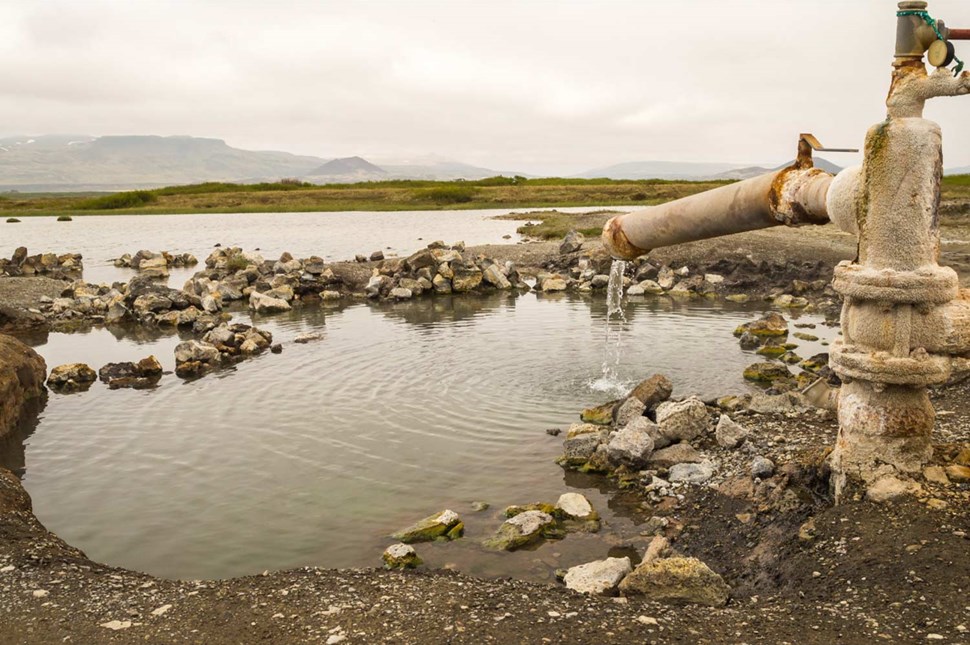 Bathing in Landbrotalaug Hot Springs
Landbrotalaug Hot Pot is heated by shallow intrusions of magma and maintains a constant temperature of 38°C. Iceland is known for its geothermal activity and pools, so it is worth learning more about the fascinating geology of Iceland before visiting!
While visiting this small and secluded pool, it is important to be respectful of other visitors who may also want to bathe in this natural hot spring. The bathing season is from March to October.
As there are no changing rooms or toilets at the site, it is advisable to come prepared with appropriate clothing and equipment.
Nearby Attractions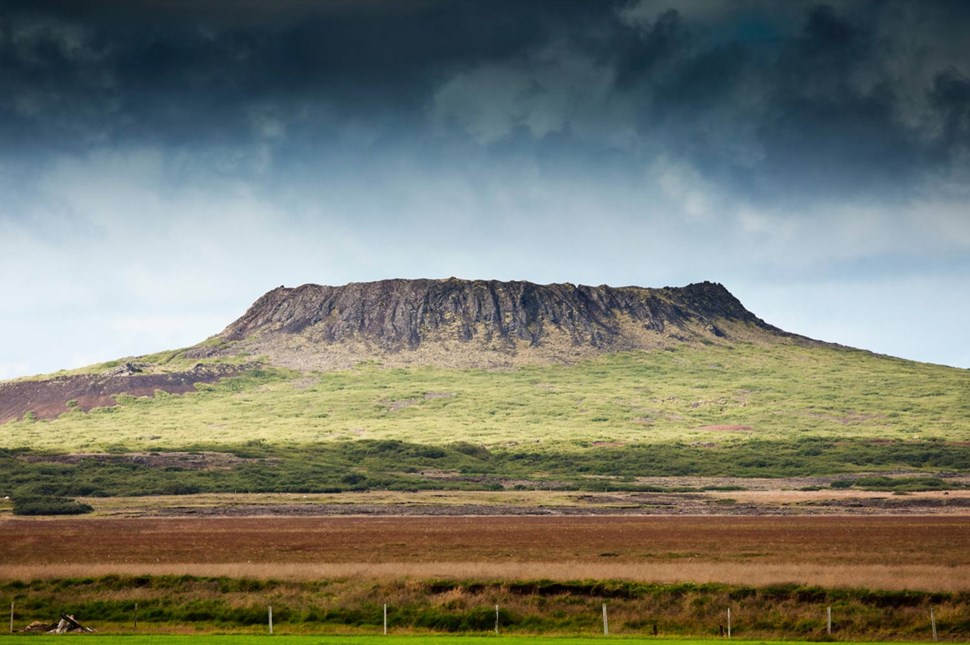 The Snaefellsnes Peninsula is a fantastic place to visit for unbelievable naturally forming attractions. If you want to make the most of the area, there are plenty of other nearby attractions to explore in combination with the Landbrotalaug Hot Pot.