What does Iceland remind you of? The snow-blanketed landscapes? The spectacular views of glacial lakes? Picturesque volcanic peaks? The list could go on. Whether you are an adventure junkie or a nature lover, Iceland is more than just perfect.
Amongst the long list of places to see and explore, Gerðuberg cliffs must be on top. These impressive symmetrical basalt cliffs, Gerðuberg are a thing of beauty. Basalt column, also known as columnar jointing, is a natural marvel and a sight that will leave you stunned by its beauty. Spread across half a kilometer, hundreds of basalt column stacks are 500 meters long, yet they are not very visible from the road.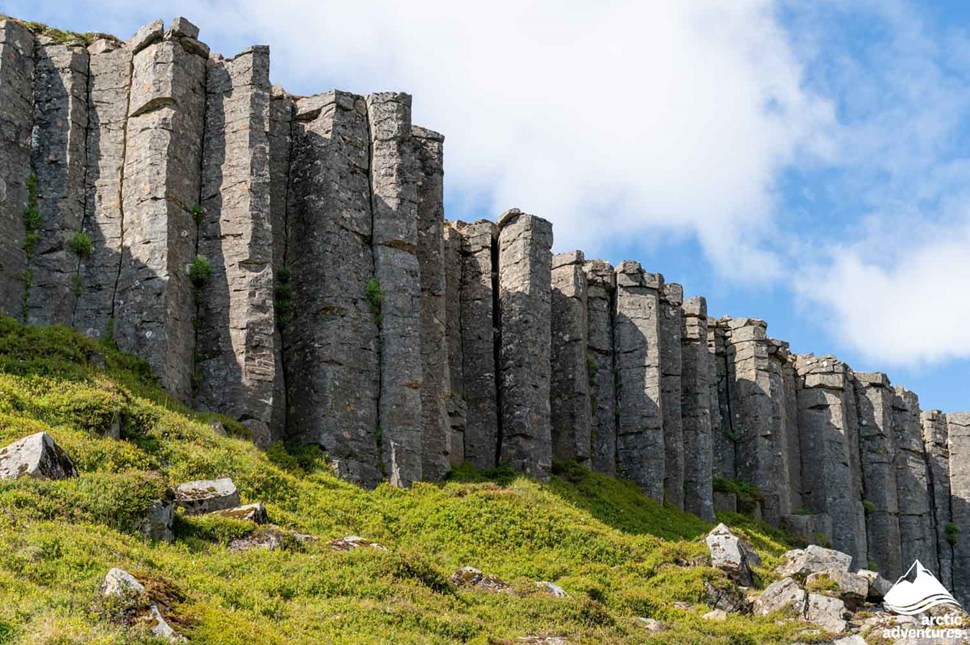 While summers are the perfect time to explore Iceland and visit this natural wonder, during winters, you'll be able to enjoy interesting icicle formations. No matter what time of the year it may be, be sure to carry reliable shoes.
Getting There
Gerðuberg cliffs, west Iceland is accessible from Highway 54. To see the natural wonder up close, you can take on the old walking path, which is just by the columns. If you have taken a moment to enjoy the spectacular view and experience this incredible natural wonder, make sure you capture some photos. Located on the southern side of Snӕfellsnes peninsula, west Iceland, these symmetrical cliffs are 115 km from Reykjavík.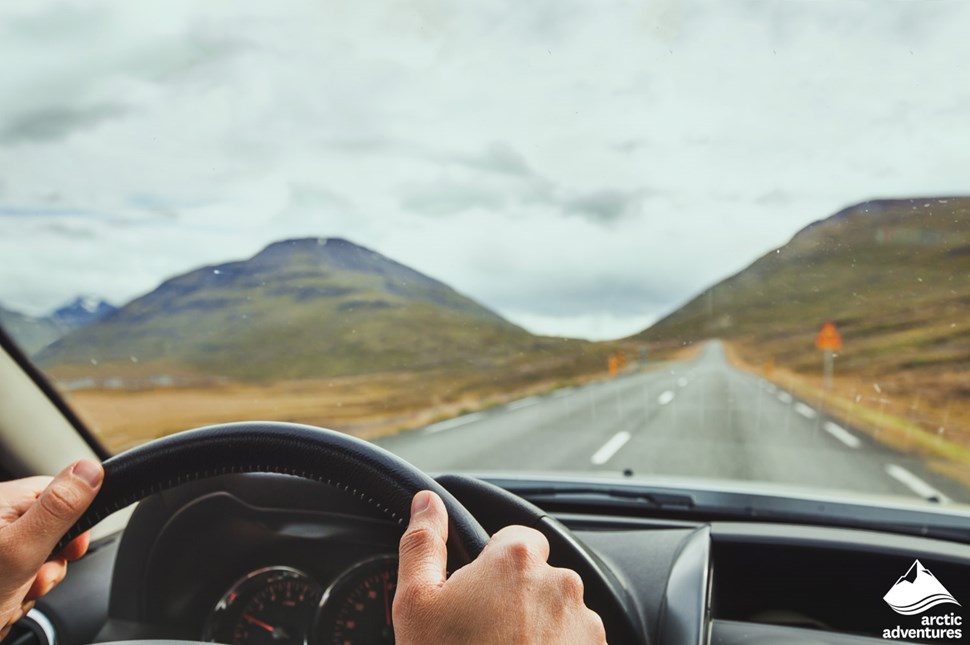 These cliffs are a part of the Snæfellsnes peninsula and can be accessed in about 90 minutes by car if you are traveling from Reykjavík. Once you get there, a designated car park at the Gerðuberg basalt cliffs can be found and is not as packed as Golden Circle tours would be.
The Formation and Geology
Gerðuberg cliffs are hexagonal-shaped, and they look hand-carved. During an eruption that happened thousands of years ago, the rivers of flowing basaltic lava flowed away from the massive cliffs. As the consolidated lava met the sea, it cooled off and resulted in the formation of Gerðuberg symmetrical cliffs. Lava solidification happened in a unique pillar shape that was symmetrical, reflecting a man-made creation.
To enjoy the best view of Gerðuberg cliffs, as travel experts, we recommend you take a walk by the structures. Climbing up the cliff is possible but can be time-consuming too. To soak in the views of this geological structure, it's best to enjoy a walk through the old path that travels alongside the cliffs.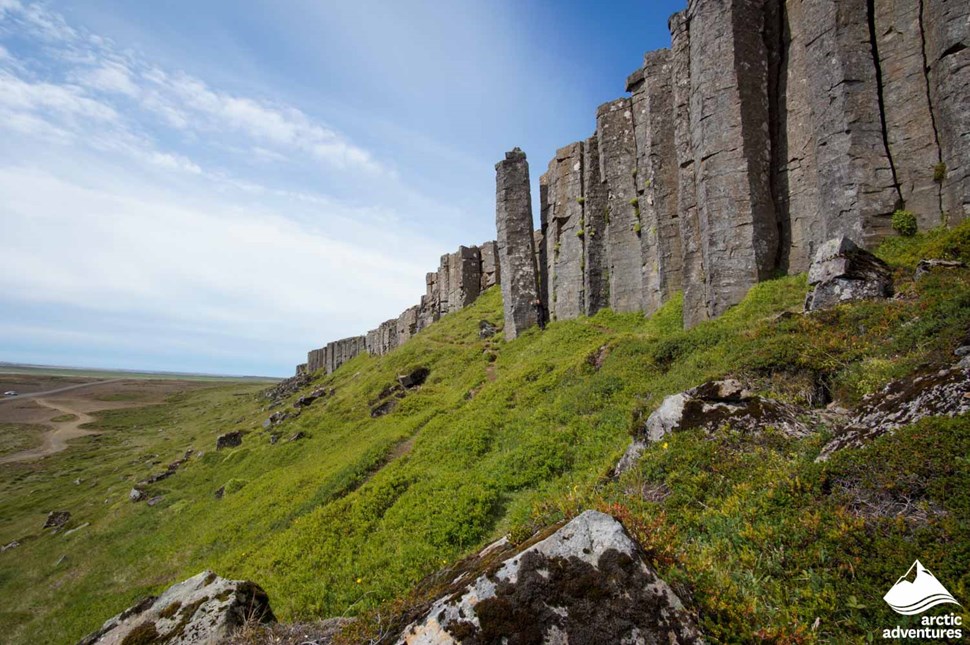 Out and About the Area
While you are visiting Gerðuberg cliffs, don't forget to explore some of the other interesting locations in the area. Landbrotalaug hot spring, Sturlungalaug hot spring, Löngufjörur beach, Eldborg crater, and Ytri Tunga seal colony are locations to explore. For those seeking adventure, try whale-watching, horse riding, hiking, and bird watching.