Music has always played a big role in the life of Icelanders. First through rímur in the Viking Age, later through hymns and now you can see Icelanders performing and producing all over the world stage. Where did it all begin and which Icelandic artists should you follow today? Read all about it!
The first Icelanders to become famous after the Vikings have likely been the musicians. First came Bjork, then came Sigur Rós and more recently of Monsters and Men and Kaleo. Those are not all of the Icelandic musicians that have received attention outside the country and we can say with a certain guarantee that there will be more. Which for a nation of about 350.000 people must count as pretty good. But where does all of this artistic inspiration come from? Is it from the endless natural beauty? Is it in the rich heritage? Does it come from a musical upbringing? Or is it the isolation that makes us all a bit weird and therefore unique and desired.
Music is a big part of the teaching agenda, starting at kindergarten and stretches all through elementary school. After school, a big percentage of all children have extracurricular music lessons which in Iceland is not as expensive as it is in other countries. You can even apply for grants or bursaries for the cost! But, even though a big part of Icelanders study classical music during their childhood the most famous and popular music to come from Iceland is those of alternative rock bands, singers or even Indie Rock and Folk Bands.
Let's begin with a history lesson.
The history of Icelandic Music
The origin of Icelandic music can be found in their Rímur which can be traced back to the Viking times. At the core, rímur are tales that can be sung in all sorts of ways but usually appear as a cappella. For a long time, after Iceland had become Christian rímur were banned as a part of banishing the Pagan religion. Humorously later it became a popular sport between priests to make rímur.
"Heyr himna smiður" is likely the oldest psalm still to be sung today but it was composed by Kolbeinn Tumason in the year 1208.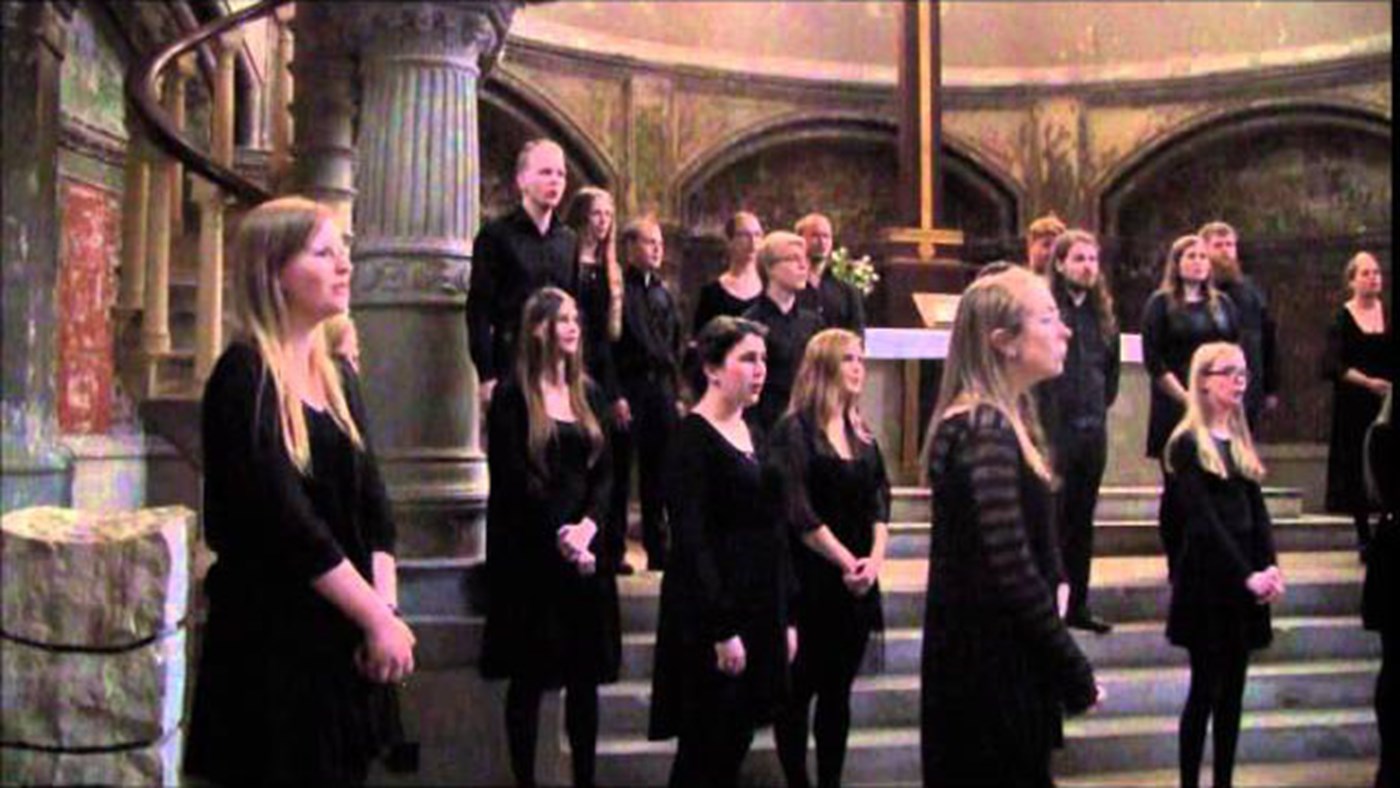 Some of the oldest songs still being sung today in Iceland can be traced back to the 14th century. Those songs would most commonly fall into the category of folk songs and the lyrics are generally about love, life at sea, surviving harsh winters, humorous topics or even the occasional elf, troll or mythical creatures. Like with many things in Iceland the isolation played a big part, musical influences that the surrounding countries were exposed to simply didn't reach the island in the North and as result songs and musical themes lasted longer and stayed somewhat untouched.   
Hákveða was a specific rhythm which most of the songs were sung to and had been known in the other Nordic countries in the settlement times but had now mostly disappeared. Hákveða is most definitely one of the main characteristics for Icelandic folk music and the beginning of documented music in Iceland as a whole. You can tell a Hákveða by its emphasis on the last word.
Some of the more traditional instruments to be used back in the middle ages were Icelandic langspil (drone zither) and a fiðla (fiddle). To these folk songs played on these unique instruments people would dance in chain dances, known as the Vikivaki dance. The most famous of those Vikivaki dances are performed to "Ólafur Liljurós" a Hákveða song about a man who is seduced and later stabbed to death by an elf woman.
Influences and new waves of music started to appear in Iceland around the 18th century. Icelanders were surprisingly respective to these new ideas. In the 19th century, a pipe organ was brought to Iceland for the first time and was later followed by a harmonium pumped reed organs. Accordions and harmonicas cam after and today accordions are for many a symbol of the music you grandparents used to listen to.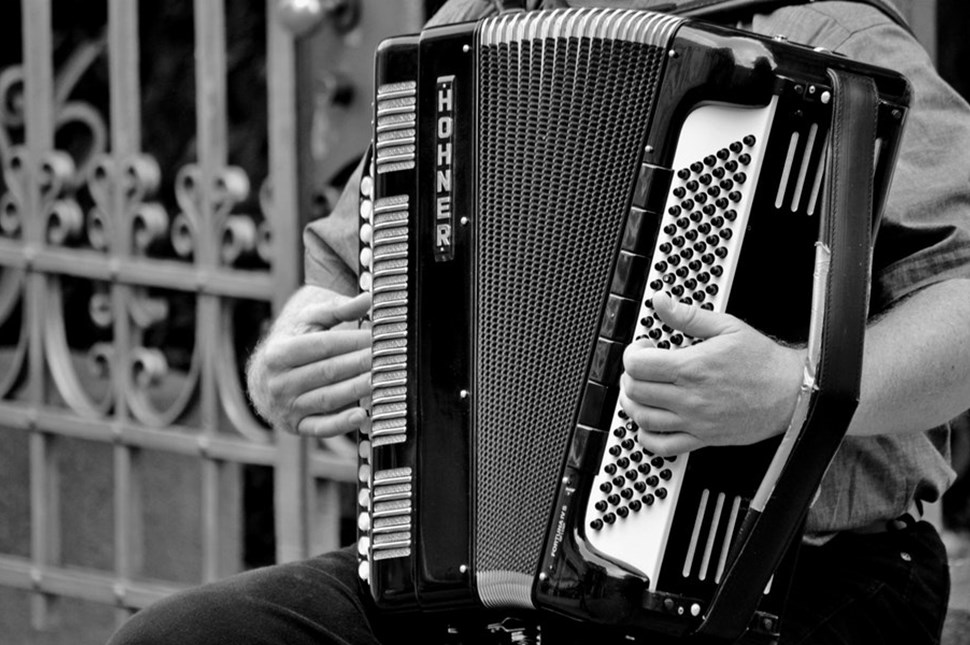 Icelandic Folk Music
Icelandic Hip Hop / Rap Music
Emmsjé Gauti

Birnir

Flóni

Reykjavíkurdætur
Icelandic Alternative Music
Hafdís Huld

Ólafur Arnalds
Icelandic Indie Pop Rock Music
Sigur Rós

Emiliana Torrini

FM Belfast

Retro Stefson
Icelandic Electro Music
GusGus

Hermigervill

Bloodgroup

Sísí Ey
Sólstafir

Agent Fresco

Skálmöld
Icelandic Pop Music
Friðrik Dór

Jón Jónsson

Bríet

Ingileif

GDRN
Icelandic Reggae Music
Icelandic Christmas Music: Artist – Song
Helgi Björns – Ef ég nenni

Svala – Ég hlakka svo til

Egill Ólafsson – Hátíð í bæ

Birgitta Haukdal – Eitt lítið jólalag

Björgvin Halldórsson – Snæfinnur Snjókall

Í svörtum Fötum – Jólin eru að koma

Laddi – Snjókorn Falla

Diddú – Nú minnir svo ótal margt á jólin
Iceland's National Anthem
The song is called Lofsöngur or Ó Guðs Vors Lands and was composed by Sveinbjörn Sveinbjörnsson but the lyrics were made by Matthias Jochumsson. The song was adopted in the year 1944.
Famous Icelandic Artists, Singers, Bands and Composers
Björk
Bjork is undoubtedly the most famous Icelandic ever to exist. 15 Grammy Nominations and a career which spans over multiple decades and there is no doubt that Bjork will continue to create and pleasantly surprise us!
Kaleo
Kaleo hit the music scene hard with their debut at Iceland Airwaves in 2012 and have since been rocking the United States with their fresh flare. A group of childhood friends from Mosfellsbær whose star is still rising!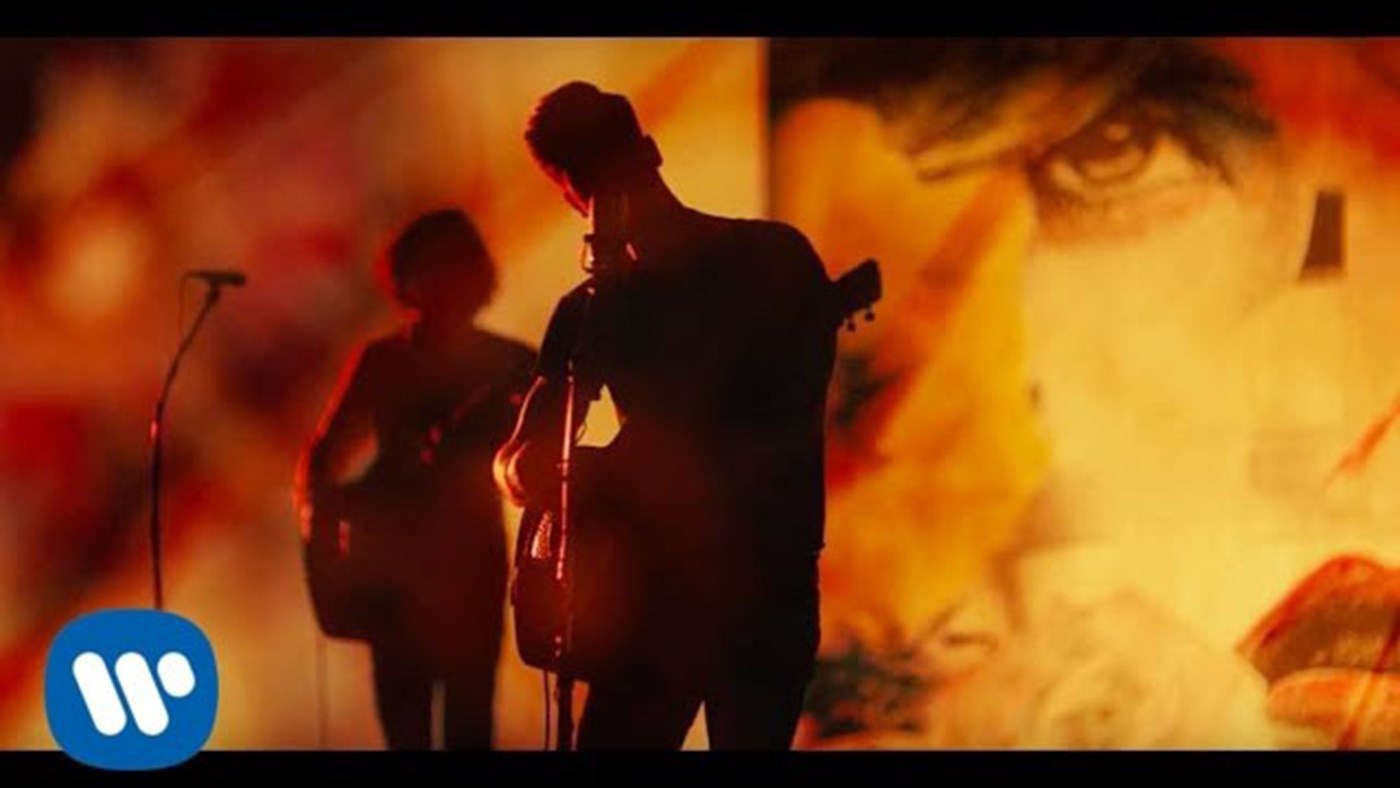 Sigur Rós
An avant-rock band from Reykjavík active since 1994 and probably one of the biggest music export Iceland has ever produced. Some of their most famous songs include Hoppí Polla, Svefn-g-Englar and Starálfur. Have famously performed at Coachella and on shows like the Simpsons and Game of Thrones.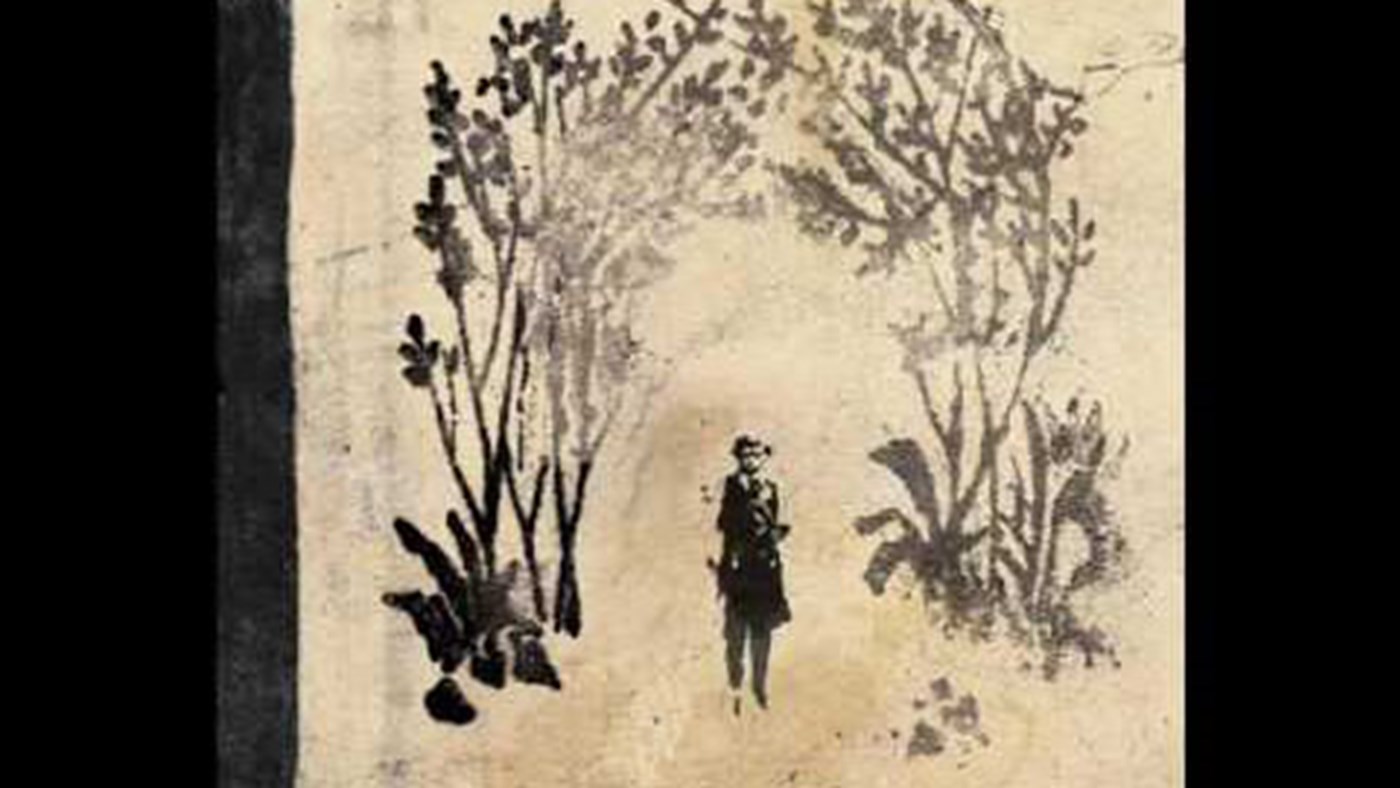 Of Monsters and Men
Of Monsters and men is one of Iceland's best-known bands. Their lead singer is female with an all-male band and their sound truly unique. Their songs have appeared in movies such as the Hunger Games and they have been nominated and won stellar awards!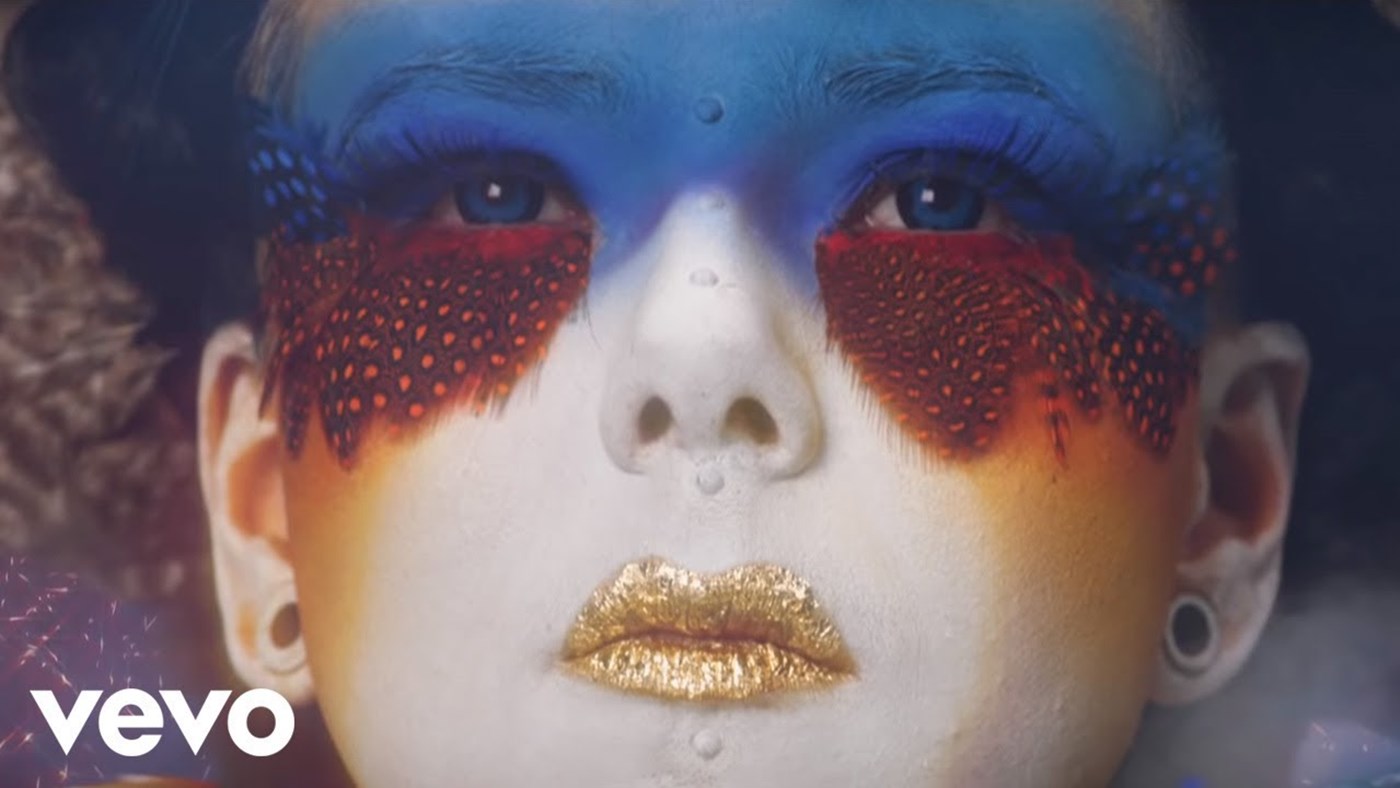 Emiliana Torrini
Emiliana is a happy-upbeat indie pop artist who will get you in a good mood instantly with her music. She has been on the business since 1994 and given us songs like Sunny Road, Jungle Drum and even The Lord of the Ring's – Golumn's song.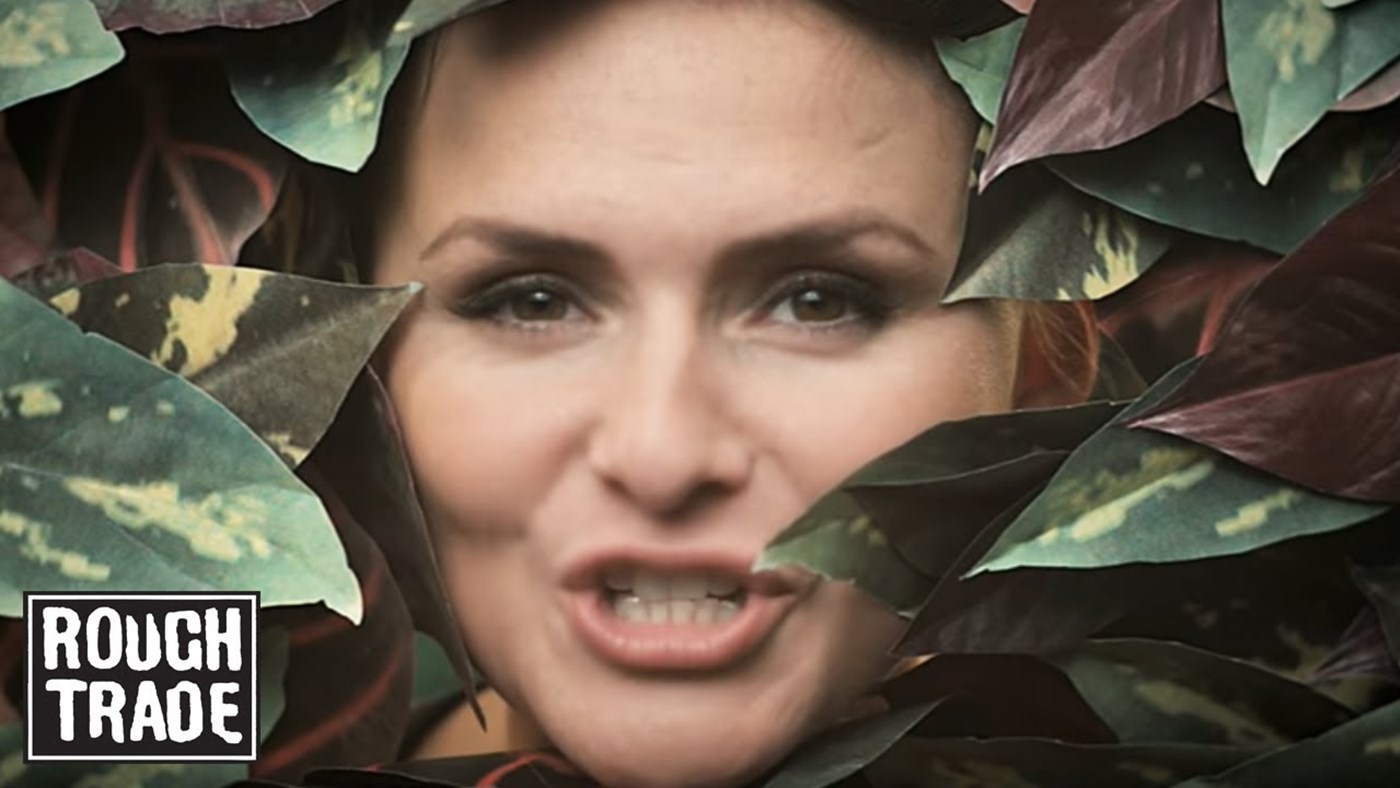 Ásgeir
This alternative Indie rocker started off as the solo artist Ásgeir Trausti but has no adapted to using his first name as a more international figure. Icelanders fell in love with him when he released the album, Dýrð í Dauðaþögn, in 2012 which was then translated into the album In the Silence. The next release was King and Cross which gained even more attention in Europe. Who knows what is next for this talent buff!
Ólafur Arnalds
It's difficult to really place Ólafur Arnalds in a box. He does everything from experimental music to film scores and is a multi-instrumentalist and a producer. His music videos are phenomenal and so is he.
Jóhann Jóhannsson
Jóhann was an Icelandic composer and producer recognized worldwide for his extraordinary film and tv-show scores including Blade Runner, Sicario, Trapped (Ófærð), The Theory of Everything and Prisoners. He won a Golden Globe for Best Original Score for The Theory of Everything. His main instruments were Piano, organ, synthesizer. Jóhann sadly passed away in 2018 and is truly missed.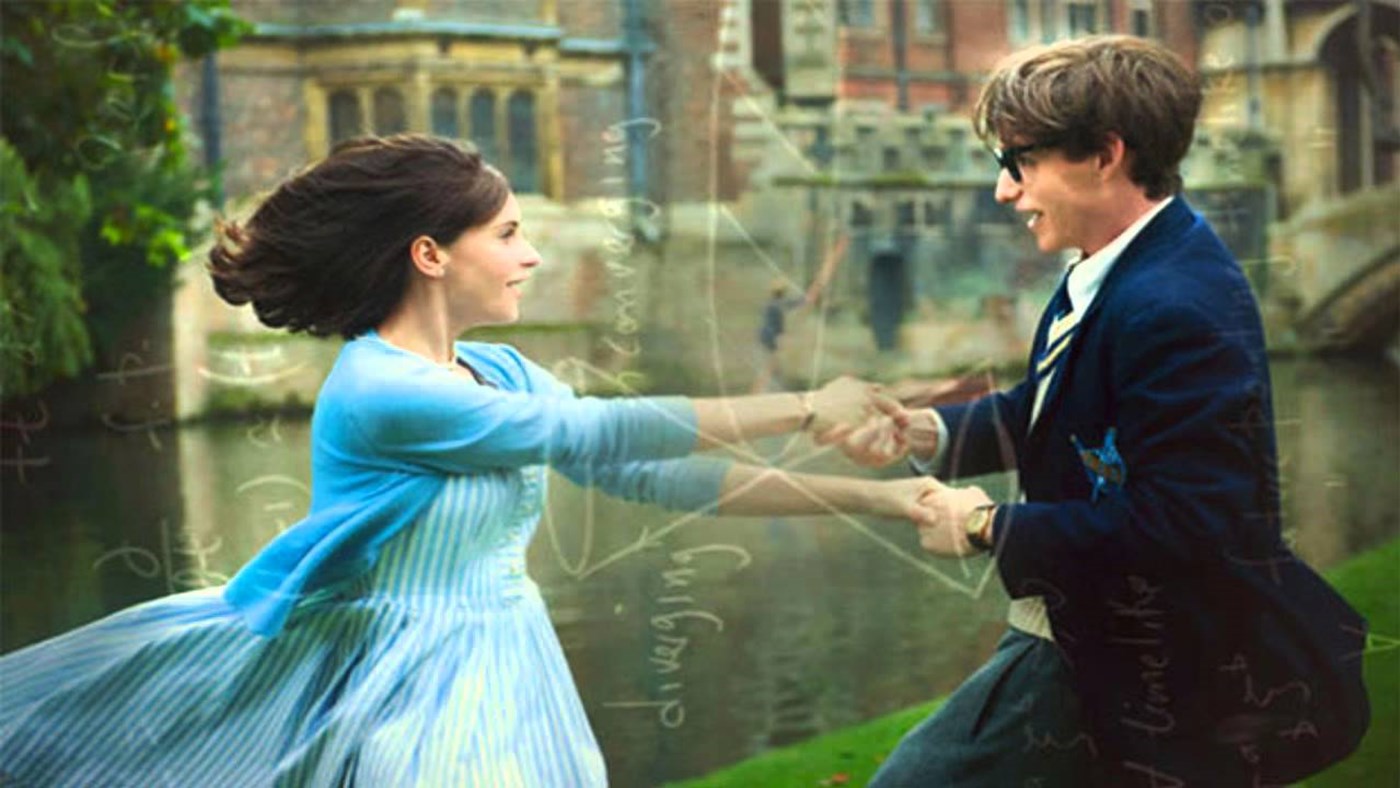 Other Icelandic Bands or Singers, You Need to Start Listening To
Daði Freyr

 (pop)

Úlfur Úlfur

 (hip-hop/rap)

Árstíðir

 (

indie-folk rock/chamber pop band

)

Mugison

 

(soft rock alternative)

Vök

 

(

dream-pop/indie-electronica

)

Young Karin

 

(pop)

Auður

 

(hip-hop/rap)

Valdimar

 

(indie-pop)

Sturla Atlas

 (hip-hop/rap)

Júníus Meyvant

 

(pop)

Axel Flóvent

 

(pop)

Aron Can

 (hip-hop/rap)

Moses Hightower

 

(soul/electronic)
Icelandic Music Festivals
Sónar in Reykjavik – Early February-April
Electro, Hip-Hop, Advances Music – Icelandic and Foreign Musicians.
Aldrei Fór Ég Suður at Ísafjörður – Easter Weekend
All Sorts – Icelandic Musicians.
Secret Solstice in Reykjavik – Around Summer Solstice
All Sorts – Icelandic and Foreign Musicians.
Folk Music Festival at Siglufjörður – 1st Weekend in July
Folk Music – Icelandic Musicians.
Iceland Airwaves in Reykjavik – Early November
All Sorts – Icelandic and Foreign Musicians.
Eistnaflug at Neskaupstaður  – 2nd Weekend in July
Rock and Metal Music – Icelandic and Foreign Musicians.
Icelandic Live Music Venues
Kex Hostel

Loft Hostel

Dillon Whiskey Bar

Lucky Records

Gamla Bíó

Kaffibarinn

Den Danske Kro