Amidst the tall mountains, erupting geysers and snowcapped volcanoes, you'll find a serene and exquisite in Iceland, Þjórsárdalur valley. At the edge of Icelandic highlands, Thjorsardalur Valley houses Þjóðveldisbærinn Stöng, hjálparfoss and háifoss and Gjáin.
Where is Thjorsardalur Valley located?
Located in the Árnessýsla county, Þjórsárdalur valley is one of the key attractions at the edge of the Southern Icelandic highlands. This beautiful natural phenomenon lies between mount Búrfell and Skriðufell. One of Iceland's most active volcanoes, Hekla is also a neighbour to this stunning valley.
How to get to Thjorsardalur Valley?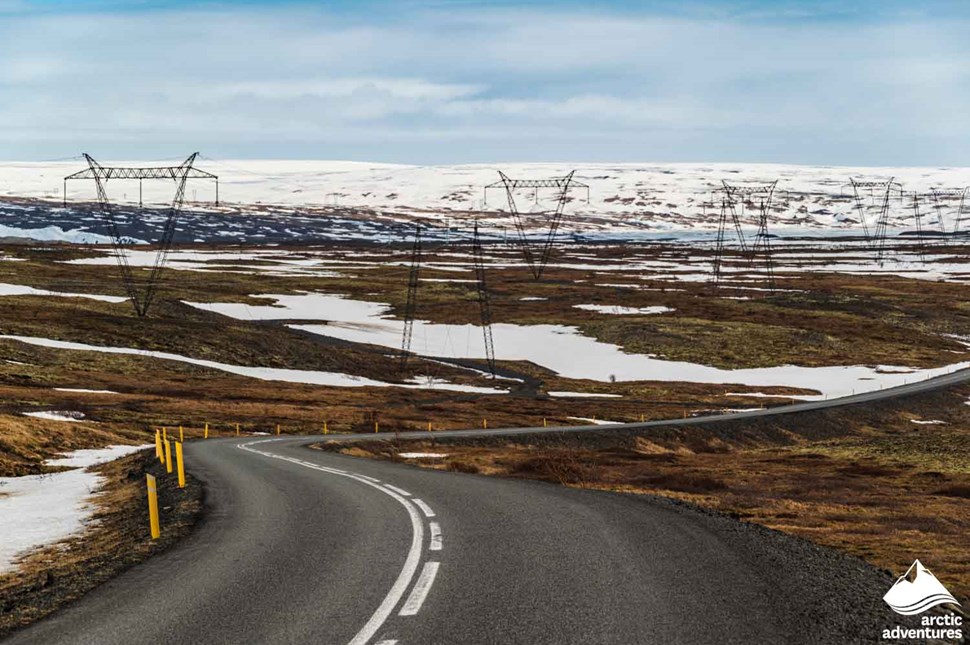 As you set out to explore the Golden Circle, Þjórsárdalur valley is often taken as a popular detour by tourists. It is about an hour's drive away from the Golden circle. Start by taking tar road number 32 to the east. Next, gravel road number 332 has to be taken after about 41 kilometres. The ride might not be an easy one, especially on the gravel road, but the views are totally worth it. During the drive, watch out for a sign that indicates directions towards Laxargljufur. Turn left at the sign and continue for a few hundred meters until you see the signs for Gjain and Stong. A little further ahead, you'll also have a sign to Haifoss. From there, after another 7-kilometre ride, you'll get to the Haifoss waterfalls located in the Þjórsárdalur valley.
Natural sites within the Thjorsardalur Valley
Þjórsárdalur runs along the longest river in Iceland, Þjórsá and a side stream of this river, Fossa, falls into the valley creating the most spectacular Haifoss waterfall. With a dramatic height of 122 meters, Háifoss is listed among the tallest waterfall in the country. Near the waterfall, you'll also find the famous hot springs of Þjórsárdals. Another popular attraction of this Þjórsárdalur valley is the Búrfell woods. This large forest is home to unique and rare species of wildflowers, grass and moss.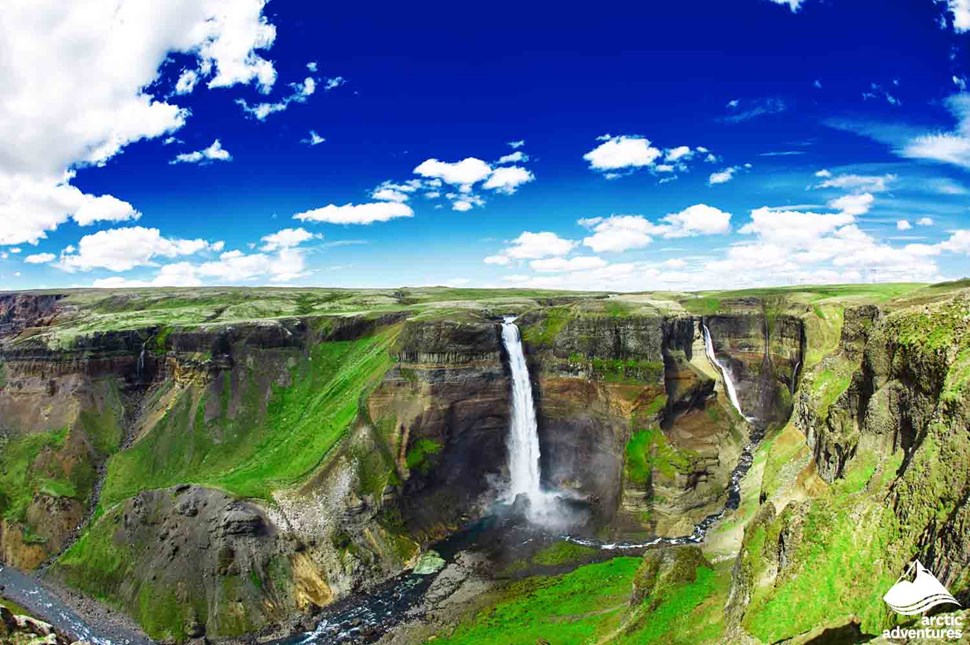 For a game of throne fan, Þjóðveldisbærinn Stöng is a site that must not be missed. Remember the village that was shown in the series during a "wildling" attack? Þjóðveldisbærinn Stöng in pjorsardalur, Iceland was the location of that epic scene. This valley is filled with surprises and natural wonders. Another one of the most spectacular places to see includes the active volcano Hekla and Þjórsá lava.
Things to do in Thjorsardalur Valley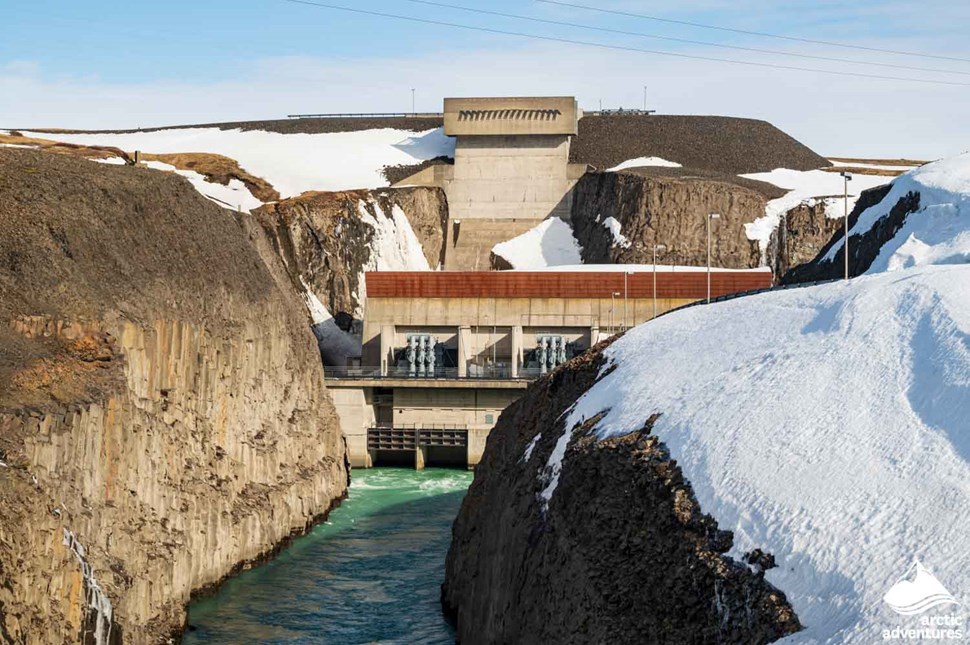 After you have seen the waterfall, hot springs and volcanoes, it's time to take on a rock climbing challenge. For adventure junkies, Þjórsárdalur is your opportunity to experience one of the most challenging rock climbing experiences. It's best to have an expert and some guidance to help you through these extremely dangerous cliffs. While you are there, don't forget to visit the hydroelectric power station near Þjórsárdalur. This is the plant that generates electrical energy for Iceland.
Places to stay near Thjorsardalur Valley
There are quite a few options to arrange a stay near Þjórsárdalur Valley. If you wish to take a whole day or spend a couple of days more in Þjórsárdals, these are probably your best bet.
Sæluvellir cottage is a small, cozy house near the valley and Hekla volcano

Óskasteinn is a classic Icelandic summerhouse close to Kerið that offers a panoramic view

Hotel Rangá is a spectacular place to stay near the Þjórsárdalur valley
Interesting places near the Thjorsardalur Valley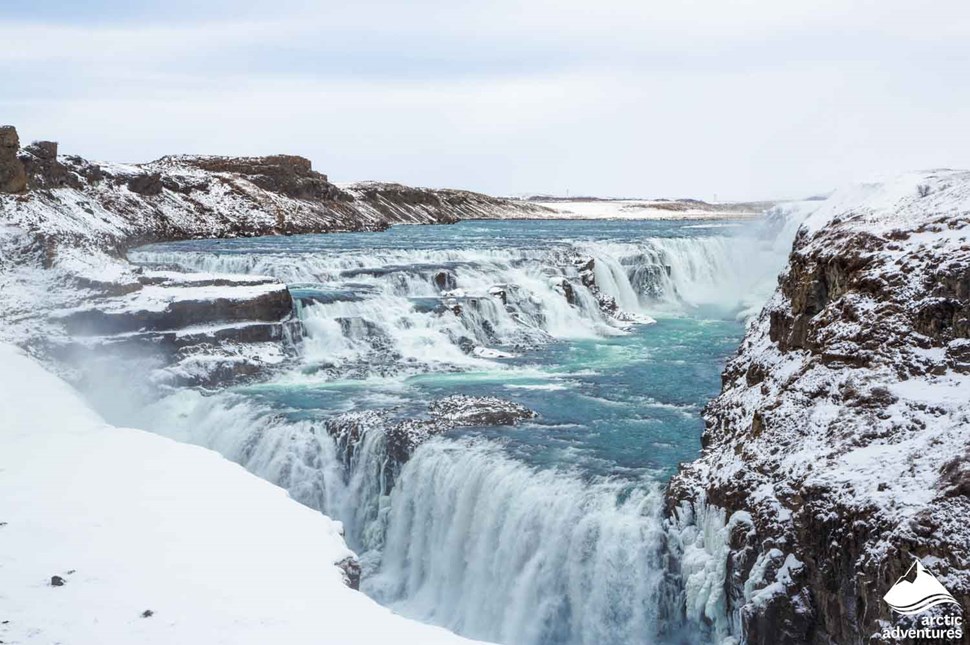 Þjórsárdalur Valley is a short detour from the Golden Circle. Besides the key attractions of the Golden Circle itself, you can explore Stöng Turf House, Hjálparfoss, Búrfell and Þjófafoss. Some of the most popular activities in the region are Thorsmork Hike, Fimmvorduhals Hike, Hidden Highlands, Glacier Snowmobile, Glacier Snowmobile & Ice Cave and River Rafting.