How to get to Sólheimar Eco-Village?
A short detour from the Golden Circle, Sólheimar is located on the east of Reykjavík. The exact address of the village is Sólheimar, Selfoss, 801. After you have visited the Kerid Crater, getting to this village is pretty easy. From Reykjavík, you can follow Route 1 and turn left onto Biskupstungnabraut. Once you get to the crater, the eco-village is only about 12 miles away.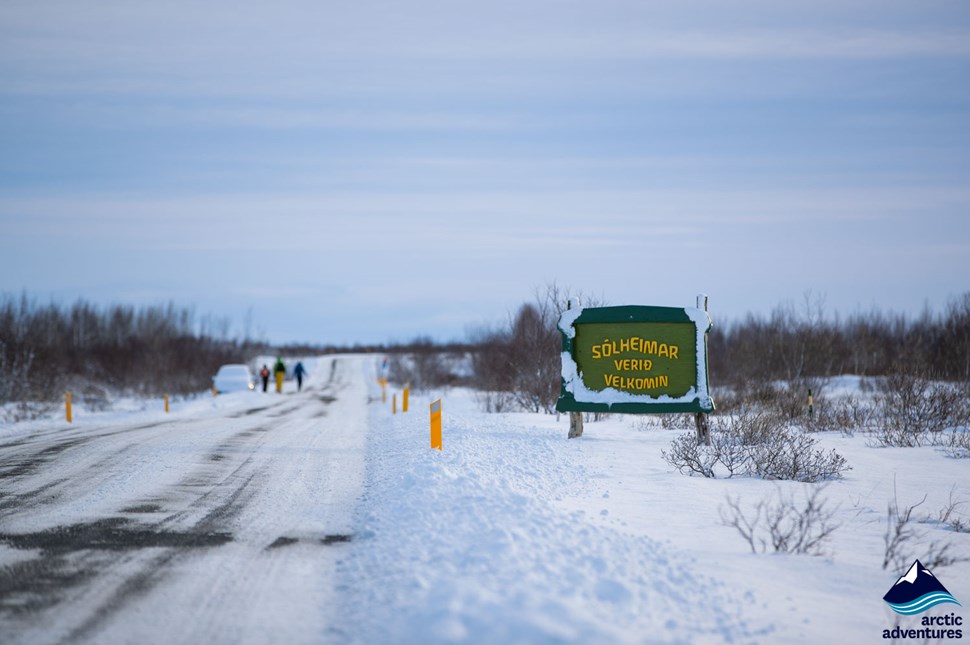 History of Sólheimar Eco-Village
Spread across 250 hectares, this one-of-a-kind community has only about 100 inhabitants. Founded by Sesselja Sigmundsdottir on 5th July 1930, this unique village started as a foster home. In 1930, the land was purchased by the Childcare Committee of the Church of Iceland and then leased to Sesselja. Since the land already had a hot spring in place, there was a huge potential for sustainable energy. Sesselja leveraged all the possibilities to create a thriving society that focused on ecological, artistic, and international community ethics.
What to see at Sólheimar Eco-Village
Within the Sólheimar village, there are numerous attractions and things to do. All of these are founded, owned, and operated within the community itself. Being Iceland's first community for children with disabilities, Sólheimar receives extensive support from the town's residents itself. Besides exploring the village powered by thermal and solar energy, here's a list of places to see in the village.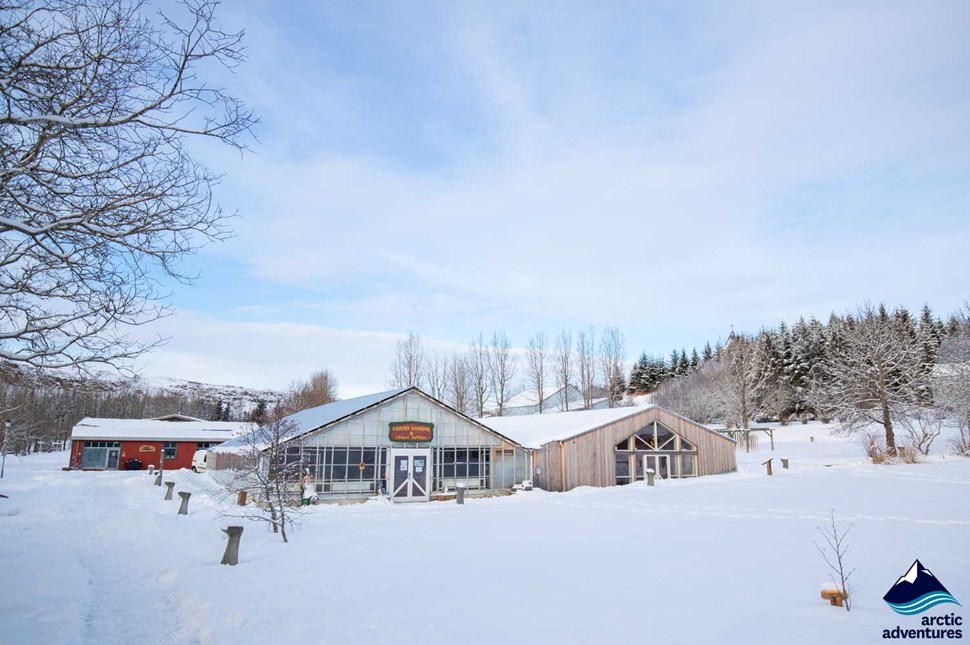 Vala Market & Art Boutique: to shop for beautifully hand-crafted pieces

Skalholt Cathedral

Attend one of many workshops run by local businesses like candle-making, carpentry, weaving, soap-making

Explore Sólheimar, the largest provider of organic fruit and vegetables
Where to stay near Sólheimar Eco-Village
Right at the heart of the village, you could stay at the Solheimar eco-village guesthouse that's open all year round. The Solheimar eco-village guesthouse offers two types of accommodation. One is a family apartment and the other is a bed and breakfast option. Because of the popularity and the size of the guesthouse, its availability is extremely restricted. If you plan to stay longer at the guesthouse, be sure to book in advance. Besides the Solheimar eco-village guesthouse, you could also remain in the vicinity. Some of the other hotels Hótel Geysir, Hótel Gullfoss, Icelandair Hotel Flúðir, and Héraðsskólinn at Lake Laugavatn. These are located just a short drive away from Sólheimar.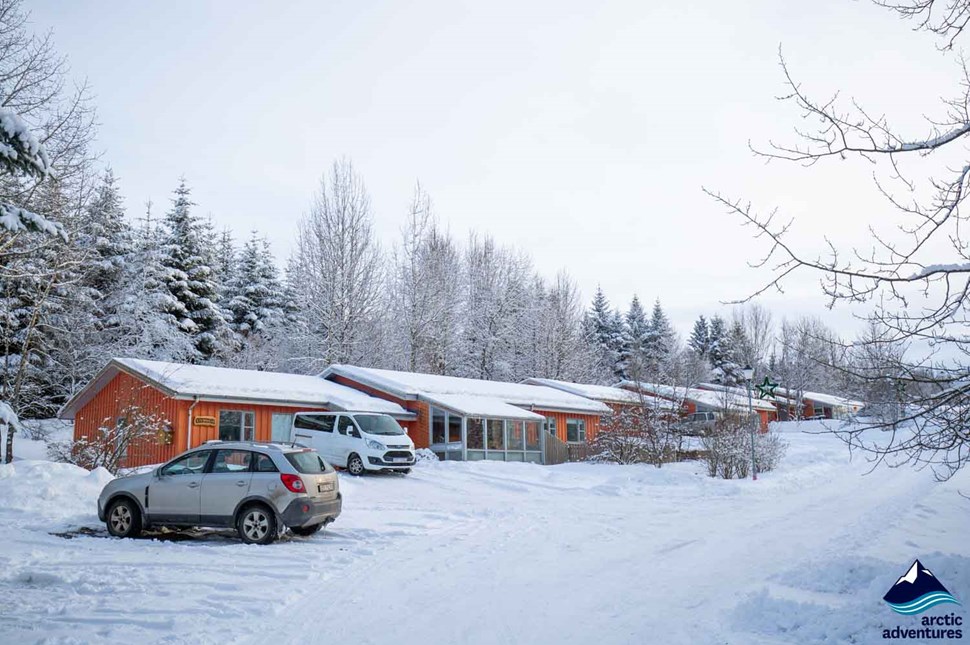 Interesting places near Solheimar Eco-Village
After visiting the village, you can continue exploring the destination and visiting some of the most scenic landmarks along the Golden Circle. Gullfoss waterfall, Geysir geothermal area, and Þigvellir National Park are just a few miles from this village. You could also stop by the small village of Flúðir, Kerið volcanic crater, Mt. Búrfell a basalt tuya and Laugarvatn.