What is The Giantess Cave?
Located in Keflavík, The Giantess Cave, also known as Skessuhellir, is a cave and attraction situated on the cliffside by the marina. The cave itself isn't large; however, it has been transformed into a unique attraction built to showcase the rich history and the connection that ancient Icelandic stories have to Viking mythology.
The cave is home to the legendary Giantess, who took up residence in 2008. Inside, it is designed to bring the Icelandic legend to life. Visitors will find beds, clothes, and household items created for a 5-meter-tall giant.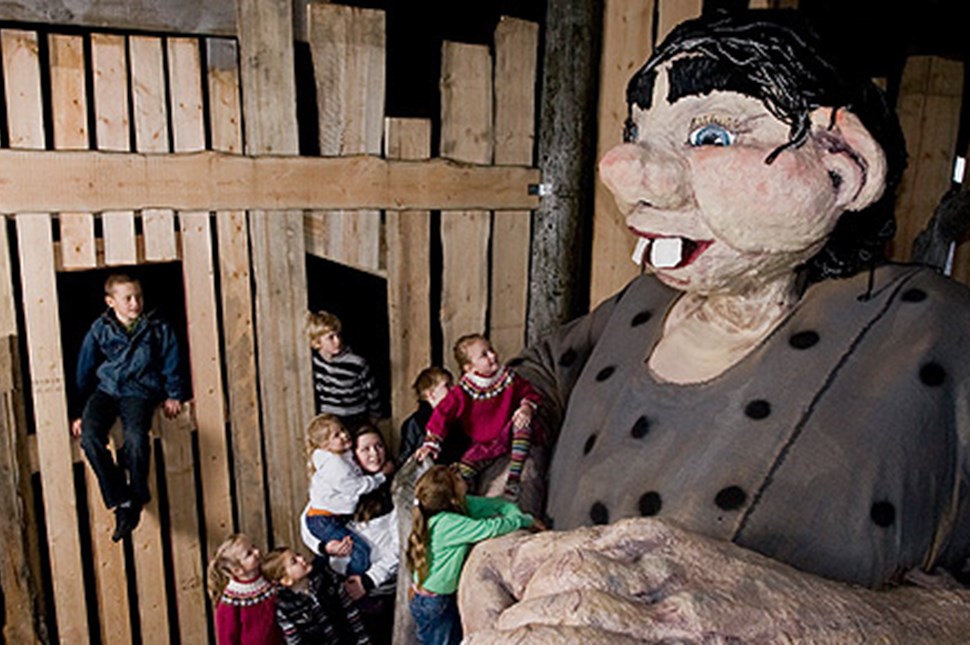 The Story Behind Giantess Cave
The Giantess comes from the story of Sigga and the Giantess, Sigga og Skessan í Fjallinu, a series written by Icelandic author Herdís Egilsdóttir. In the latest book, the Giantess moves into a cave in Keflavík. This inspired the author and local towns to create a real cave that can be visited.
Children will absolutely love these fun stories. The first story was written in 1959 and tells the tale of how Sigga and the Giantess became best friends. With a total of 16 individual tales, little Sigga and the Giantess have embarked on numerous adventures together throughout their literary lifetimes.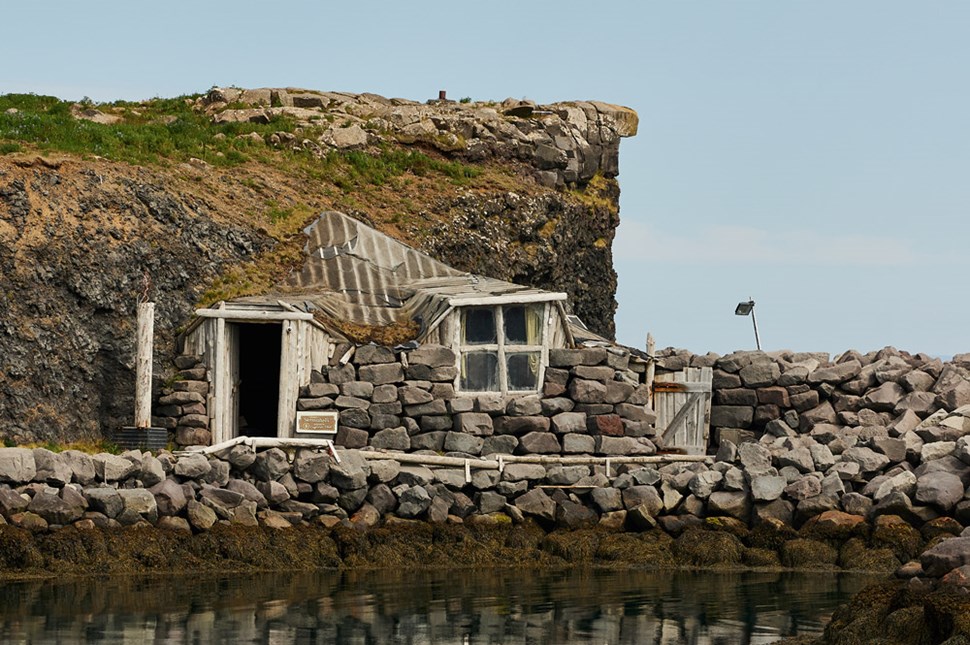 The Giantess is described as being more than 5 meters tall, and her eyes are as big as footballs - she is a true giant, even among giants. Visitors of all ages will have a blast visiting her in the cave, watching her breathe and burp, and exploring all her giant belongings - spot her huge toothbrush and ginormous bed! The Giantess is known for being incredibly friendly. Visitors are encouraged to leave her letters and pacifiers as a way to show their love and appreciation.
Where is the Giantess Cave?
The Giantess Cave is conveniently located a short distance from Iceland's only international airport in the town of Keflavík. To get there, head towards the Marina 'Smábátahöfnin í Keflavík,' and tucked in the corner of the cliffs is the giant's home. You may even find giant white footsteps painted on the ground leading the way. Following them will take you to the cave, which in actual fact is called Skessuhellir. Its location makes it a perfect stop before heading on a Golden Circle tour, as many depart from Keflavík.
The Giantess Cave Opening times
The cave is open every day from 10-17:00, according to the Icelandic website.
Attractions near Giantess Cave