How to Get to Logberg?
From the capital city of Reykjavik, Logberg is a 40-kilometer drive northeast. It will take you less than an hour to get to the national park. Follow Route 1 north until you reach Mosfellsbær, a small town along the way. From there, get on Route 36 which will lead you to the national park in which Logberg is located. Logberg is a 1.6 km trail and is easily accessible. During the summer months, the driving conditions are pretty excellent. The entrance fee to the park is approximately USD 7 and gives you access to all the sites located within the national park.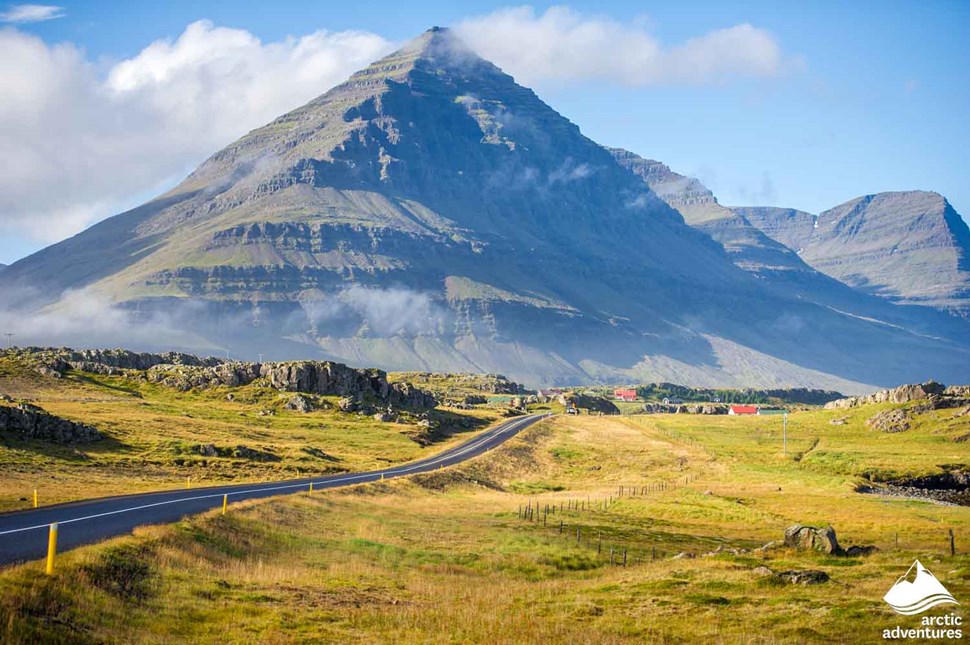 History of Logberg
Logberg or the Law Rock is where the first parliament in the world is believed to have gathered. Since AD 930, this significant site has borne witness to numerous rulings, changes in the law by the law speaker, justice being served by the law council and national announcements. The Althingi proceedings in Thingvellir Park were conducted over a 2-week assembly period.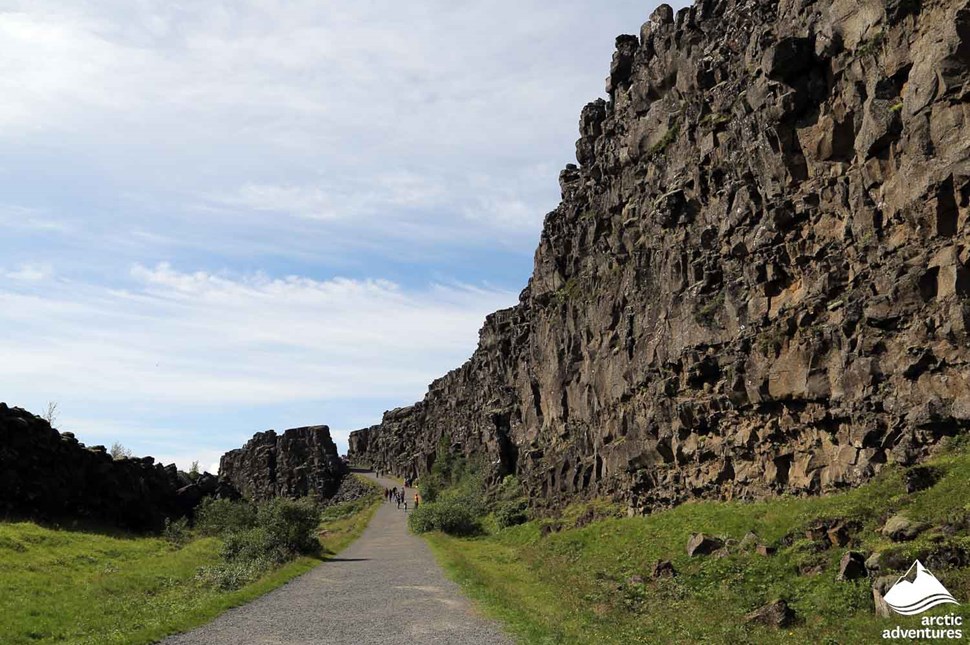 Over the last 1000 years, the geography of this valley has changed drastically, and hence, the exact location of the Law Rock still remains a puzzle. Some geological experts have identified two possible locations in Þingvellir National Park, the only UNESCO world heritage site in Iceland.
Interesting Places Near Logberg
Southwest Iceland has many surprises. From black beaches to brooding volcanoes, you will need a well-planned itinerary to make the most of your travel. If Logberg in Thingvellir National Park is on your list of places to visit, we recommend you get on the most popular tourist route of the Golden Circle. Þingvellir, Geysir, and Gullfoss are the three main stops to complete the Golden Circle tour.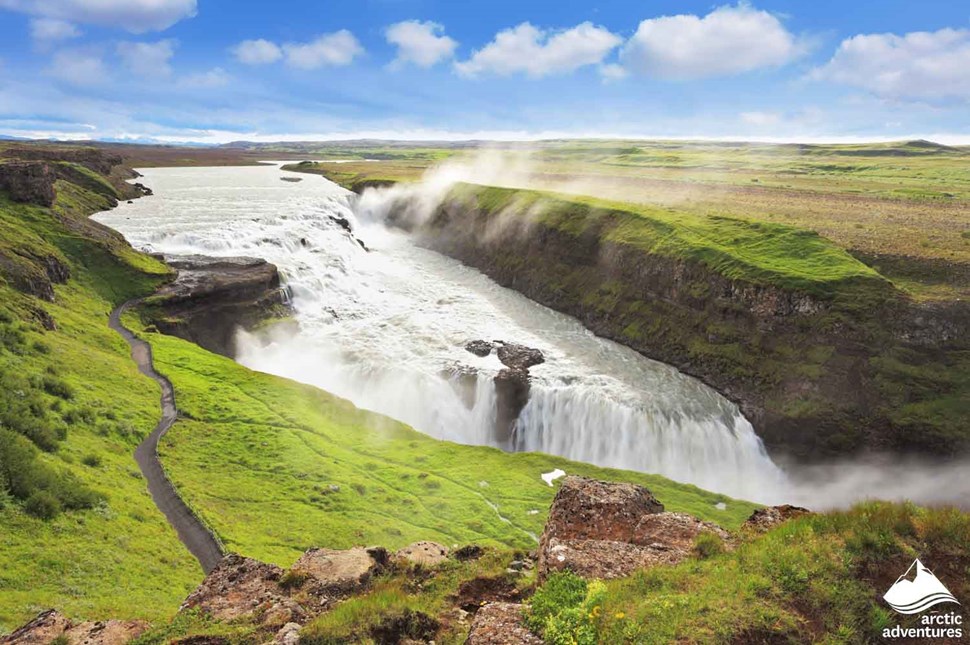 Within the national park itself, there are sites to explore. For instance, if you are a fan of Game of Thrones, check out the filming location of the show. The Almannagja gorge is another one of the favorite attractions near Logberg. Here you can see both the North American and Eurasian tectonic plates. Stop by the Hakid Visitor Center to view different and interesting interactive exhibits that will give you more insight into Iceland.