Whether you are chasing the waterfalls in Iceland or want to experience the best of white water river rafting, the Hvita river is one of the must-visit places. Located in south Iceland, the Hvítá river is a spectacular natural waterway. White water rafting tours from the Drumbó base camp are renowned for thrilling, family-friendly rafting adventures.
Where Is Hvita Drumbo Base Camp Located?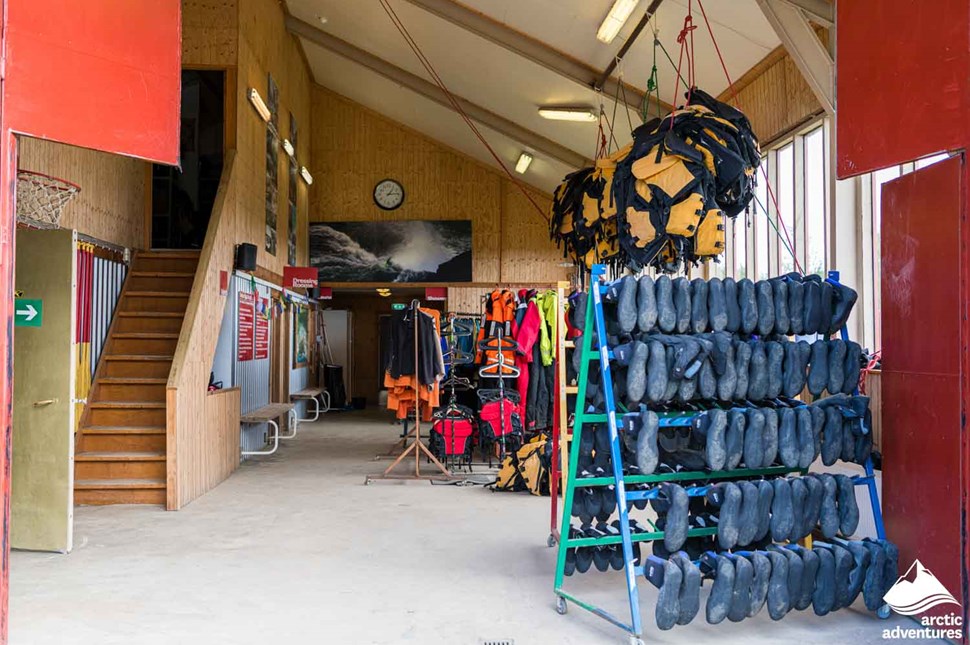 Right at the heart of Golden Circle, and on the banks of the glacial river Hvíta, you'll find the Drumbó base for white water rafting adventures. If you are planning to get to this spot, it's straight from the capital city, Reykjavík, in about 1.5 hours or less. The rafting tours start from the Drumbó River Base and then onwards with expert rafting guides to help you navigate through the challenge.
How to Get to Hvita Drumbo Base Camp?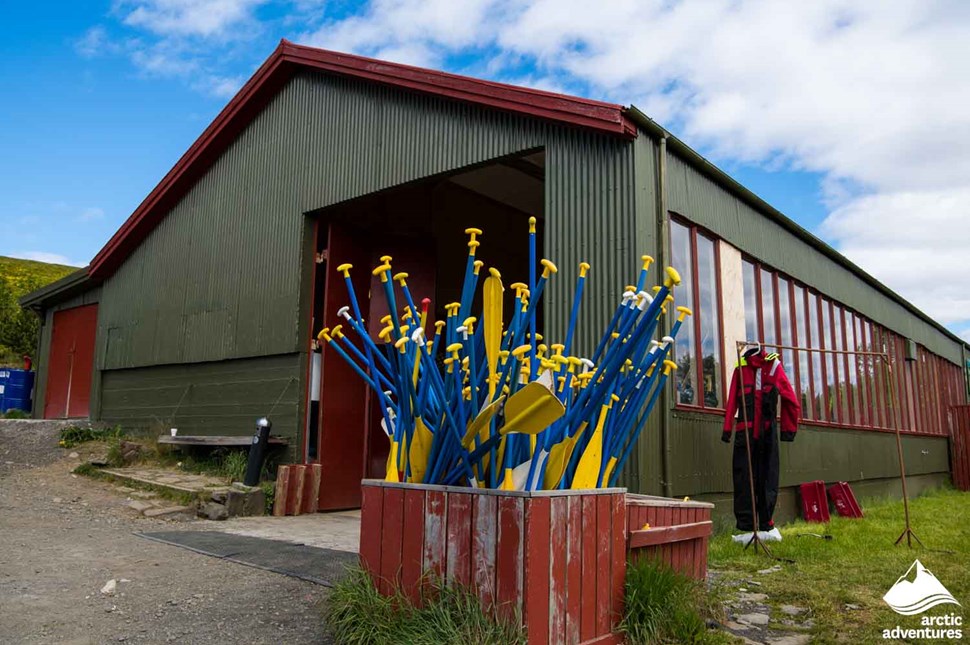 All white water river rafting tours begin at Drumboddsstaðir a.k.a Drumbó Rive Base. Situated on the banks of the glacial river Hvítá, this base camp was formerly a farm of Drumboddsstadir. As you have set out to explore the Golden Circle route, this base camp is right after you have passed all the important landmarks Þingvellir, Gullfoss, and Geysir.
River Rafting in the Hvita River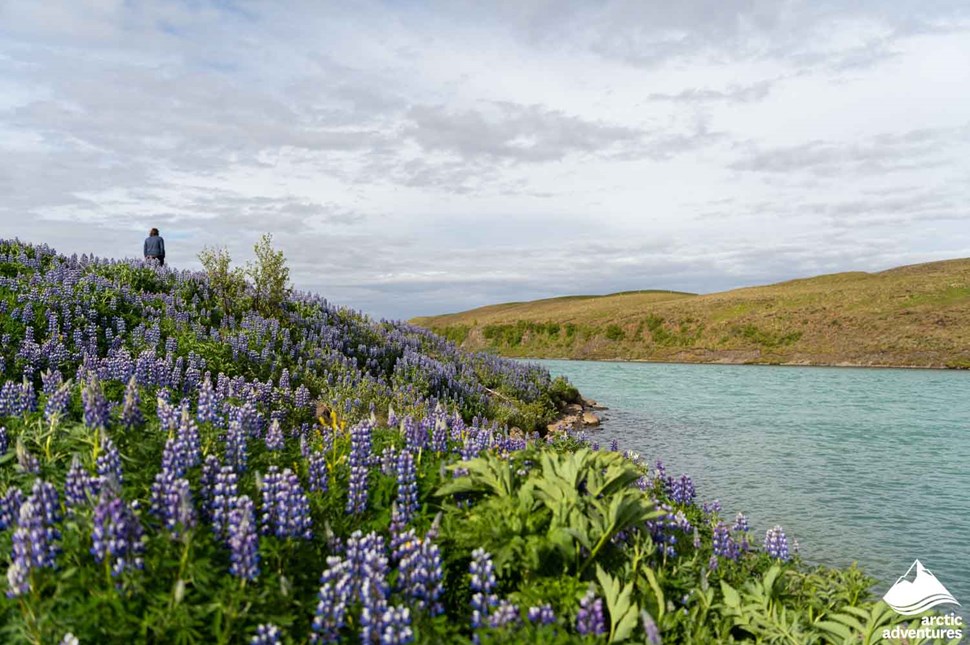 Rafting down the Hvítá river is a tremendous adventure. Downstream from the Gullfoss canyon rafting trip, these tours can be enjoyed by people with every skill set, even beginners. This is not just any water adventure. It is your opportunity to experience the beautiful nature and geology of Iceland too. This thrilling activity is supported by experienced, knowledgeable, and safety-conscious guides. With the right rafting equipment and support from the guides, you'll be very well on your way to enjoying this stellar adventure. From the towering walls of Brúarhlöð Canyon to the thrashing waters of the Hvíta river, don't blink to miss anything through this amazing journey. White water rafting through the Hvíta river is about admiring the scenic beauty, enjoying the views of serene canyons, and hitting the waves as they come.