North of Laugarvatn lake lies this valley of hot springs and boiling mud pots. As one of the most visited geothermal areas in Iceland, Haukadalur valley is along the Golden Circle route itself. Home to famous geysers, including Geysir and Strokkur, Haukadalur geothermal area has to be explored for the love of geological wonders.
Where Is Haukadalur Valley Located?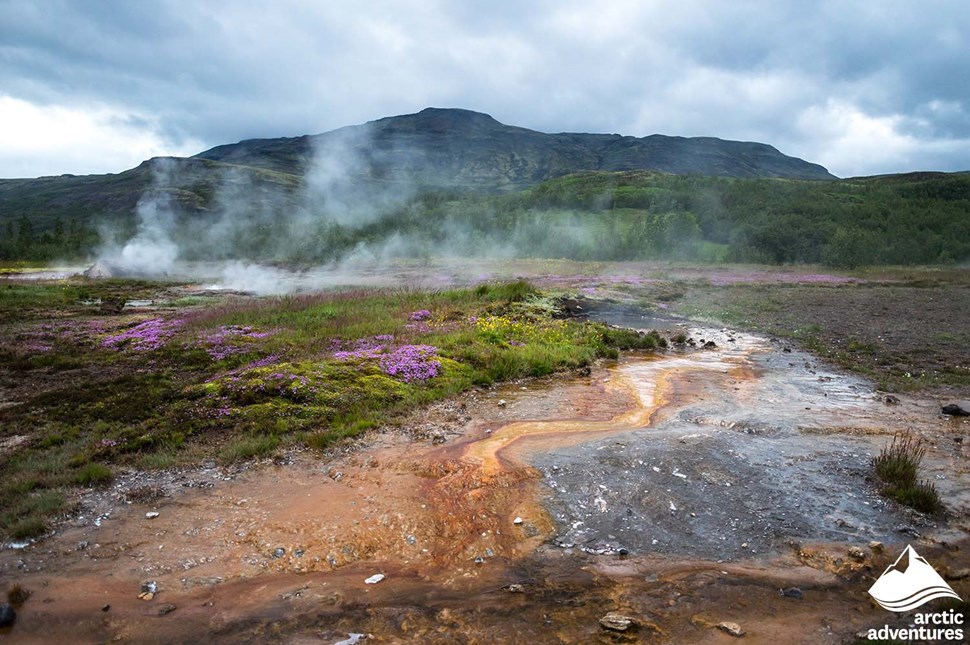 The Haukadalur geothermal area is located approximately 100 kilometers away from the capital city of Reykjavík in the southern part of Iceland. As you set out to explore the Golden Circle route, Haukadalur geothermal valley is situated on the north side of Lake Laugarvatn. There are two active geysers and over 40 small hot springs, mud pots, and fumaroles.
How to Get to Haukadalur valley?
If you have chosen to self-drive and explore the route, then you'll get to the location in an hour. You could either opt for route 36 or road 1. Route 36 or the Þingvallavegur route will take you through Mosfellsdalur valley and past Thingvellir National Park.
Whereas road 1 will take you past the scenic old town of Hveragerði and is also near Selfoss town. Along this route, you'll get to drive past Kerið volcanic crater and the picturesque Faxi waterfall. Trusting the numbers, it is recorded that over 2 million visitors have been to this Geysir geothermal area. Here's the GPS coordinates to get you to this geothermal field: 64.310606, -20.302045.
You can also visit the Haukadalur Valley with this exciting Geysir Buggy Car Day tour!
History of Haukadalur Valley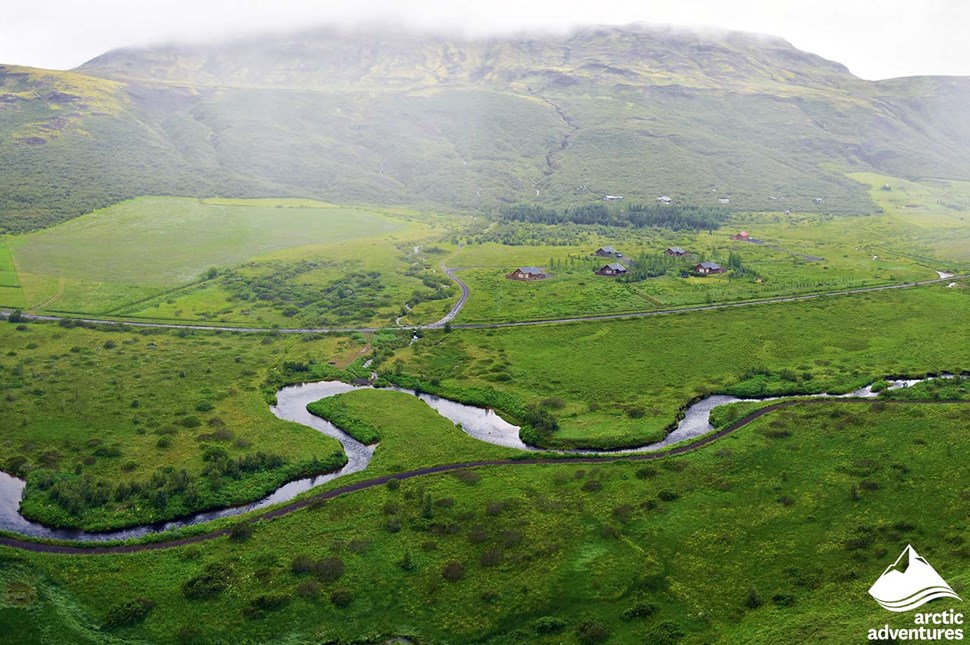 The mention of this geothermal area can be found in historic writings that date back 1294. An earthquake is believed to have activated the geysers. In the 18th century, the popularity of geysers as a geological wonder attracted visitors into Iceland. Soon, the Great Geysir and the geothermal activity in the surrounding areas started to symbolize Iceland. Eventually, there was a drop in the frequency of eruption, and several unnatural efforts were made to reactivate it. From lowering the water table in 1935 to pumping soap into it in 1981, numerous attempts failed to reinitiate the long-term activity of these geysers. While Strokkur is still active, the Great Geyser is only an occasionally active geyser in Haukadalur geothermal field.
Interesting Places Near Haukadalur valley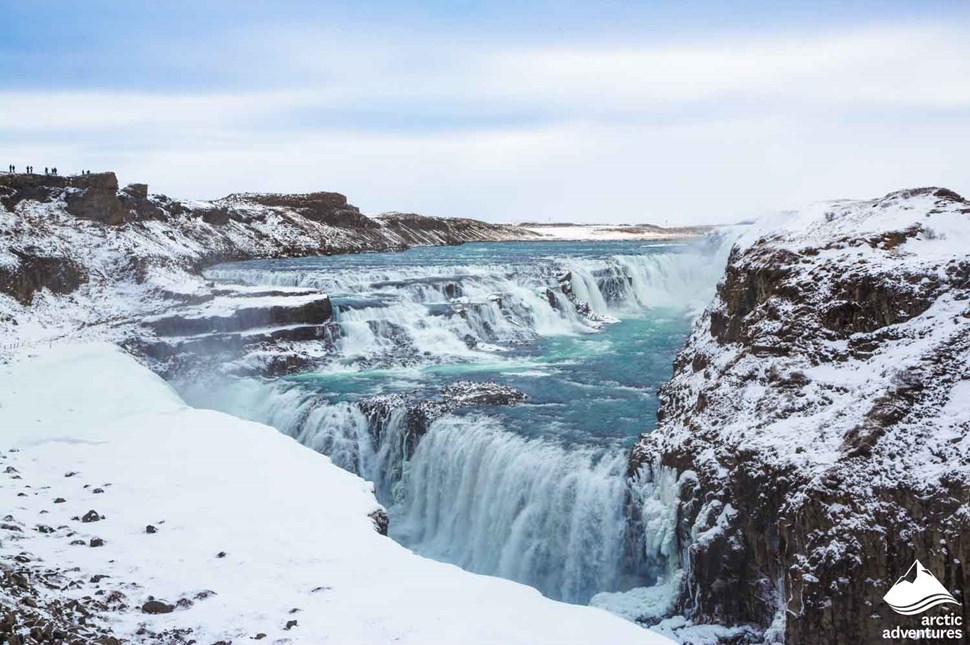 The most prominent sites to explore along the Golden Circle route that's near the Haukadalur Valley include Gullfoss waterfall and Þingvellir National Park. While the waterfall is just 5 minutes away from the valley, the latter is located about 40 minutes away. Flúðir, Sólheimar eco-village, and Faxi waterfalls are all surrounding sites that must no be missed.