Iceland's beautiful Grjotagja Cave was made famous in 2013 when it was visited by Jon Snow and Ygritte in "Kissed by Fire", the fifth episode of Game of Thrones in the Season 3. This scene is still regarded by many Game of Thrones fans as one of the most beautiful and romantic sequences filmed for the show, as the pair eloped within the cave.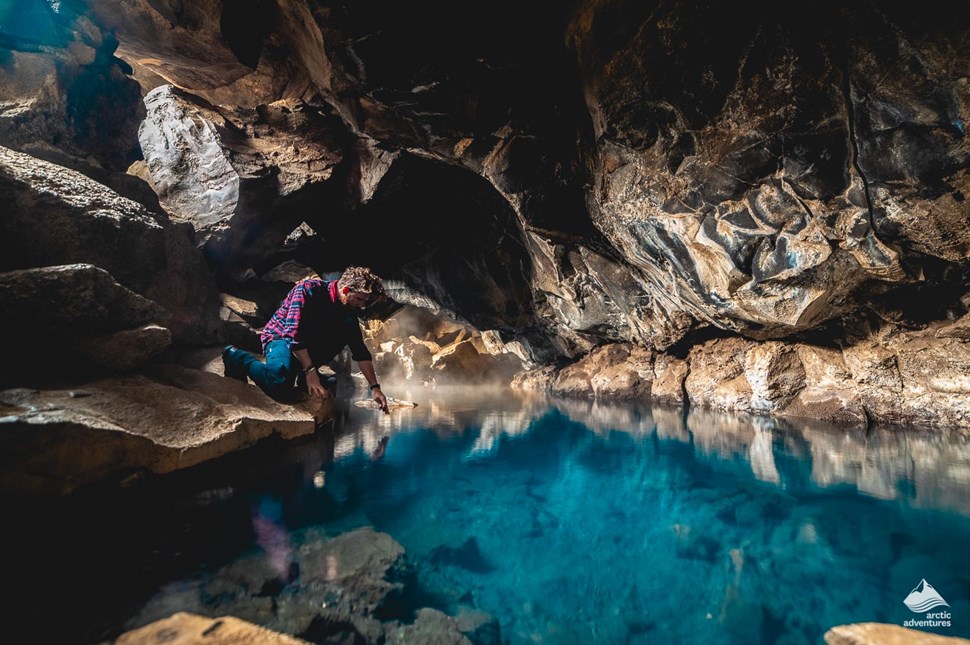 Due to filming restrictions, the scene was actually shot in a studio. However, the cave was recreated by the Game of Thrones creative team to maximize authenticity. Although they did add a waterfall to make things more romantic!
Grjotagja is far from the only place in Iceland which has been featured on GoT. In fact, Arctic Adventures has an entire tour dedicated to Game of Thrones locations, the ultimate getaway for fans of the show!

Iceland's striking and unique landscapes are a magnet for filmmakers. Many famous movies having been  filmed here. See our list of movies filmed in Iceland to discover which other famous characters have graced the land of fire and ice.
Visit Jon Snow and Ygritte's Cave
Jon Snow and Ygritte were not the first legendary visitors to explore Grjotagja Cave and its thermal spring. In the early 18th Century, fabled outlaw Jón Markússon used the cave as a hideout and was known to bathe there.
Unfortunately for would-be bathers, a sequence of volcanic activity which took place between 1975 and 1984. This activity caused the water to heat up to more than 50 degrees Celsius (122F). This is far too hot for taking a relaxing bath in and bathing is prohibited.
Where is Grjotagja Cave Located?
Grjotagia is located very close to Lake Myvatn, which has very large hot baths of its own. These are an extremely popular tourist attraction, and can comfortably accommodate up to 300 people at a time, with locker, changing room and parking facilities available on site.
Game of Thrones fans will recognize one of Lake Myvatn's most striking landmarks, Dimmuborgir Lava Park, or 'the lava fortress' as it is also known. In the show, this impressive series of structures acted as Mance Rayder in Seasons 2 and 3. A double visit to Dimmuborgir and Grjotagja would make a perfect day out for fans of the epic fantasy TV show.
GPS coordinates of Grjotagja: 65.6262° N, 16.8830° W
How to get to Grjotagja?
Like any hidden romantic getaway worth seeking out, Grjotagja requires a bit of skill to get to on foot. As a naturally occurring landscape, it was not created with human hikers in mind, so the pathway leading to the cave's entrance is somewhat uneven.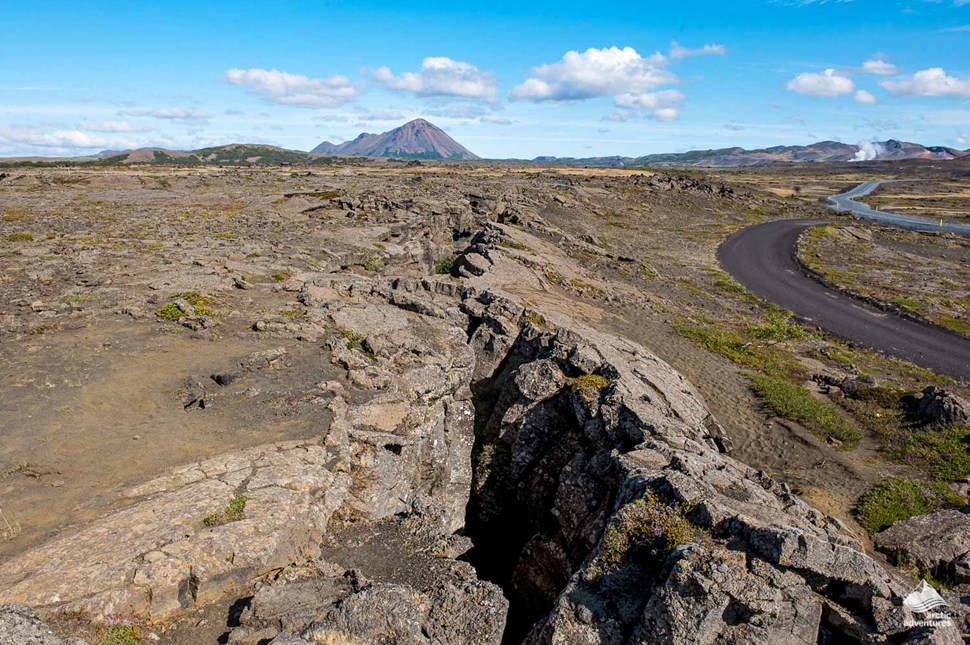 Visitors should also keep an eye out for jagged rocks as not to hurt themselves when entering the cave. With this in mind, a certain amount of physical fitness and hiking experience is recommended for anyone who is traveling to this interesting landmark by foot.
Fortunately, for those unwilling to brave the challenging walking trail, Grjotagja Cave is a lot easier to get to by car, with ample parking available in the surrounding area.
Closures at Grotagja
During recent years, Gtoragja had to be closed several times to visitors to protect the pool from damage. The cave is located on private land. According to the landowners, many visitors have left trash, including bodily waste and toilet paper in the cave and around the pool.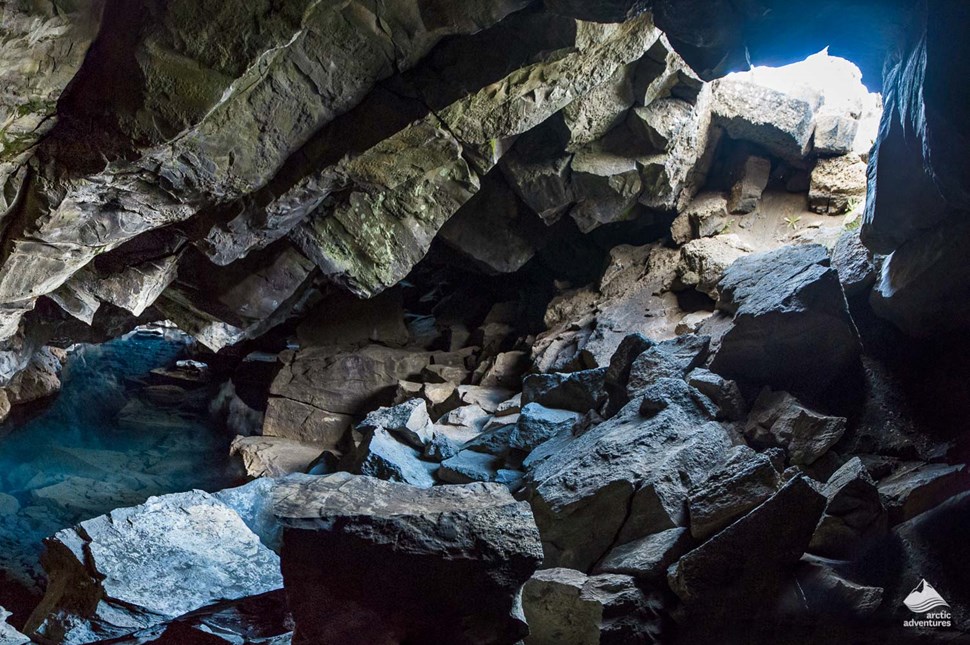 They brushed their teeth and washed their clothes and shoes in the water, leaving soap and filth in the water. People have left litter, glass bottles and beer cans in the cave and the water.
Please, don't leave anything behind – not even footprints! Although the cave is open to the public again, we kindly ask you to behave in a responsible manner – not only here, but everywhere in Iceland.
Do not ignore any warnings and restrictions, do not litter, do not drive off-road, do not damage nature. A responsible traveler will also make an effort to clean trash left by other less civilized tourists.