All about
ICELAND
Insider info to adventuring in Iceland
Our Bloggers
View Profile
Yanshu
A storyteller, photographer, and outdoor enthusiast. Yanshu finds the vast Icelandic wilderness enchanting and wants to share her passion about Iceland from an authentic, multicultural perspective.
Read Blogs
View Profile
Kathryn
As part of my Event and Business Management degree, I decided to move to Iceland to join the marketing department at Arctic Adventures. I love exploring, photography and going on new adventures. Being from London, I am a city girl at heart and wondering around Reykjavik is my favourite way to spend my time. Along with visiting waterfalls and glaciers on the weekends!
Read Blogs
View Profile
Melissa
Constant adventure seeker, Melissa fell in love with Icelandic landscapes and wildlife. Always looking for new outdoor experiences and the best photo spots around the island.
Read Blogs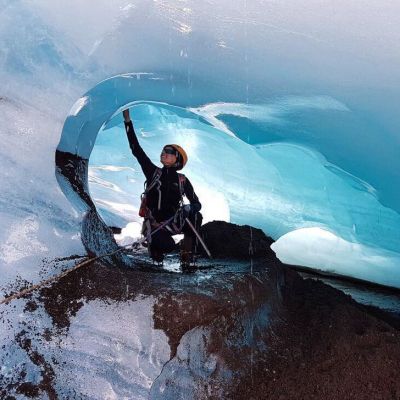 View Profile
Viktoria
Passionate nature lover, traveler, adventurer. Viktoria has traveled halfway around the globe with a single backpack and a tent. Finally, she landed in Iceland and decided to make a new home for herself in Reykjavik.
Read Blogs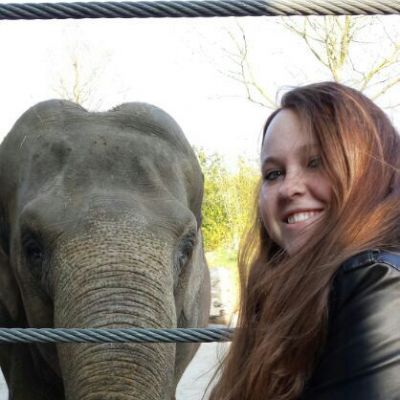 View Profile
Clara
Tourism Student, constantly trying to travel the world. Adventure and outdoor enthusiast, literature, photography and everything around tourism.
Read Blogs
View Profile
Sanna
An in-house designer who loves being outdoors, explore new places and meet new people. Horseback riding, snowmobiling, arts and crafts, and photography is also close to heart.
Read Blogs
View Profile
Steinunn
Loves traveling, exploring new locations, skiing, dogs, languages, nature, cooking and endless adventures. Steinunn is always ready to try something new.
Read Blogs
View Profile
Kay
Loves writing, food, runes, Reykjavík life, traveling in Iceland and being out in nature. Born in England but fell in love with Iceland in 2010 and moved here, been here since.
Read Blogs
View Profile
Kristin Thora
Book, nature, food, travel and hot tub enthusiast - not necessarily in that order. Reykjavík born and raised, but country girl at heart.
Read Blogs
View Profile
Ragnheidur
Anthropologist, social media guru, Icelandic nature and food enthusiast.
Read Blogs
View Profile
Inga
Finance educated, mountain and glacier loving, imaginary ski extraordinary and current resident of Reykjavik.
Read Blogs
Guest Bloggers
View Profile
Jessica Simon
View Profile
Jamie