Our Team
The Arctic Adventures Family consists of very interesting and adventurous people from all over the world. We all share a need to be really professional, each of us in our own field, and everyone possesses something really unique which is highly valued by everyone else in the team. Some people are passionate river rafters or mountain climbers, while others really thrive on numbers and calculations. There is one thing, though, which we all have in common: a tremendous love and passion for outdoor adventures and total respect for nature. This really is the connective tissue which binds the Arctic Family together.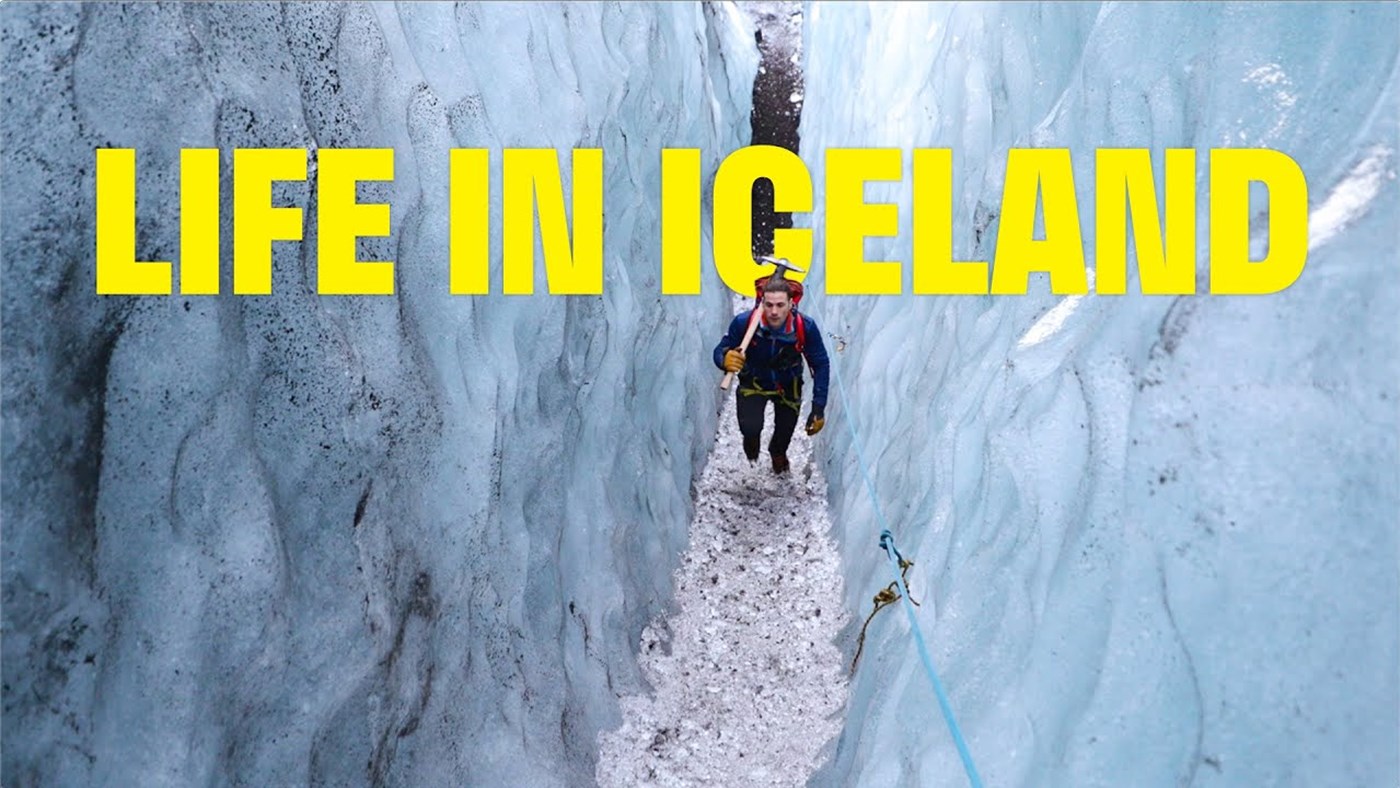 From our office staff to our guides, in our own free time and on our vacations each one of us is, in our own way, an outdoor adventure addict! Our guides are so passionate about outdoor adventures that most of them possess a multitude of certificates, many are qualified in all of the activities we offer. It is highly likely that your diving guide is also a glacier guide, a river rafting guide and a mountain hiking specialist. We really are outdoor adventure junkies! This offers our customers a huge advantage. If a diving guide is asked a question about the glacier or white water rafting nearly all of them can give you a very professional and well-educated answer.
Those guides and staff members who have travelled across the world to be with us have done so for one reason only: their fascination with and love for Iceland and the adventures it has to offer. Imagine, for a moment feeling deep within the fabric of your being that you were born to be a glacier or white water rafting guide; however, you live in a land with no glaciers or fast and powerful rivers. You just know that one day a land with glaciers or world class level 4 rafting rivers will call to you when it does you will be more than ready!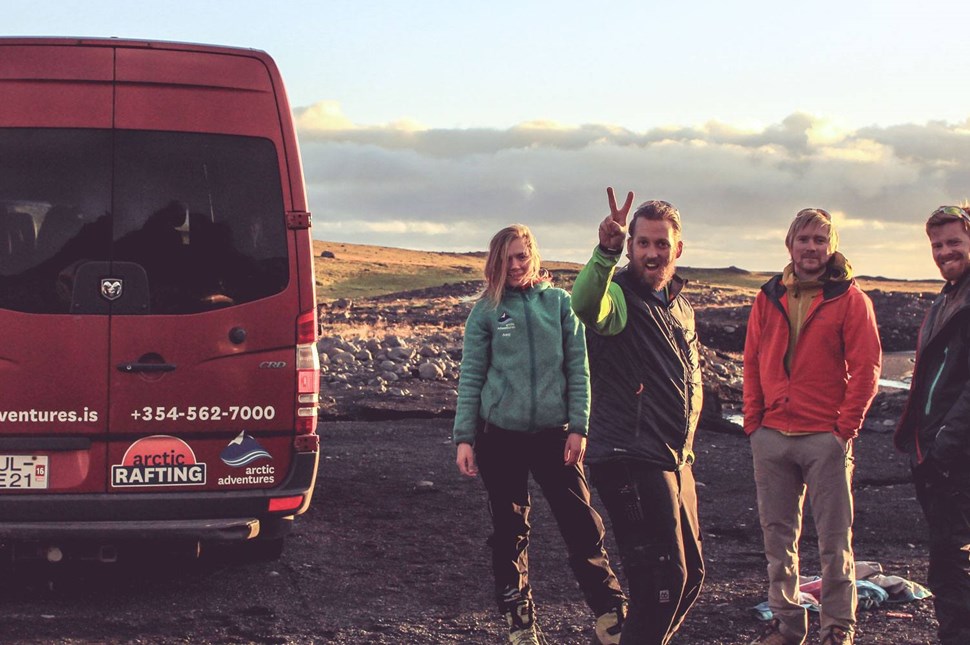 Now, take another moment to imagine the voltage of commitment which flows through your veins, and the absolute motivation to know everything about your new homeland. The love our overseas guides have for Iceland is second to none, they know far more about this country than the average Icelander. Our Icelandic guides have been adventure lovers since they were young children, daily they would dream about the time when they would be old enough to raft a fast river, dive in Silfra or hike on a glacier. In short, all of our guides are true experts who love what they do!
We, at Arctic Adventures, like to think our safety standards and quality of service are very hard to match. All of our guides hold certificates in wilderness first aid and possess the relevant leadership and rescue qualifications. Find out more about the qualifications of our guides. Our office staff are enthusiastic people who really strive to give of their best every day – whether they are working in sales, marketing, finance, operations, HR or something else. We can also boast about our really great team of mechanics working in the garage, they ensure our vehicles will all run smoothly every day.