Iceland is welcoming back tourists!
Exploring remote places without worrying about your health is no longer just a dream. The least populated country in Europe, Iceland is offering coronavirus tests for arriving travellers to avoid quarantine. And let's be real: Nobody wants to self-isolate for two weeks during their holidays. Testing not only allows you to bypass the longer version of quarantine but also ensures yours and others' safety.
Your health during travel continues to be the top priority for us at Arctic Adventures. We understand the importance of testing, and we're ready to pay for the COVID-19 tests for our travellers booking multi-day, trekking or self-drive tours.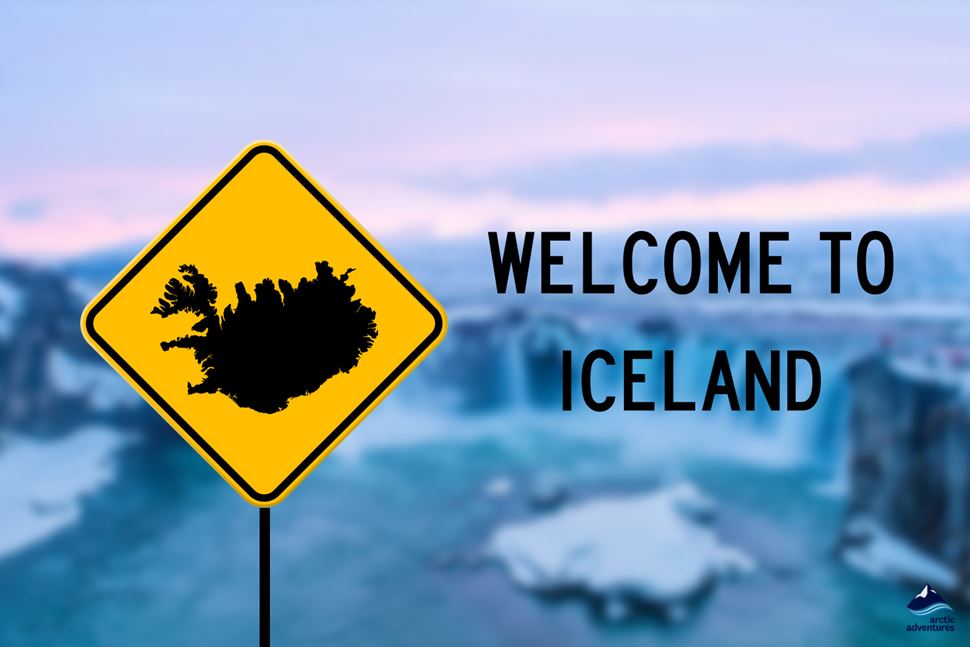 It's Important We Help Each Other Out
We are here for you to support you in ways that we can and that you need most. We're avid travelers like you, and we know how hard it was to stay positive during the great lockdown. We felt the same urge to wander the world again. That's why we want to do something for like-minded travel companions. Let's keep our shared wanderlust alive!
Get Your Free COVID-19 Test With Us
To make sure you travel safely, we are covering the cost of your entry test. The fee for a single test is ISK 11,000 (€70; $80) if paid on site or ISK 9000 (€58; $65) if paid in advance. 
Here's how you can get your free coronavirus test:
Book one of our multi-day/self-drive or trekking tours with departure dates

from July 1 to December 15 (Booking period: June 18 to December 15) directly through our website

After getting tested for COVID-19 in Iceland, contact our Customer Care with your tour reference number and proof of test payment, and we'll refund

the amount you paid for the test

back to your card within 14 days after your tour. 


That's it! You have your COVID-19 test fee covered.
Important Information
As per latest government regulations, you must take two COVID-19 tests and quarantine yourself until you receive the results of your second test. The second test is free of charge if you go to designated locations and make arrangements in advance. Find out more information about the second test here.

Since you will have to spend the first 5-6 days in house-based quarantine, we encourage you to check the dates for which you book the tours. You need to ensure you will have the results of your second test before you leave for the tour.

We're always monitoring the changing situation and adapting our responses. If coronavirus testing continues after December 15, we'll extend the discount period to allow our clients to cover the cost of the test.
We always have — and always will — put the health and safety of our travelers first.
Please Note: In the unlikely event that you'll need to go into quarantine after your second test, we'll give you a life-long voucher to join the tour later, which will make up for your financial loss. To receive your voucher you must present valid proof of quarantine order i.e official health document. 
To find out more about coronavirus testing, check out our article COVID-19 Testing at Iceland Airport. 
Let's meet in Iceland for once-in-a-lifetime adventures soon!